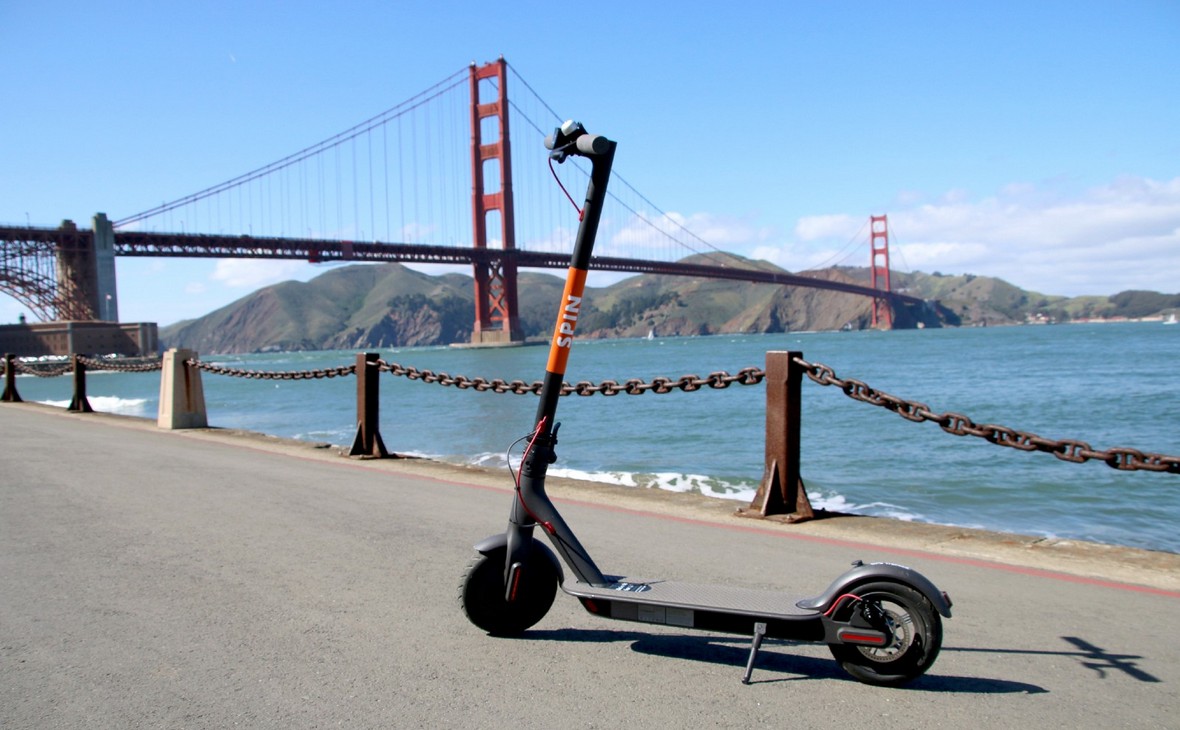 Ford bought a startup to rent an electric scooter. From the stock is waiting for growth
American automakers spend from $ 80 million to $ 90 million to get Spin. This provides customers with scooters to rent. Getting into a two-wheeled vehicle rental will help Ford to attract new customers
Ford Motorbike


F

$ 13

(+ 38.15%)

Forecast
Oct. 19, 2019
To date
JP Morgan
Analyst
61%

Reliability forecast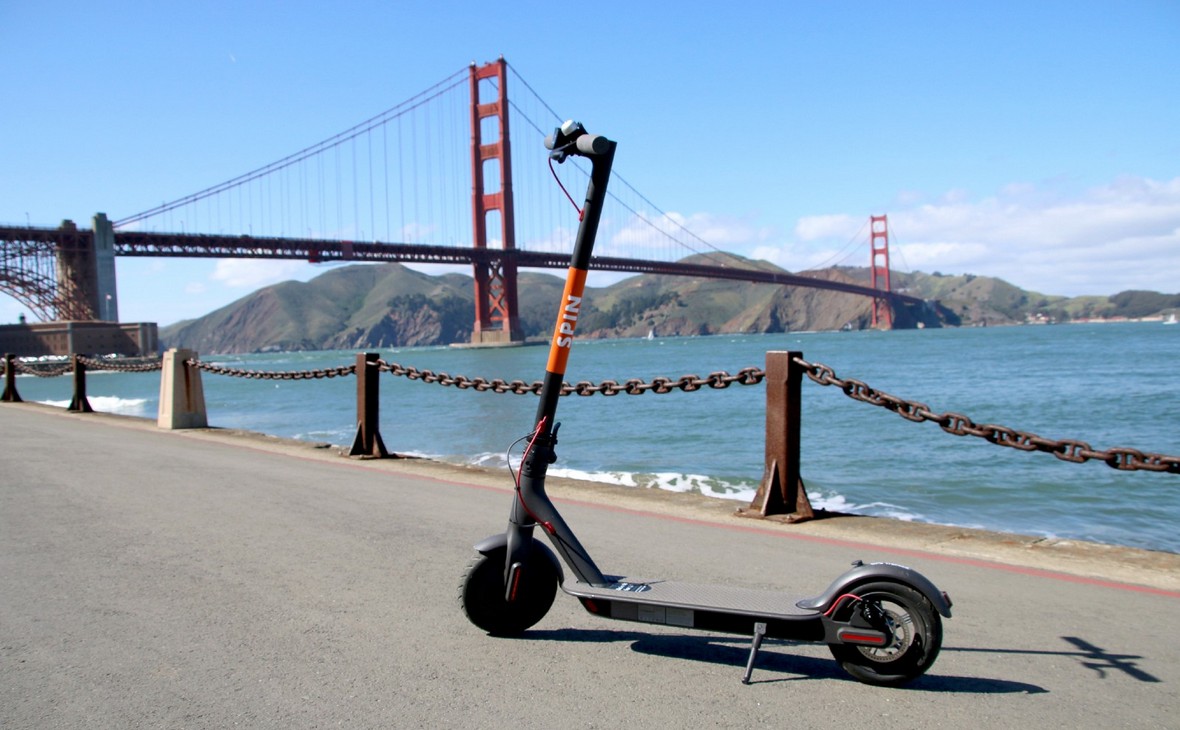 Photo: Spin

Car maker Ford has acquired Spin, based in California, which rents electric scooters for cities and campuses. The number of transactions is estimated at $ 80-90 million, according to The Wall Street Journal. This startup, which was created two years ago, will continue to operate as an independent business within the Ford Smart Mobility division, said the publication.
Scooter as a replacement car
San Francisco-based Spin has been interested in Detroit carmakers through successful collaboration with local authorities. Service quickly reached permission to implement services and share data, said the head of the new Ford vehicle division, Marcy Klevorn.
This startup provides services for city residents who don't want to buy their own cars. Users rent an electric scooter, pay a one-time fee of $ 1. After that, Spin charges customers an additional $ 0.15 per minute of use. Previously, the project was involved in bicycle rental, but in February 2018 the specialization changed and in the end it actually left the bicycle rental.
Now Spin provides its services in 13 cities in the US. Over the next one and a half years, Ford intends to expand its network to more than 100 cities throughout the country. The emphasis is on the fact that electric scooters, which have an average rental user of $ 3-4, will soon become popular and will replace walking or short trips on cars.
Using a scooter will help solve problems such as traffic jams, parking availability and pollution, according to Ford Motor.
At present, car makers are actively developing new market trends to attract new customers. The Ford Smart Mobility subsidiary, founded in 2016, has become part of the expanded Ford business model. This strategy provides for the development of not only the automotive segment, but also new transportation service services.
In addition to leasing electric scooters, Ford developed a Chariot route taxi service, which operates in several US cities, and a non-emergency patient delivery service called Go-Rid. Ford also has a Ford Go Bike rental system in San Francisco.
Automotive giant executives say they will continue to invest in new transportation companies that will help Ford move beyond traditional markets. Now the company is gradually reducing costs. Nonetheless, carmaker profits for the past nine months decreased by 37.4%, to $ 3.8 billion. This was caused by increases in commodity prices, as well as declining sales in China.
The growth of competition in other countries, the increase in raw material prices and the situation with the reduction of business in China has a negative impact on the quote. However, analysts at JPMorgan believe that Ford will be able to reverse the trend in the coming year. According to them, paper can go up to $ 13 per share. Growth potential is 38.59%.
Author:
Marina Mazina.
Source link