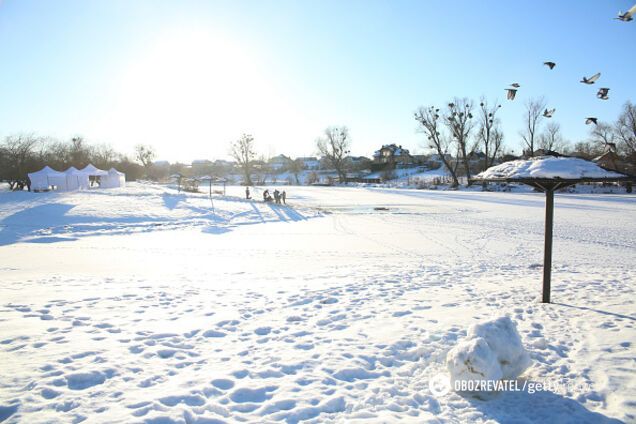 On Tuesday, January 22, weather forecasts forecast sunny weather with variable clouds and no precipitation in almost all of Ukraine.
But from the west of the country the cyclone is now approaching: Zakarpattia, the Carpathians and Bukovina will be the first to be affected by it. They forecast snowfall.
At midnight, the temperature drops to -11 °, during the day – to – 6 °. The coldest will be in the eastern regions: to -16 ° night, to -8 ° during the day.
Weather in Ukraine
On the roads on land. The wind is mostly southeast, 5-10 m / s.
In Kiev, January 22 will be cold and chilly. Despite the cloudiness, rainfall on this day is not expected. During the day, the thermometer will drop to -9 ° C, and will remain at -11-13 ° C at night.
In the resorts of Egypt is still warm, but heat is not expected. In Sharm el-Sheikh and Hurghada the temperature will not rise above +20 during the day.
According to OBOZREVATEL, according to weather forecasts Natalia Didenko, Ukraine will face a dramatic change in time. This will be on January 23rd. She added that the change of time may affect the health of Ukrainians.
Subscribe to the Telegram Channel and see what happens next!