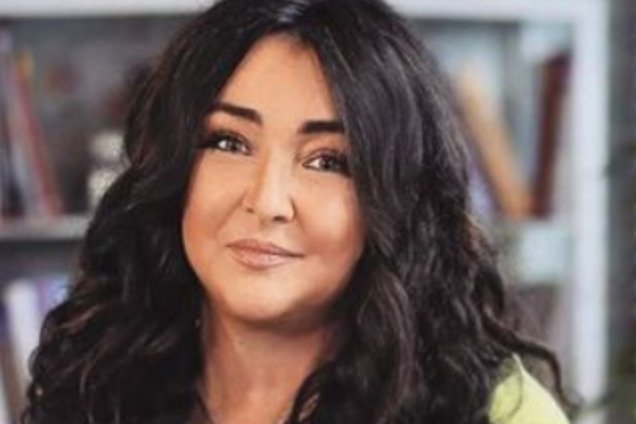 The famous Russian singer Lolita Milavskaya in the program "Andrey Malakhov. Live" shows her luxurious home in Bulgaria (to see the video, the news is sent to the end).
The star admitted that he had never dreamed of a big house and wanted to live in a quiet and peaceful place next to the person he loved. "I'm tired of the cries of children in the pool and neighbors. For me, my house is Noah's Ark," said Lolita.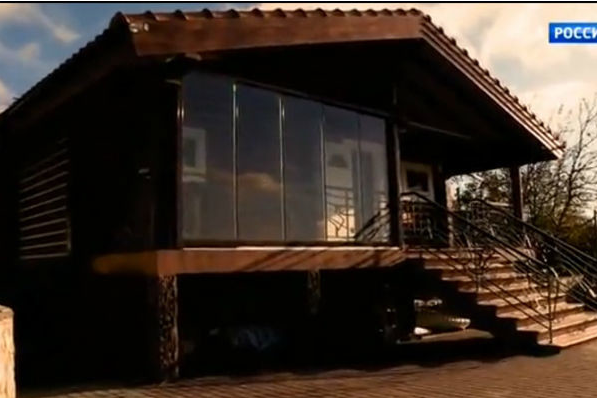 According to the singer, he managed the land independently, pulled out weeds and fertilized the land. For him, this was a difficult task, because in addition to the large house, there was a sauna and barbecue area in the area.
"I remember how we rejoiced when we acquired this land. There was plenty of space, and when we arrived, we saw that weeds were high with my husband. We spent a lot of time repairing houses, building bath houses, gazebos. Apparently, sometimes I coming here for two or three days just to hit the dog and return to Moscow, "Milyavskaya said.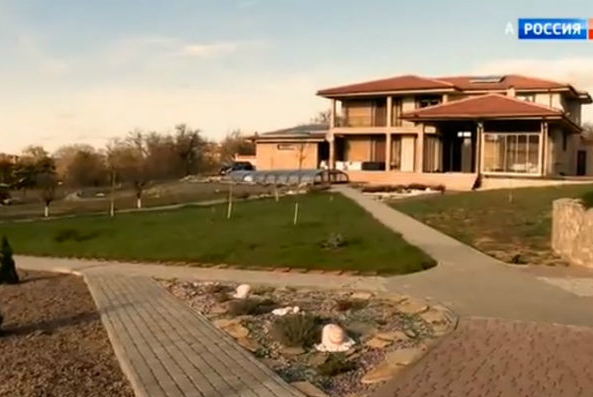 He also added that the owners of real estate in Bulgaria had become several years. At the same time, all of their vast territory was fully owned with their husbands.
As reported by OBOZREVATEL, Russian singer Lolita Milyavskaya, who was barred from entering Ukraine for three years in 2017, found herself at the epicenter of a major scandal – on May 9, her housemate in the city of Burgas (Bulgaria) told her about the threat of murder. .