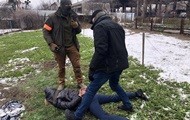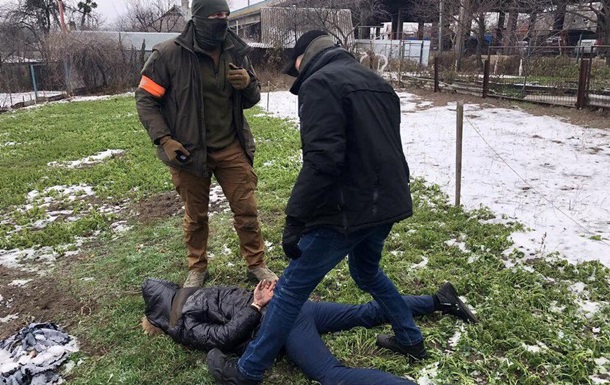 Photo: facebook.com
The police have been detained for bribery
The police officer threatened the local citizen who brought him to justice for the drug trade, which he did not do.
In the Kiev region, the officers of the SBU detained a policeman who threatened a local citizen with criminal prosecution and demanded a bribe. For this on Wednesday, November 21, the press service of the Prosecutor's Office of Kiev.
It is noted that the police officer requested a bribe of more than 100 000 hryvnia.
"One turned to the law enforcement authorities in the capital, who said a Belokerkowski Police Department officer in the Kiev region wanted this money from him, threatening to make him liable to prosecution for drug charges that he had not actually committed "message.
One policeman received a bribe in two stages: the first tranche was 14,000. After receiving the second part of the bribe of 94,000, he was detained.
During the detention, the police officer tried to escape but was caught by the security forces. The detainee is ready for suspicion.
Earlier in Kiev, two policemen were detained for a bribe of $ 50,000. The organizer of the criminal group was the security officer in the crime detection section in the field of legal drug trafficking.
Also in the Khmelnitsky region, two patrols were detained for bribery.
News from of Korrespondent.net in a telegram. Subscribe to our channel https://t.me/korrespondentnet
Source link