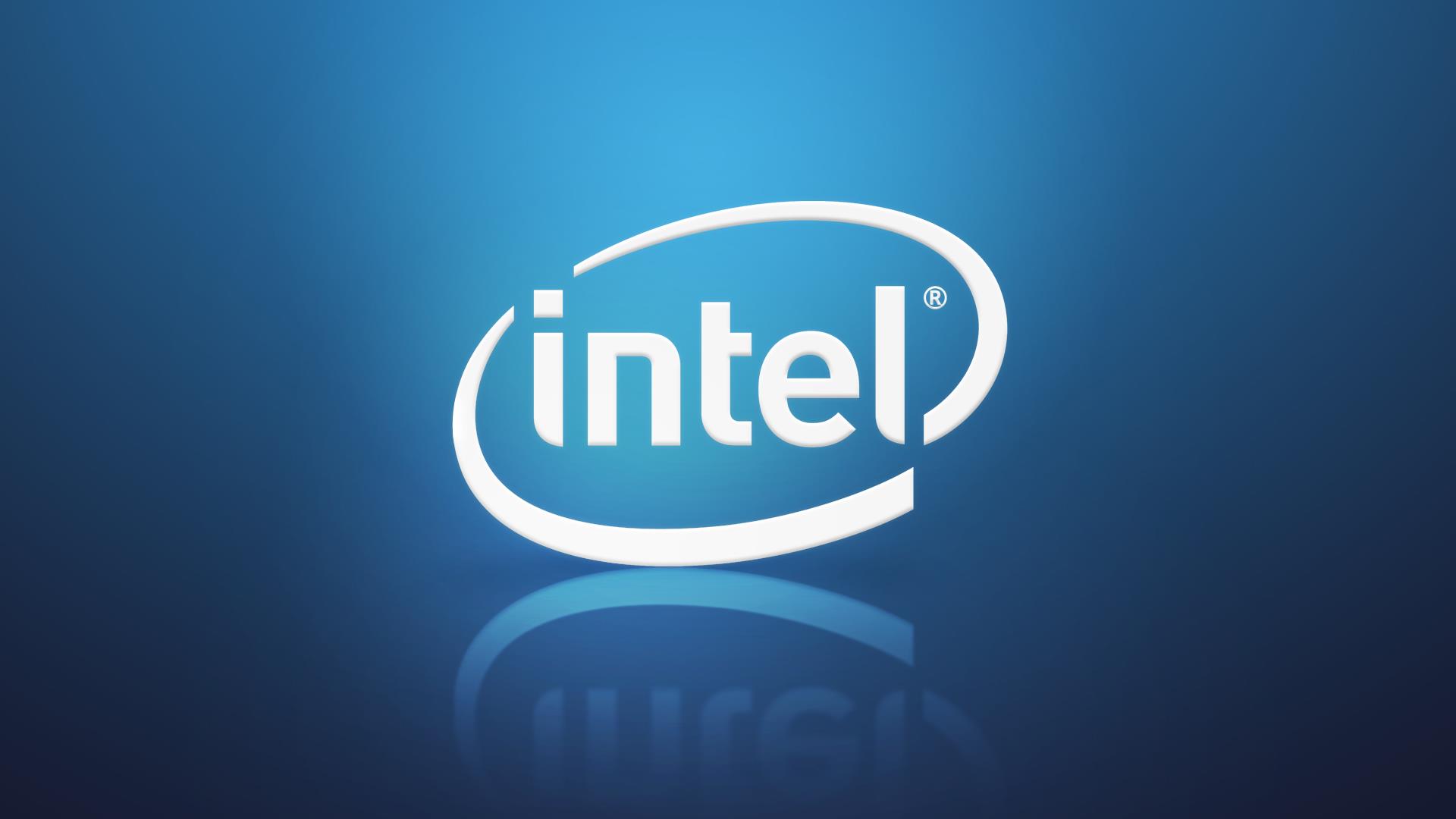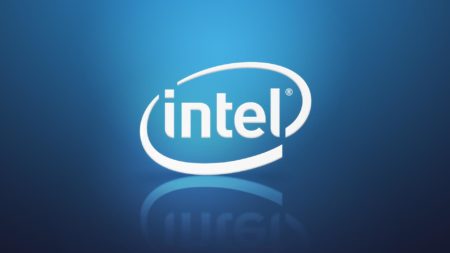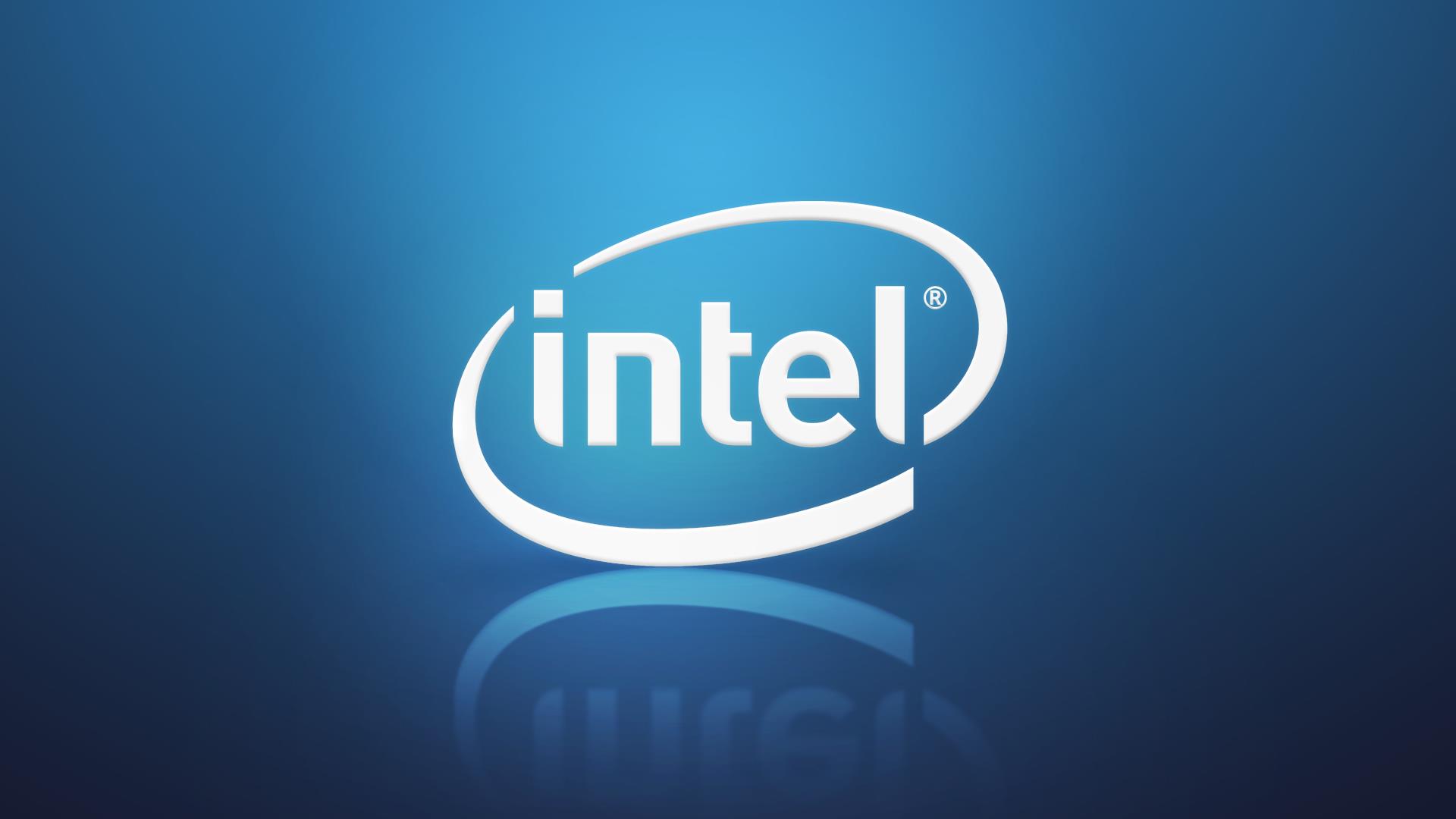 Intel's road map, which describes the company's plans to launch client processors in desktop and mobile segments until 2021, has leaked out on the net.
For desktop systems, the use of S-Series and Xeon E-Series processors. At the same time, the S-Series family uses Socket-H connectors (LGA 115 *) offering chips with different levels of TDP: 35 W, 65 W and 95 W. Currently, Core 9th generation chips are available (Coffee Lake-S Refresh), which are produced using 14 ++ nm technology. The use of this process is foreseen for a considerable time. Around the second quarter of 2020, Intel plans to release Comet Lake-S processors that will include up to 10 cores. A year later, in the second quarter of 2021, there will be Rocket Lake-S chips that will receive up to 10 cores and 14-nm processing technology. Thus, the emergence of desktop processors manufactured according to the ten-nanometer process (or thinner) process should be expected not earlier than 2022. At that time, Intel plans to introduce the Ocean Cove architecture, competitors will now produce products according to process standards of 7+ nm or even less than 7 nm.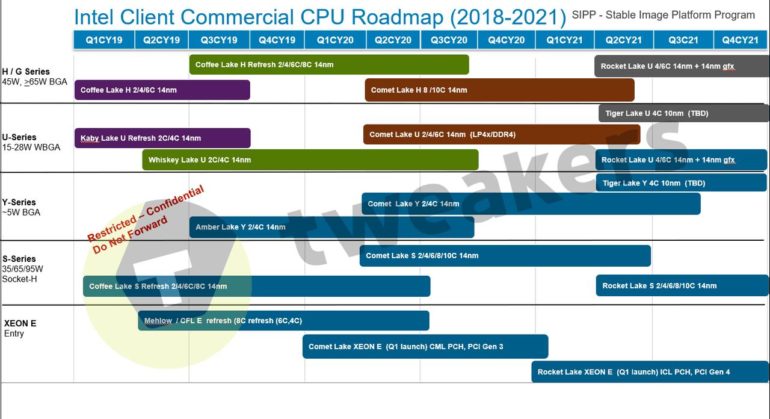 The Xeon E desktop processor line will be updated in the first quarter of 2020 by the Comet Lake Xeon-E family, which will also receive up to 10 cores as well as support for PCIe Gen 3. In the first quarter of 2021, the Rocket Lake processors Xeon-E will enter the market. They will have up to 10 cores and support for PCIe Gen 4.0. For comparison, the AMD X570 platform from a competing company will receive support for this standard as early as next month.
In the mobile segment, 10-nanometer chips will appear earlier than on desktop computers, but not the next year. In the second quarter of 2020, processors from the Komet Lake-H family of the H / G series will have a TDP of 45 W and 65 W. They will receive up to 8/10 cores but still the same 14-nanometer process. Economical U Series, including chips with a TDP of 15-28 watts, will be launched in various technical processes. The newly announced Ice Lake-U range with 2- and 4-core models will be released in a limited volume according to the 10-nm process technology standards. The Comet Lake-U line will be introduced in the second quarter of 2020, it will receive up to 6 cores but will keep the 14-nm production process. In the second quarter of 2021, a Rocket Lake-U line with 4 or 6 cores and a separate graphical solution will be presented. Similarly, the G Series processors are now available with a separate AMD Vega GPU. The production of Rocket Lake-U processors (CPU and GPU) is planned to take place through 14-nm technology. It is only in the second quarter of 2021 that the Tiger Lake-U series chips are expected to be produced according to the 10-nanometer process.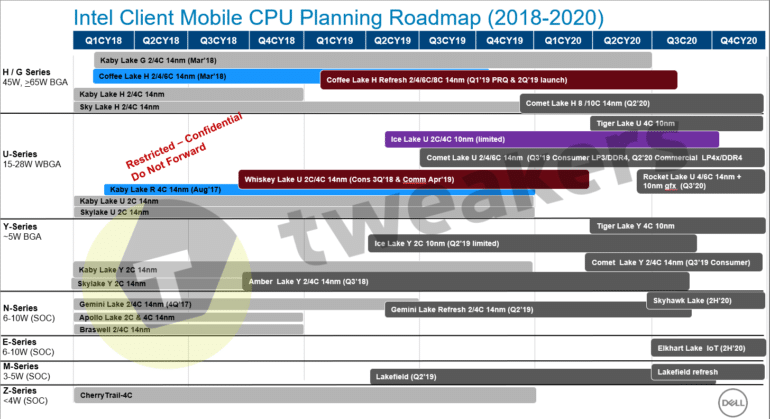 At the same time, Intel's Mobile-to-Chip line can be transferred to 10-nanometer technology a little earlier. Already in mid-2019, Lakefield SoC is expected to appear on the market with Forveros multi-layer packaging technology. They are supposed to be based on a combination of components manufactured in accordance with 10 to 14 nanometer technology standards.
In addition, two-core, cost-effective Ice Lake-Y processors with a TDP of about 5 watts, manufactured according to 10-nm technology standards, are planned to be deployed in the second quarter of 2019. They will be available in limited quantities. They will be replaced (in the second quarter of 2020) with 4-core Tiger Lake-Y chips, which are also scheduled to be released in accordance with 10-bit process standards, but are no longer referred to as limited supply.
Based on this roadmap, only by the middle of 2020, we should expect to normalize the production of Intel processors using 10nm process technology. But for another two years, the company will have to make such products massive.
Source: wccftech
Source link