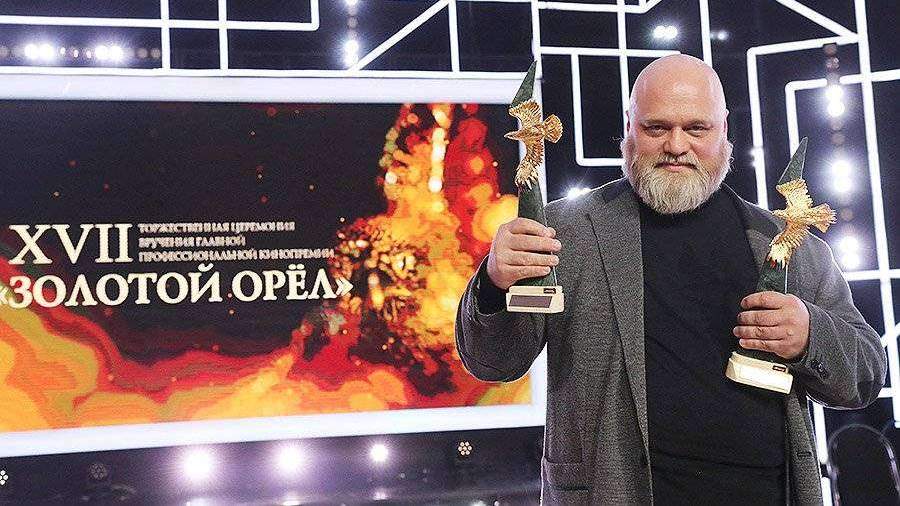 The film "Anna's War", directed by Alexei Fedorchenko, won the Golden Eagle Grand Prix, RIA Novosti announced on January 25th.
The plot of the painting, recognized as the best in 2018, tells of the life of a girl whose family was shot by the Germans in the first year of World War II.
Fedorchenko also received the best direction award.
For the title of the best film, paintings such as "Moving Up", "Ice", "History of a Meeting" and "Spit" were fought.
In this case, the leaders in the number of nominations this year were the Ice sports movies and upward movement. They were presented respectively in nine and ten nominations.
The Golden Eagle is Russia's national film award. Founded by the National Academy of Cinemas and Sciences in 2002.
December 30 was announced for the best series of the past year.
Source link