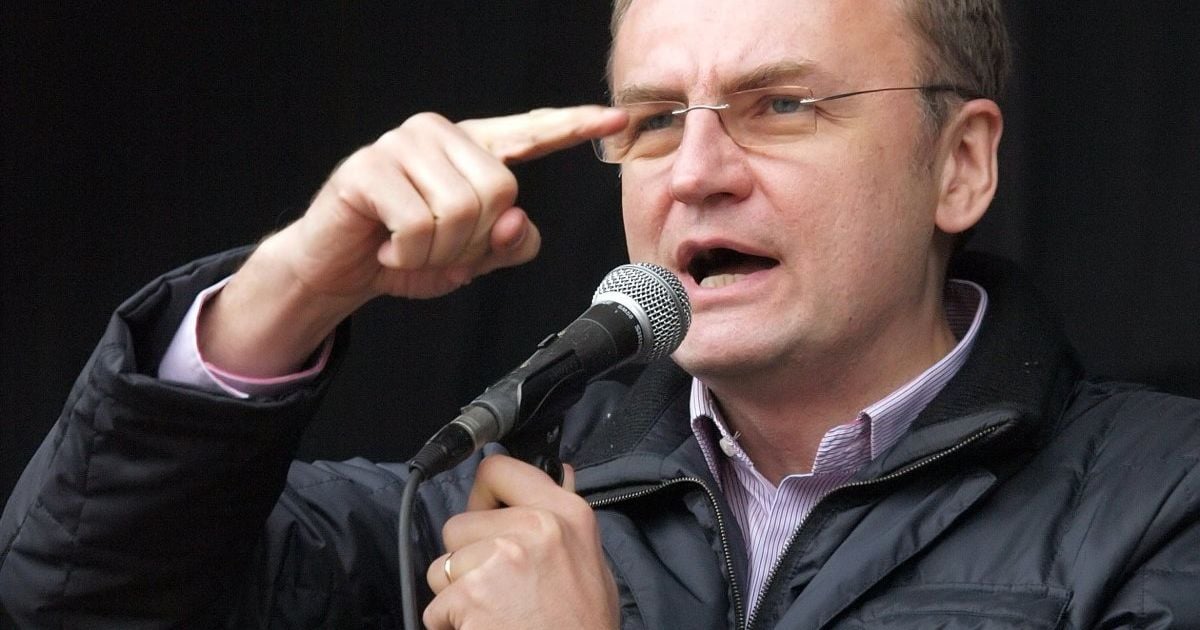 The Mayor of Lviv stressed that the record was real.
Mayor of Lviv Andriy Sadovy confirmed the authenticity of audio recordings, which accused the dead girl and the mayor of advising Kherson Ekaterina Gandzyuk in corruptionand apologize for his remarks.
He wrote about this on Friday, November 9, on Facebook.
"By appointment. My voice. My reaction was emotional and inadequate after a public meeting with a local businessman in Kherson, from which I received questionable information on the record. The record was dated August 27, 2018. I am sorry to say that I apologize to those who are now worry, "he said.
Sadovy noted that he had not personally met Gandzyuk, and he had never received evidence that would confirm the facts of corruption. "Congratulations to Mr. Lutsenko for" successful special operations. "You managed to divert the attention of the murder customers temporarily," concluded Sadovyy.
With a promise. My voice is an emotional and inadequate reaction after a public meeting with a local businessman …

Posted by Andrey Sadovy Friday, November 9, 2018
Earlier on Friday, the Informator published an audio recording in which Sadovy claimed that Gandzyuk "was a corruption leader in the city council."
"Regarding this, Gandzyuk from Kherson. In order for you to understand, this is a bitch who is a corruption leader in the city council. He has a" right hand "in the mayor." Bribery "in town. Everything goes through it," the voice, similar to Sadovoy, talking about audio recordings.
Also, the mayor of Lviv accused Gandziuk of the collapse of a "Self-help" cell in Kherson. "I was in Kherson, speaking to the public, with entrepreneurs. They were just shocked! They were shocked, because they made heroes out of themselves – people who had to be imprisoned, and he was the one who regulated all corruption schemes", – said Garden.
Remember Ekaterina Gandzyuk from dead burns November 4. His case was immediately retrained for the murder that had been completed. Ukraine's Attorney General Yuriy Lutsenko promised that a National Police investigation into the killing of Yekaterina Gandzyuk activists would be resolved soon and the case will be brought to court. So far, five suspects have been arrested in this case – crime organizers and direct perpetrators.
Organizers of the community "Who ordered Katya Gandzyuk?" on Facebook, activists, and the Newsroom Telegram channel announced the results of their investigation, citing their own sources, who mentioned intermediary between customers and organizers of murder Assistant to the People's Deputy Palamarchuk Igor Pavlovsky.
In turn, Palamarchuk denied all allegations of involvement in Gandzyuk's murder. At the same time, he refused Pavlovsky to "avoid the pressure on the investigation."
Ukraine's Attorney General Yuriy Lutsenko said that the investigation submitted 12 versions of the customer murder of Yekaterina activist Gandzyuk, but the main one is three.