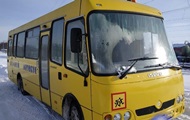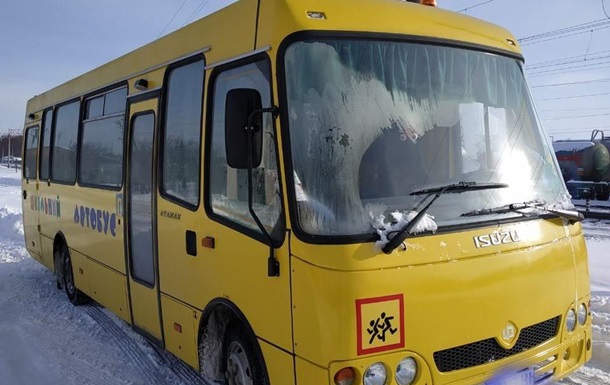 Photo: kv.npu.gov.ua
In the Kiev region began a check on school buses
In particular, the police check the condition of the winter tires, the health of the heaters.
Following a child poisoning incident in a school bus in the Kiev area, the police decided to check other school vehicles. This is reported by the police press service in the region on Saturday, January 26th.
According to the police, the activities continue to ensure the safety of children on their way to school.
In particular, police officers check the condition of the winter tires, the condition of the heaters, the emergency exits and the anchorages, as well as the availability of fire extinguishers and first aid kits for school buses.
In addition, the police conduct preventive talks on how drivers comply with traffic rules and transportation requirements for organized groups of children.
According to recent data, the number of children poisoned after a school bus trip in the Kiev region has increased to 12.
News from of Korrespondent.net in a telegram. Subscribe to our channel https://t.me/korrespondentnet
Source link