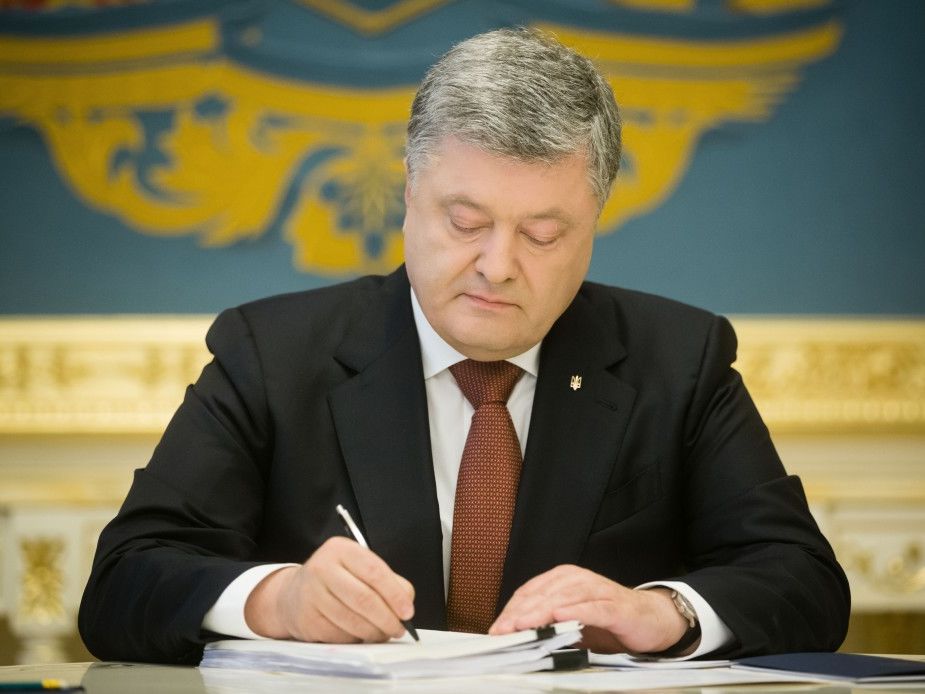 On May 17, current Ukrainian President Petro Poroshenko signed decrees on the dismissal of the press secretary Svetoslav Cegolko, first assistant Yuri Onishtenko, as well as several advisors, including former Polish Deputy Prime Minister Leszek Balcerovic and former NATO Secretary General Anders Fogh Rasmussen.
On 17 May, current Ukrainian President Petro Poroshenko released 14 of his advisers, a press secretary and a first assistant. Decrees have been published on the head of the website.
Poroshenko has signed a decree on dismissal of the press officer of Svyatoslav Tsegolko, first assistant of Yuri Onishchenko, as well as staff consultants Sergei Berezenko, Yuri Biryukov, Leszek Balcerowicz, Maria Gaidar, Sergey Kunitsin, Aleksandar Dombrowski, Igor Gryniva, Alexander Paskhaver, Victor King, Sergey leaves, Anders Fogh Rasmussen, Alexander Korniuchchuk, Yuri Tikchenko and Rostislav Pavlenko.
A second round of presidential elections took place in Ukraine on 21 April. According to the final results, Vladimir Zelenski became the new president of Ukrainewhich is 73.22% of the vote. Poroshenko received 24.45% of the votes.
supreme Rada appointed the opening of Zellenski on May 20th.