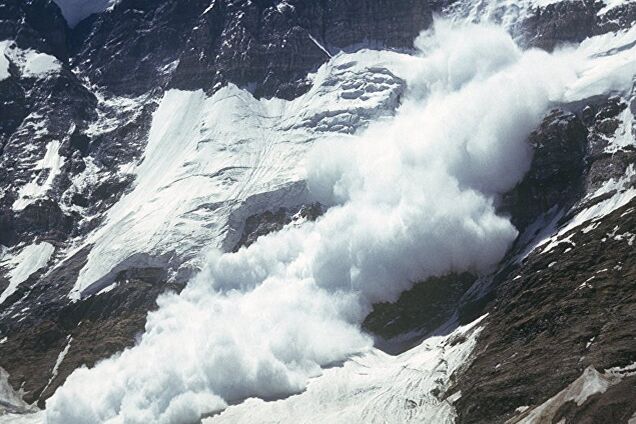 In the area of ​​Rakhiv in the Zakarpatskaya region, three 28-year-old Kiyazs fell under the avalanche of Mount Stoc. Two men managed to get out of the snow under the snow, the third died.
Zacharapan Regional State Administration head Gennady Moskal has reported the tragedy of his Facebook page. "Before climbing up the mountain, the boys contacted the rescuers and asked how safe this route was, and they said literally," Do not leave because the funeral is very expensive.
Even during the descent, they take off the first avalanche that falls asleep at the waist, and then the second one that covers them completely.
NSN
One of the tourists is able to come out of the snow alone and help to dig his friend. Then they both dug the third one. Unfortunately, the youth choked under the snow and died.
They had to spend the night with their dead companion in a tent, but only in the morning they managed to contact the rescue team. Leaving the body of the deceased on the spot, they both went to the recreation center and half-time met the rescuers of the State Emergency Service.
Now the life of tourists is safe, along with a group of saviors, they return to the avalanche to find the body of a friend.
As reported by OBOZREVATEL, earlier in the Lviv region two tourists lost in the mountains. During the rescue operation, one of the men was found dead.
Subscribe to our telegram. We only send last minute news!