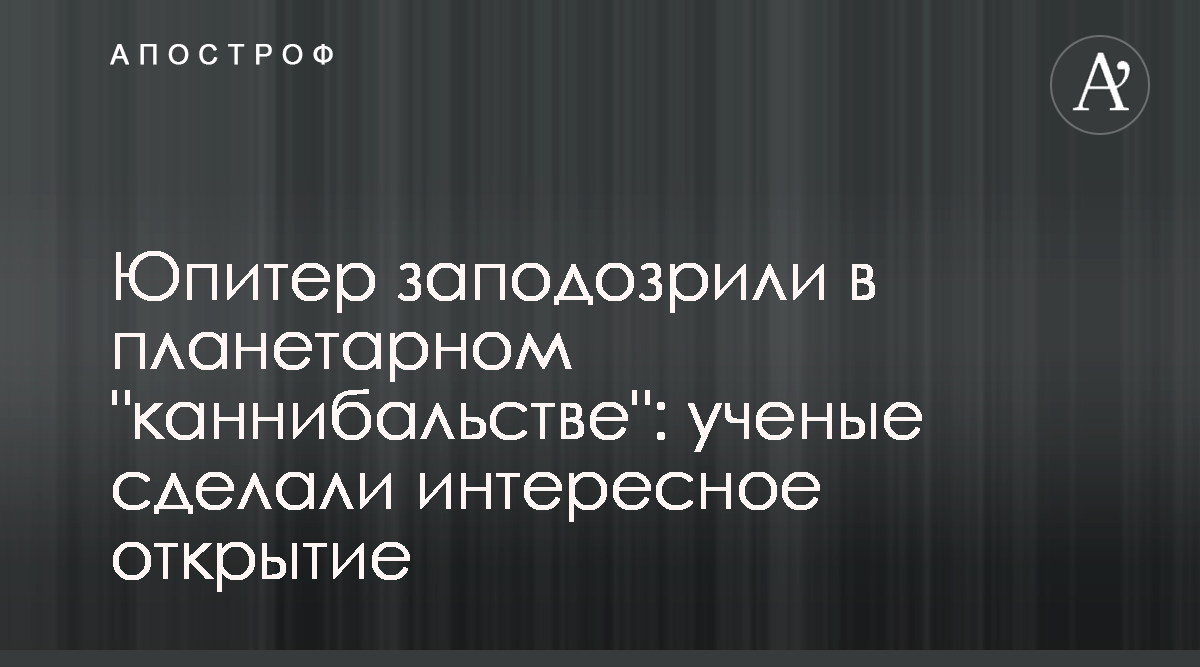 A group of scientists has come to the conclusion that in the era of the formation of the solar system, Jupiter "absorbed" the emerging planet, whose mass was 10 times greater than the earth.
About it writes portal In Space with reference to research results presented in the journal Nature.
In their study, scientists tried to find an explanation for the data obtained by the Juno apparatus, which measured the gravitational field of Jupiter. The results of the measurements showed that the hydrogen-helium shell of the planet does not have a homogeneous composition: the inner part contains more heavy elements than the outer one.
Scientists have come to the conclusion that such asymmetry arose from the frontal collision of "young Jupiter with a planetary embryo whose mass was about ten times the mass of the Earth."
"Their nuclei merged, and then re-formed, partially mixed with the Jupiter shell," the study authors are convinced.
Scientists believe that such an event fully explains the anomalies in the structure, composition and magnetic field of Jupiter.
As reported by "Apostrophe", earlier in the network there was a video of a meteorite falling on Jupiter.