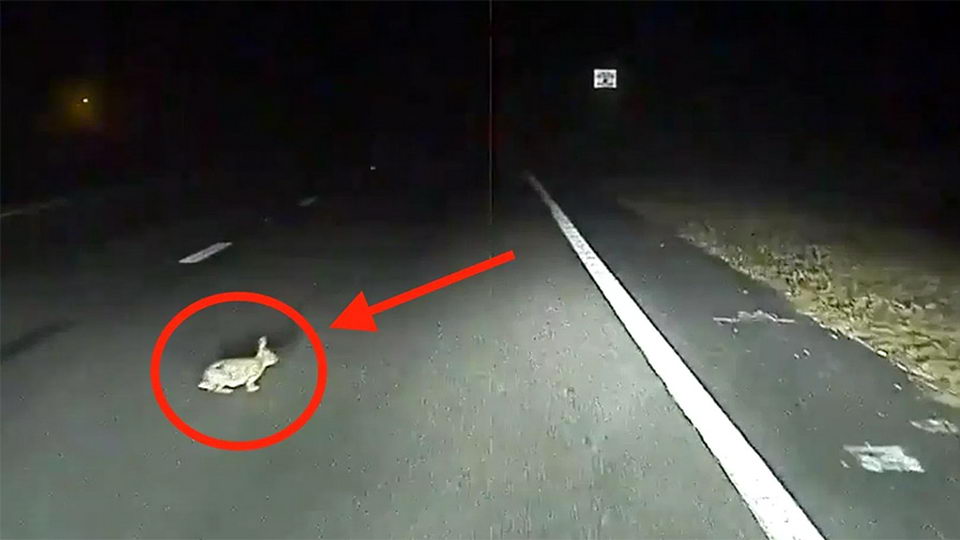 The Autopilot Tesla Model S semi-automatic electric control system has helped to prevent a rabbit hitting a night trip to the US in Florida.
PAccording to the driver, the autopilot managed to respond to the situation in front of him – the car turned the steering wheel and abruptly stopped. As a result, a careless rabbit without a reflective vest 🙂 remains alive.
This armor and my car have to thank @Tesla Autopilot. pic.twitter.com/qBvjZyx6Sl

– Merchant of Happiness (@dealer_of_happy) May 8, 2019
Tesla car owners do not always use the Autopilot system for their intended purpose – recently, a video appears on the PornHub website where a couple has sex in the X-Tesla electric car cab, traveling on the road.
375 thousand dollars for Tesla hacking
Like that