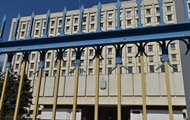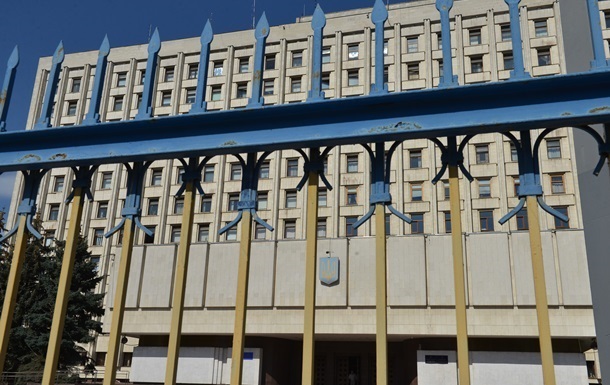 Photo: Correspondent.net
19 candidates have already been registered for the election.
The Election Commission on Friday, January 25th, registered Tymoshenko, Lyasko, Victor, Moroz, and others
The Central Election Commission (CEC) has registered six more candidates for presidential elections on March 31, Ukrainian News reported.
In particular, the commission has registered the chairmen of the factions of the Uttarakhian Peasant Union of Baku, Yulia Tymoshenko and the Radical Party of Oleg Lyashko.
The candidate was also registered as deputy chairman of the opposition bloc faction Alexander Vilkul of the party, renamed the day before the election of the opposition bloc – the Party of Peace and Development.
Upon registration, the CEC notes that the court proceedings regarding the legality of the renaming of the party do not prevent the applicant from registering, and after the court decides, the commission will be able to make changes to the registration decision and the candidate's information in the ballot.
In addition, the deputies of the Rada Dmitry Dobrodomov (from the fractions) of the Party Public Movement National People's Control and Arkady Kornatsky (member of the faction Peter Poroshenko Bloc) are registered as independent nominees.
Alexander Moroz (former chairman of the Verkhovna Rada in 1994-1998 and 2006-2007) by the Socialist Party Alexander Moroz was also registered as a candidate.
At the same time, the CEC has refused three people to register as presidential candidates because of the inconsistency of filing documents with the requirements of the law. In particular, Konstantin Cherkasov, Alexander Pridanov, Victor Lebenz.
The views of CEC members on the possibility of considering the registration of Ilya Kiva (former advisor to Interior Minister Arsene Awakov and former head of the National Criminal Police Department) were split on Friday.
It is decided to consider this issue separately later on Friday after the meeting's agenda is exhausted.
Recall that a total of 19 candidates have already been registered for the election. Acceptance of registration documents will end on February 3rd. In this case, by March 7, registered candidates will be able to formally refuse to run. The presidential elections in Ukraine will be held on 31 March 2019.
News from of Korrespondent.net in a telegram. Subscribe to our channel https://t.me/korrespondentnet
Source link