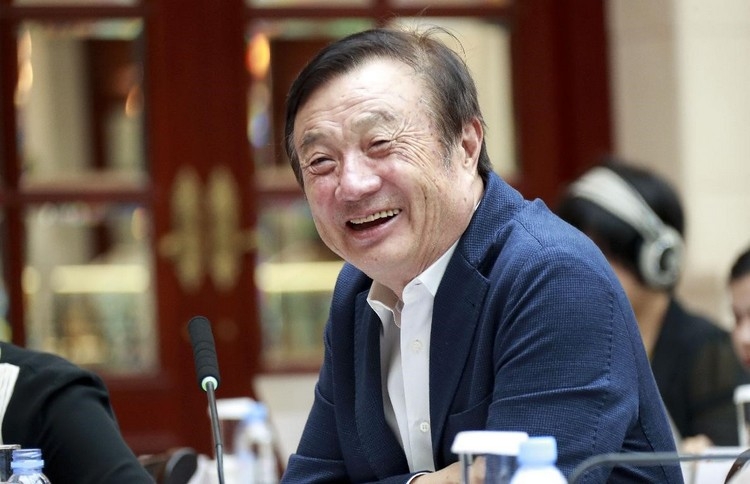 Recently, Huawei founder Ren Zhengfei held a press conference for Chinese media representatives, during which he commented on recent US sanctioning events. We have already briefly written about this, but now we have more details.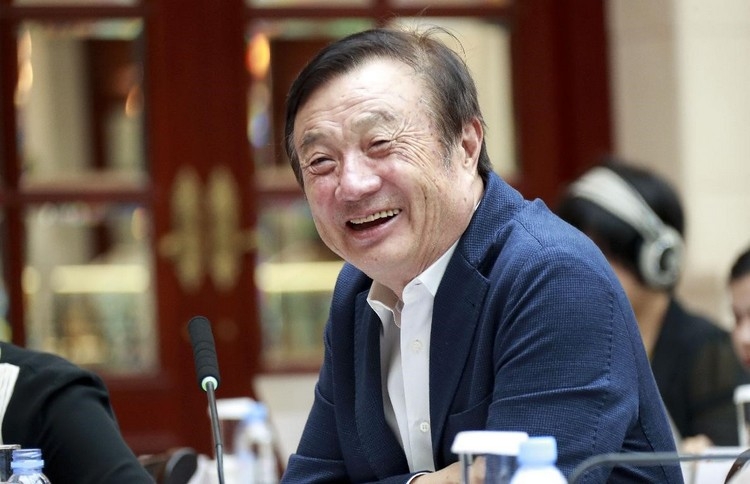 Thus, Ren Zhengfei said that Huawei is ready for sanctions in the United States. He said:The most important thing for us is how to do our job. We can not control what the US government is doing. We will no doubt continue to serve our customers, we have huge mass production opportunities. Growth rates may slow down, but not as much as some suggest. It will not come to a negative growth. And industry will not suffer from it"
The founder of Huawei thanked US development aid companies for the past 30 years. He also stressed that US sanctions would only affect Huawei's "low-tech" products and that it would not have a strong impact on advanced areas, including 5G. Ren Zhengfei also believes that in the field of 5G, Huawei has been in front of everyone for three years. "The US government underestimates our strength."- he said.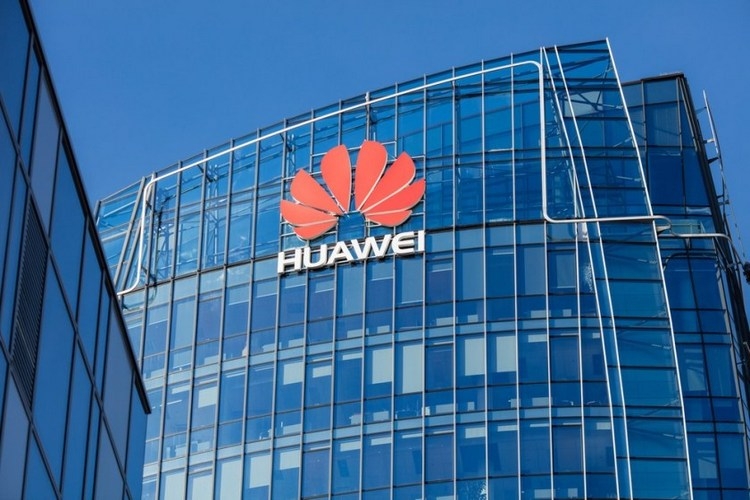 In addition, Ren Zhengfei stressed that Huawei will always need chips of American origin. He noted that US companies are now applying for a license from the US Industrial and Security Bureau. If licenses are granted, Huawei will continue to buy their chips and / or sell their own (however, bilateral relations are more useful for general development). If deliveries are ultimately blocked, then nothing terrible will happen, as Huawei will be able to produce all the high-tech semiconductors themselves.
Ren Zhengfei explained that in "peaceful" time Huawei always tried to buy half of the chips in the US and produce the other half independently. According to him, despite the fact that their own chips are cheaper to produce, Huawei still acquires more expensive US semiconductors, as Huawei should not be removed from the rest of the world. On the contrary, Huawei means integration.
"Our friendship with US companies has been developing for several decades and it can not be broken up like a piece of paper. Now the situation is unclear, but we can wait. If licenses are issued to US companies, we will continue normal business relations and build a joint information society. In this business, we do not want to be isolated from others.".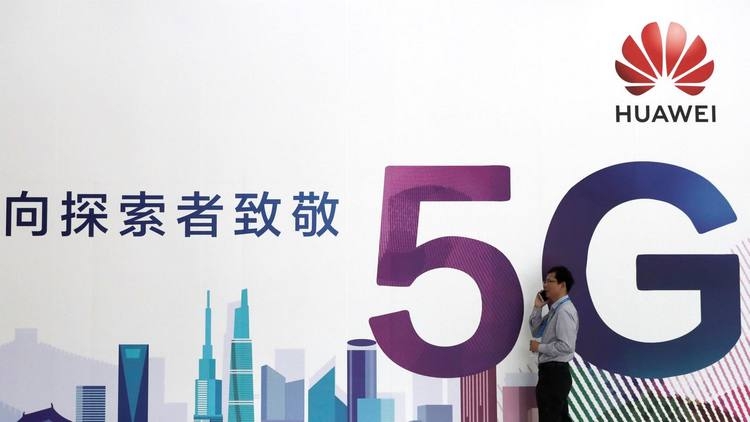 According to Zhen Zhenfey, the United States should not throw Huawei solely because of its leadership in fifth-generation networks. 5G is not an atomic bomb, but a technology designed to serve the public. Fifth generation networks have a very wide channel and high-speed data transfer, and in a sense they need to change the world in many different areas.
The founder of Huawei also talks about the public mood in China caused by US action. He noted:It can not be assumed that if someone buys Huawei, then he is a patriot and the one who does not buy is not a patriot. Huawei is a product. Like – buy, dislike – do not buy. There is no need to link it to politics. Under no circumstances can a nationalistic mood be lifted. " He also added: – My kids, for example, like Apple. She's goodI am an ecosystem. You can not restrict yourself to loving Huawei necessarily means to love Huawei phones".
Commenting on his daughter Meng Vancoju's detention in Canada, Ren Jungfei noted:With that, they wanted to break my will, but my daughter told me she was morally ready to stay there for a long time. She has an optimistic attitude. That made me feel much better."Huawei's founder also noted that personal motives should not affect business, and he's trying to follow this rule.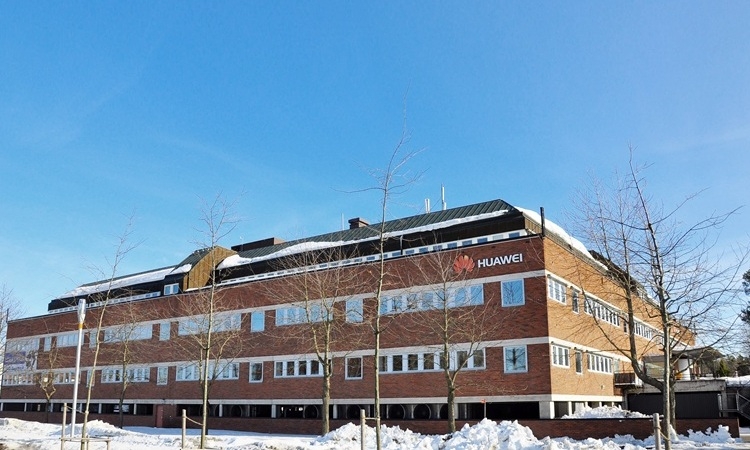 Finally, Ren Zhengfei noted that Huawei has no significant differences between Chinese and foreign employees. Foreign employees work both for clients and for Chinese. Therefore, all values ​​are the same.
If you notice an error, select it with the mouse and press CTRL + ENTER.
Source link