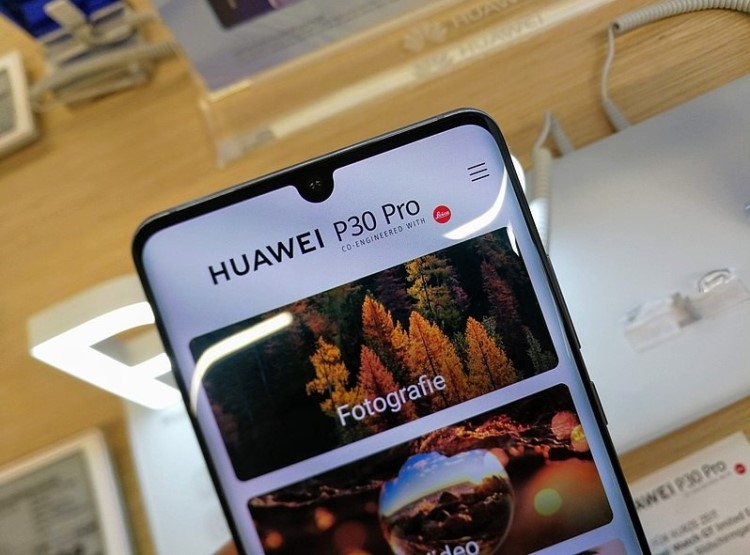 Network sources reported that the leading Huawei P30 Pro smartphone is sending queries and possibly data to Chinese government servers. This happens even if the user is not subscribed to any Huawei services. A similar statement was published today by the OCWorkbench resource.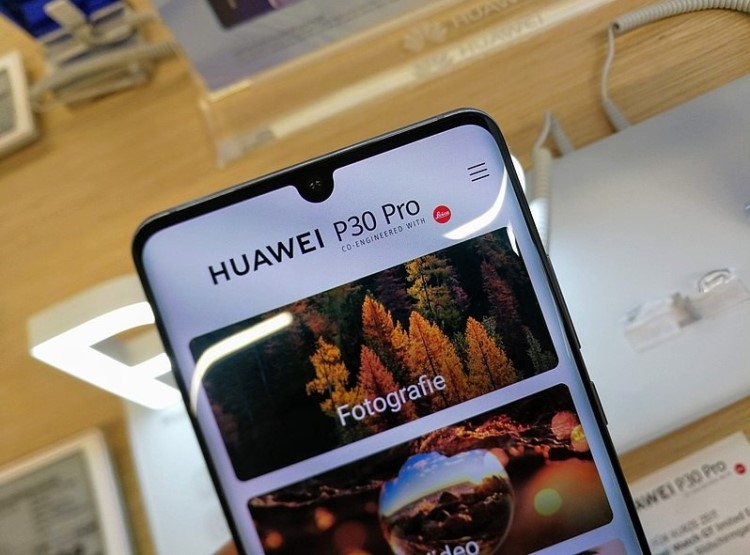 Earlier on Facebook's ExploitWareLabs page, a message came out showing a list of DNS queries that the P30 Pro does without the user's knowledge. The availability of such requests implies that the smartphone can potentially transmit sensitive user data to Chinese government servers, leaving the device owner in the dark.
The published list of DNS queries shows that the device has access to the address beian.gov.cn, which is registered with Alibaba Cloud and is under the control of the Middle Kingdom Public Security Ministry. In addition, a smartphone at china.com.cn, which is registered by the EJEE Group and is managed by the Chinese Internet Information Center, is often referred to.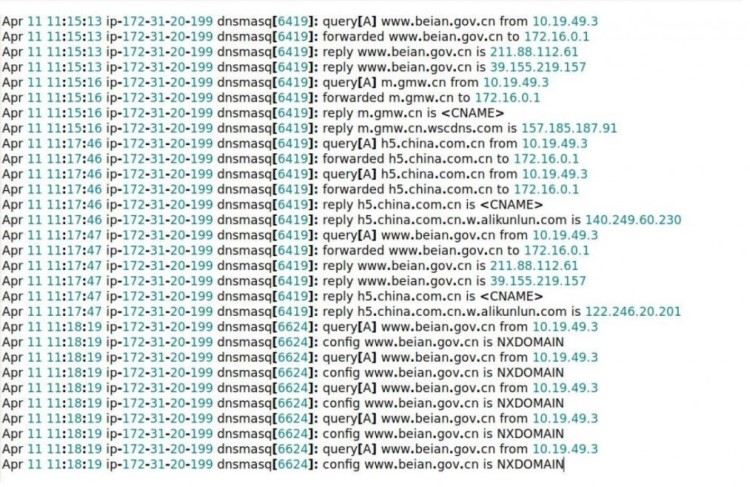 ExploitWareLabs notes that requests for China's state servers have been sent despite the fact that the consumer has not included any Huawei services in the smartphone and has not subscribed to the company's services.
If you notice an error, select it with the mouse and press CTRL + ENTER.
Source link