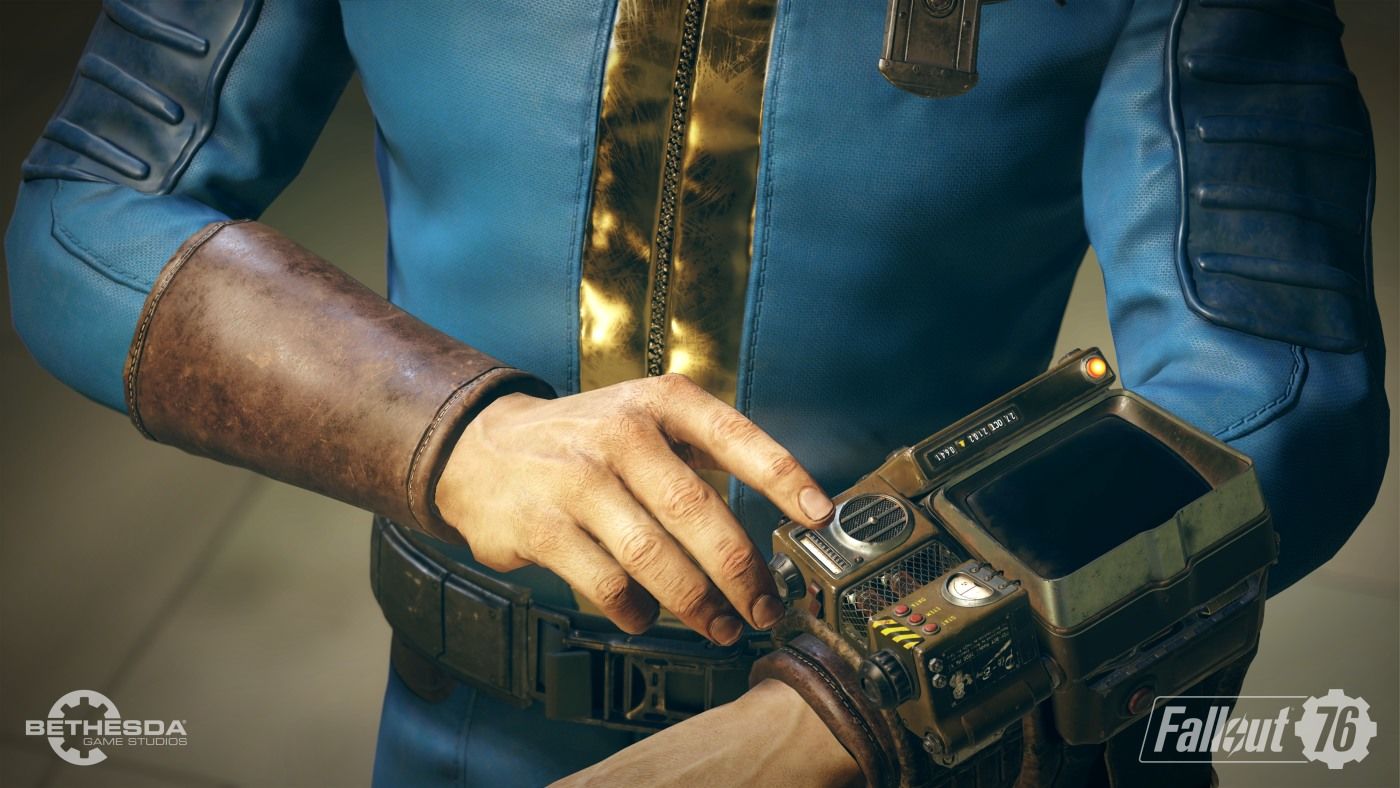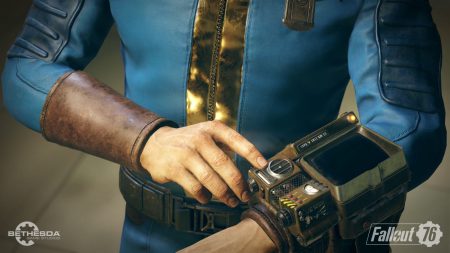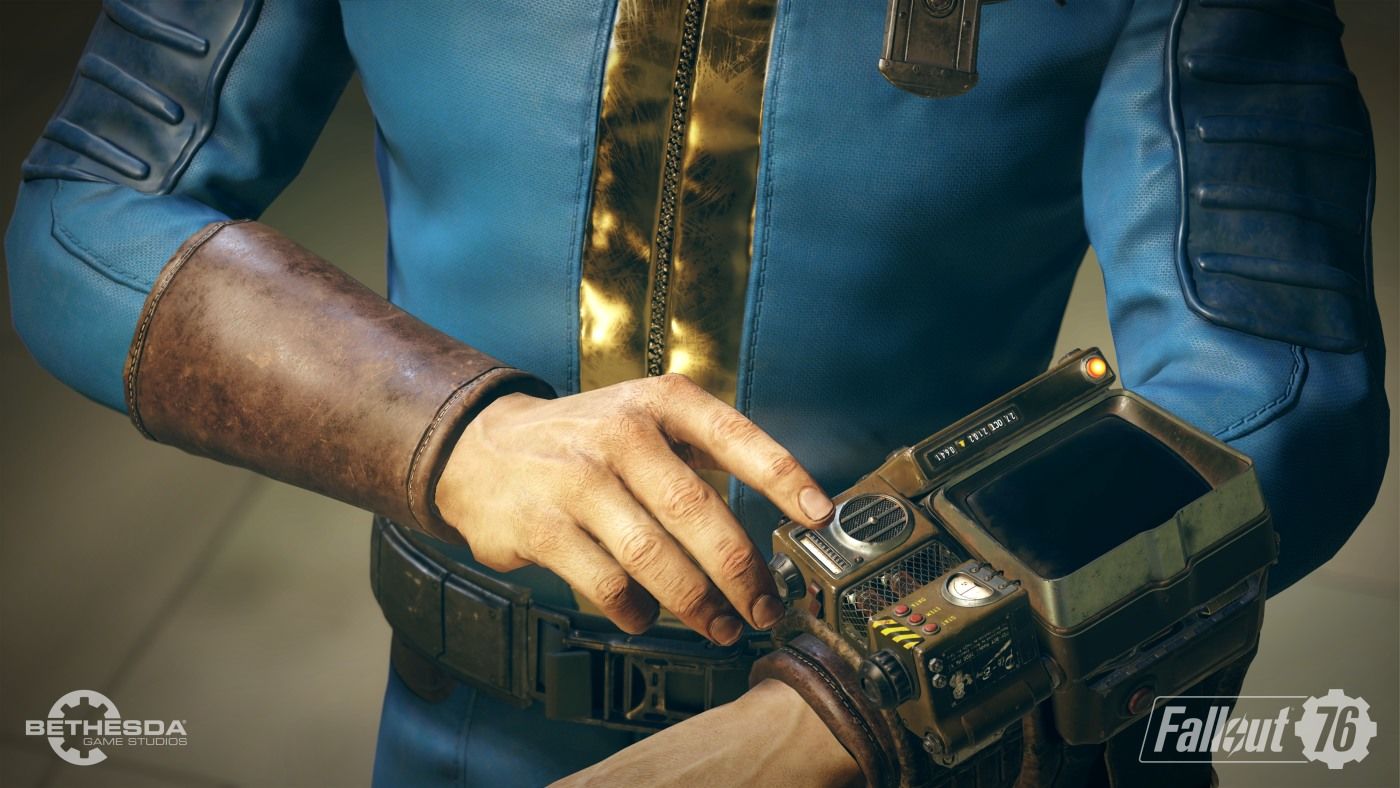 The recently released Fallout 76 game continues to be a "shocking" buyer. Recently, PC users were faced with a situation where zero day patches for Fallout 76 turned out to be more than the game itself. In fact, the game must be restarted. Now this situation is repeated on the PS4 platform.
So, for Fallout 76, a major update was released on the PS4, which improved the performance and stability of the game, improved the PVP mode and introduced a number of other improvements. At the same time, the owner of a game console from Sony had to download a patch of 47 GB. For comparison, the game itself requires a little more on the drive – 53 GB. And after installing the patch, the amount of disk space occupied remains almost the same. It turned out that the patch almost completely replaced the previously installed game.
The updates for the PC and the Xbox platform turned out to be simpler, requiring "only" about 15 GB. However, players with limited amount of traffic expressed their dissatisfaction. The fact is that in just a few weeks, only the Fallout 76 game was needed to download around 100 GB of data. And many players have faced traffic restrictions.
To be honest, we note that even before this update was released, the developers were told that it would be great – more than patches that will be released in the future.
Source: Engadget
Source link