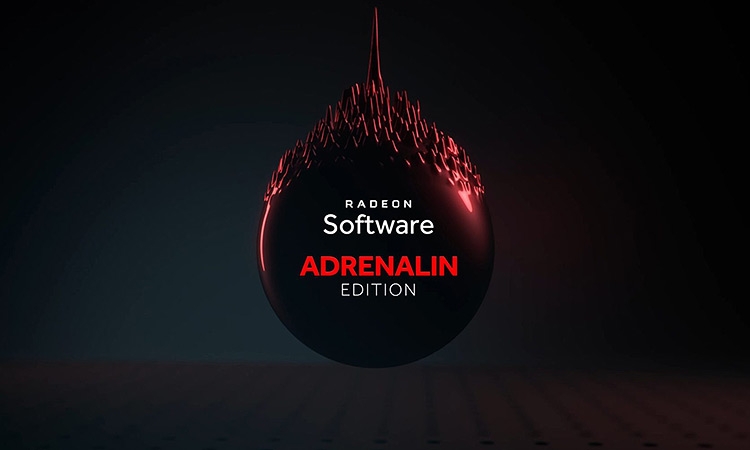 AMD introduced the second graphics driver for January – Radeon Software Adrenalin 2019 Edition 19.1.2. Key innovation is the support of fresh games in the face of Resident Evil 2 remake, the economic strategy of Tropico 6 (now in beta phase) and the co-operative role-playing film Anthem. In the latter case, the company promises a 7% increase in frame rate at 1080p Radeon RX 580 video cards compared to version 19.1.1.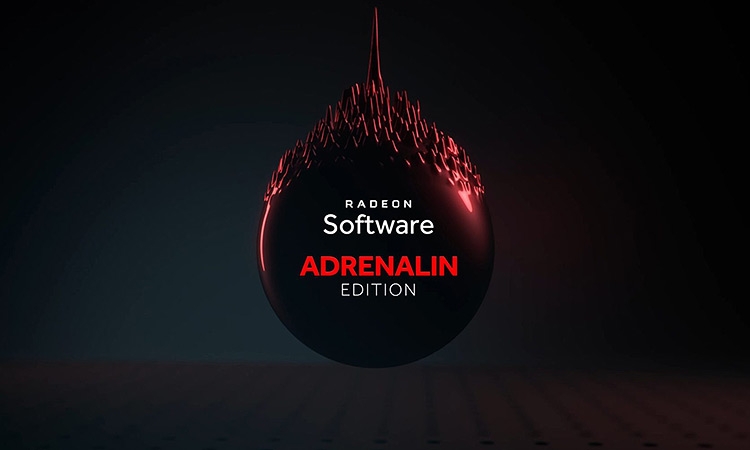 In addition, AMD has identified a number of bugs and identified issues:
black screen when restarting while the display turns on and off;
Incorrect pop-up message about the availability of the driver update;
jitter or unstable frame rate when running Radeon FreeSync in the Rocket League;
when you selectively install the driver, the Radeon Settings interface is sometimes not installed;
Crash Radeon Settings when you get data from the upgrade wizard several times;
Impossibility to switch to beta driver if AMD Link Utility installs the latest recommended driver.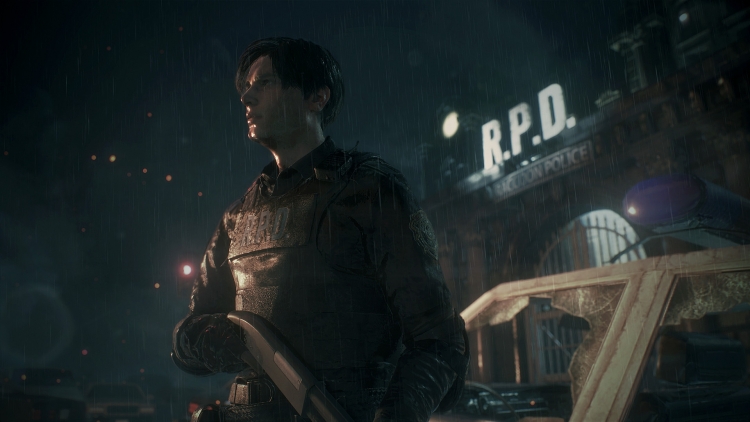 Removing other known issues continues:
displaying the outline of the Battlefield V character after the Revival;
Removing Radeon Software does not always remove Radeon Settings;
Pixel and HDMI format The bottom settings are not saved after the system is restarted;
scrolling delays in the Scene Editor when there are many elements;
The Radeon WattMan user settings do not apply to the Radeon RX accelerators Vega;
mouse lag or delay of the system for long periods of time in configurations with two or more monitors when one of them is off;
The game wizard does not download game compatibility information when the game library is too large;
Radeon ReLive can periodically reproduce recordings or iterations with inverted colors.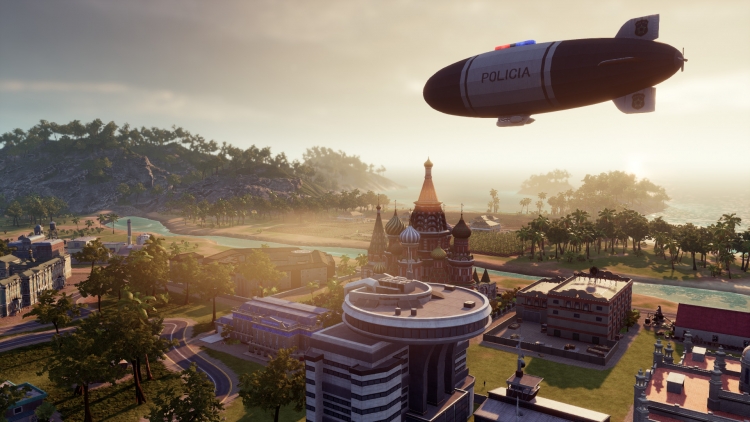 Radeon Software Adrenalin 2019 Edition 19.1.2 is from January 24th and can be downloaded in 64-bit versions of Windows 7 or Windows 10 or from the official AMD website or Radeon settings menu. It is designed for video cards of the Radeon HD 7000 family and higher.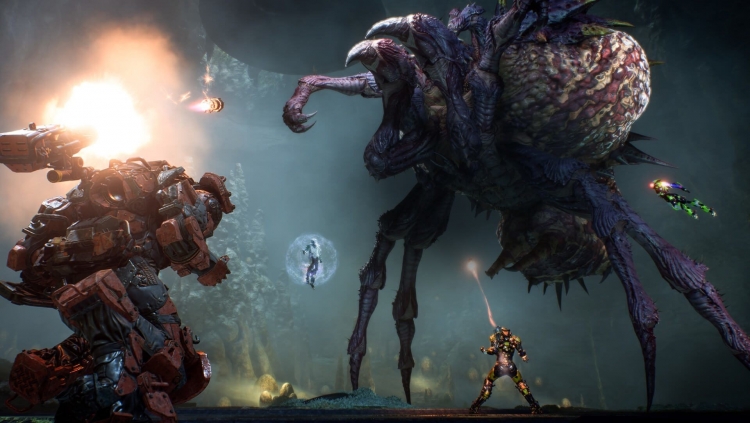 If you notice an error, select it with the mouse and press CTRL + ENTER.
Source link