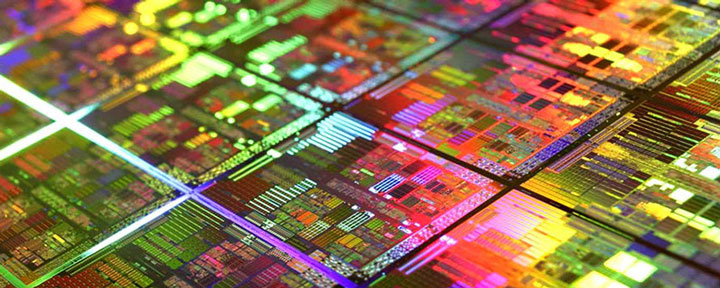 According to DigiTimes, citing industry sources, the Taiwanese contract maker TSMC is ready to launch mass production of semiconductor products in an improved 7-nm process using extreme UV lithography (EUV) next month. The pilot production of such products in the capacity of Taiwan Semiconductor Manufacturing Company began in October 2018.
Extreme ultraviolet lithography (EUV) technology will allow you to create 7-nm chips with improved energy efficiency. It will complement the already-dominated Ultra-Light Lithography Technology (DUV), which has been used to make orders from AMD, Apple, HiSilicon since April last year.
By the end of 2018, the share of 7-nm products in the portfolio of TSMC is almost 10%. According to analysts, thanks to the introduction of extreme ultraviolet lithography, this figure will increase to 25% by the end of 2019.
In addition, sources claim that TSMC plans to launch a trial production of 5-nm silicon plates until mid-summer. In case of successful compliance with the schedule, mass production of such chips can be created in the first half of 2020.
Source link