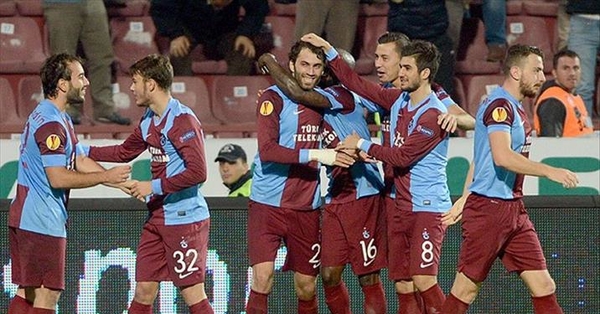 In the return matches of the third qualifying round of the Europa League, Zarya defeated CSKA-Sofia (1-0) and reached the playoffs, and Mariupol defeated the Dutch AZ (0: 4) and was the first Ukrainian club to stop the fight in European competition.
The victory of Lugansk filled the piglets of our federation by 0.2 points. Gent, who beat AEK from Larnaca (2-0), brought Belgium the same number of points, so Ukraine is still in eighth place with 1.5 points. Another Belgian club Antwerp lost in the second match against Czech Victoria (1: 2), but thanks to a guest away they will continue to fight in the tournament.
But the 10th place difference from Turkey fell by 0.2 points and is now only 0.4. Like Mariupol, Yeni Malataspor flew out, but noisily slammed the door, beating Serbia's Partizan in a 1-0 comeback (the Turkish club lost 1-3 in the first match). Trabzonspor, in turn, not only won the Czech Sparta (2: 1), but also entered the playoff qualification.
Ukraine and Turkey lost one club each, they still have 4 representatives in the European competition. Belgium goes lossless in this aspect – 5 out of 5.
UEFA conversion graph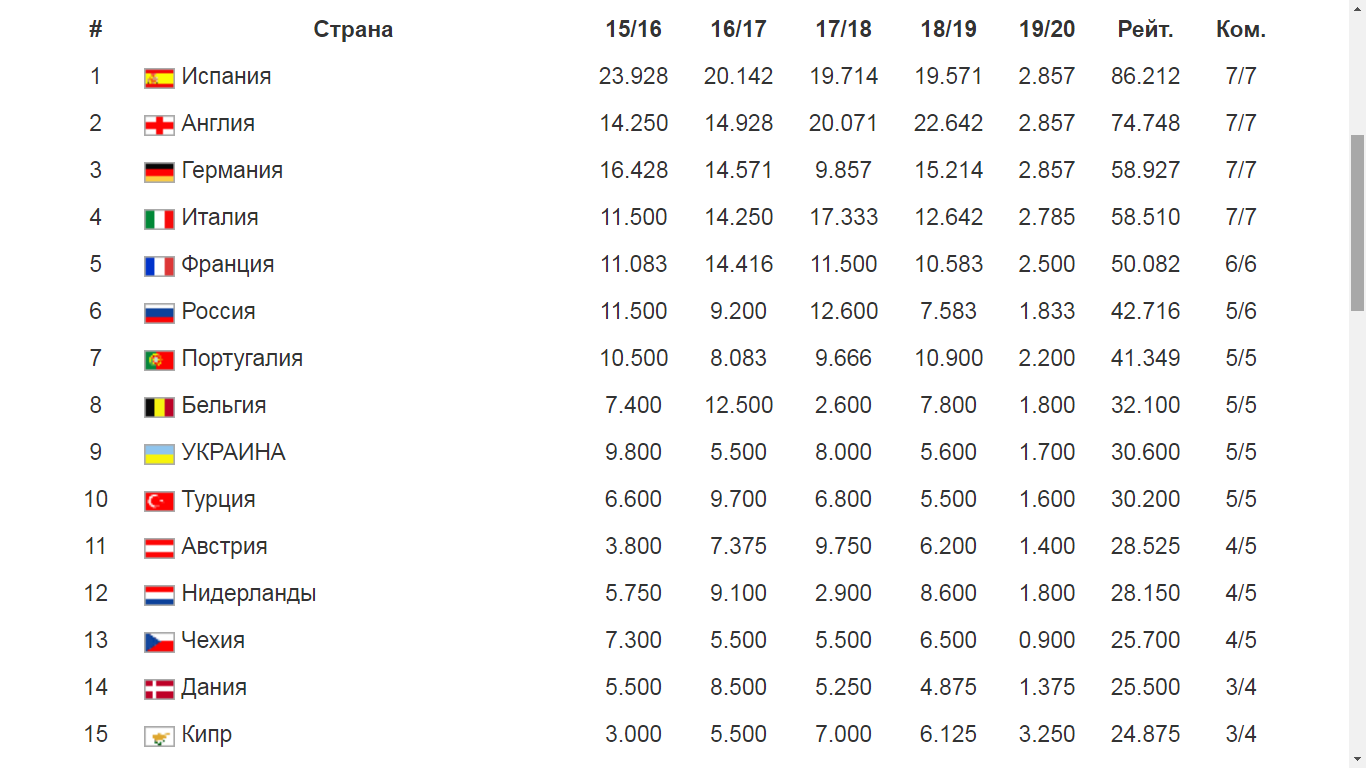 If you find an error, please select the text and press Ctrl + Enter.