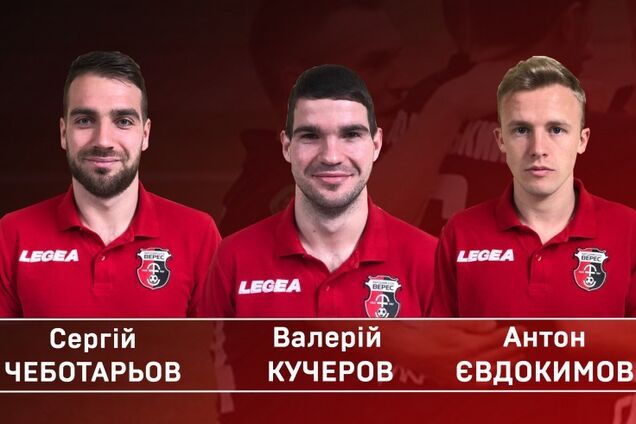 Rivne Veresu football club had to break off co-operation with midfielder Sergei Chebatarev, with whom the contract was signed on February 23rd.
FC Verez
The 27-year-old Ukrainian participates in races in the occupied Crimea. In 2016 Chebetarev played in Nar. Crimea Championship for Kafa Club, concealing this fact in his papers.
"After the information about the player's participation in the annexed Crimean Championship was announced to the leadership of the Verez People's Club, it was decided to terminate the contract. club members and fans of reds – said in the press service of Verez.
Rivne Club turned to the UPL and PFL leadership to decide on the players who played in the championships in the temporarily occupied territories of the Crimean, Lugano and Donetsk regions, and to publish information on such players and decisions about them.
Earlier, OBOZREVATEL reported that the former player of the Ukrainian team signed a contract with Krymteplitsoy from the village of Molodezhniy (Simferopol region) serving in the so-called. Championship of the Crimea.
Do not miss the flash! Subscribe to our telegram