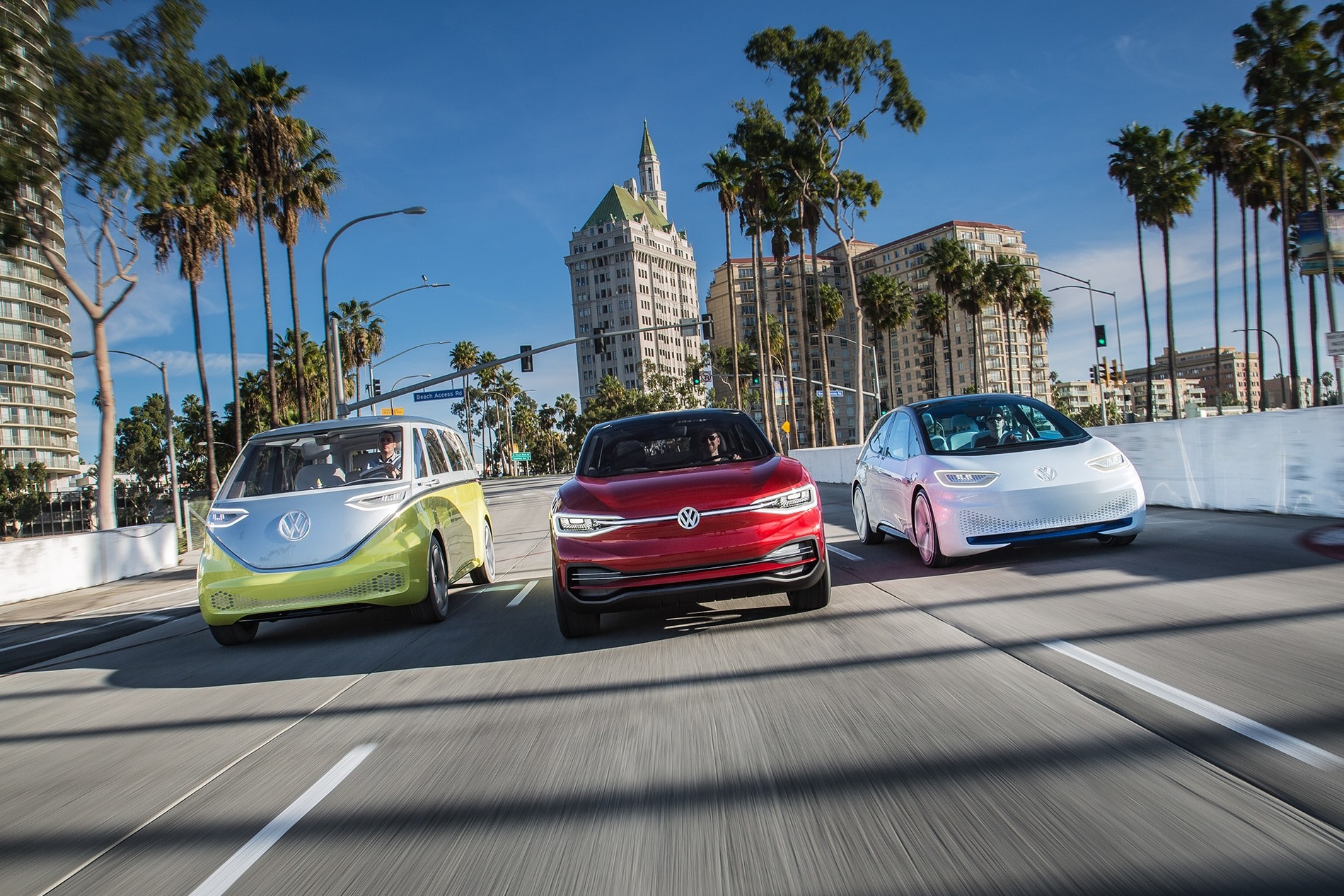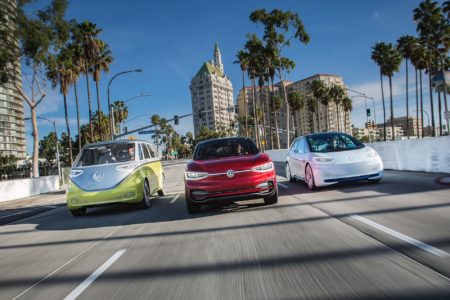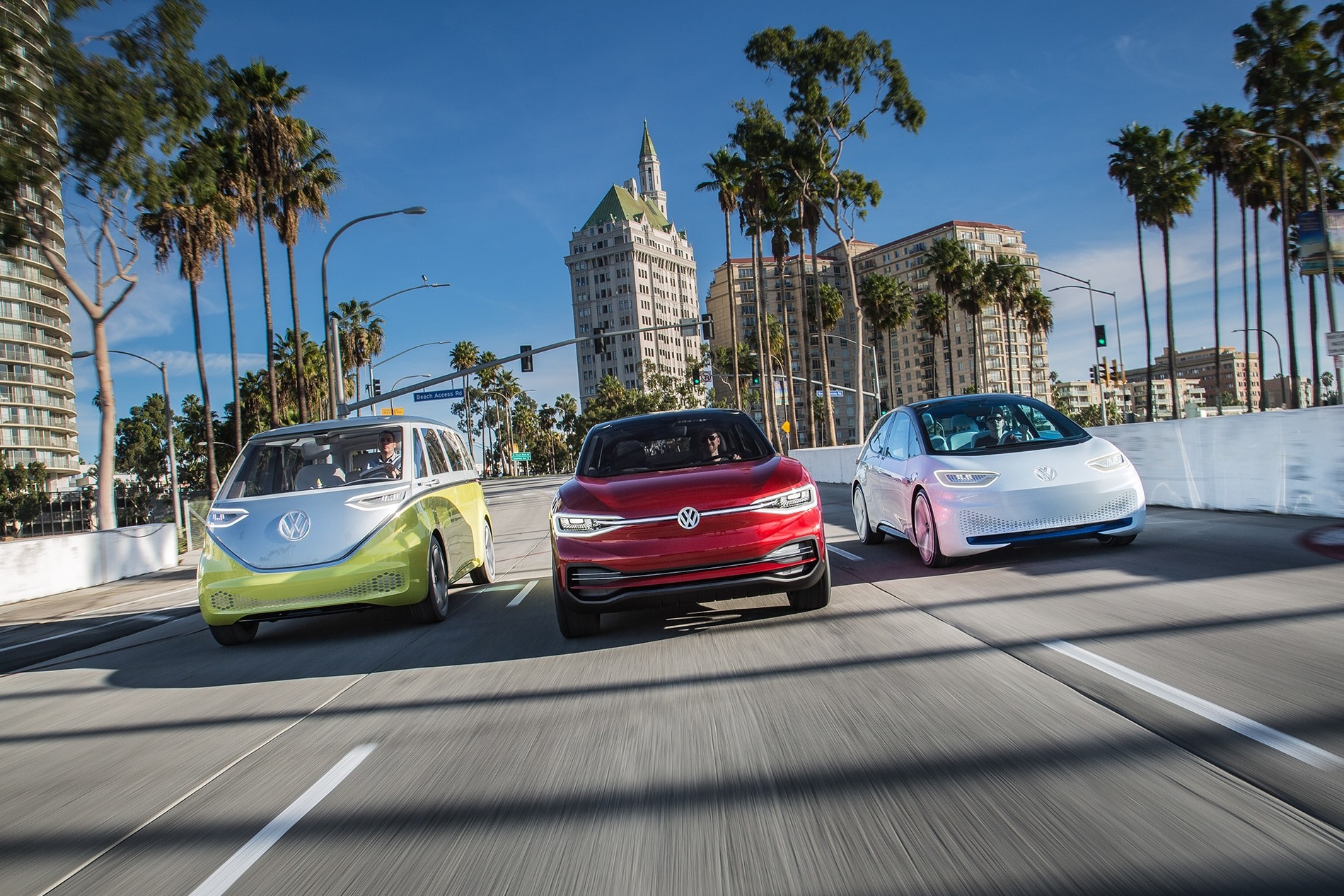 The German Handelsblatt edition finds that Volkswagen has changed its production plans for electric cars by deciding to shift the production of a still unannounced budget model to Eastern Europe.
The first electric car of the new VW ID.3 family has already begun to be produced in Zwickau (Germany), where the first 200 copies of pre-production have been assembled. By the way, half of the first batch of 30,000 pre-order copies has already been dismantled. Another German company in Emden will produce a crossover Volkswagen ID. CROZZ.
But the production of a budget model with a price below 20,000 / 22,300 euros on the new platform for entry into the MEB will be transferred to Eastern Europe. The main reason for the transfer is cheaper labor, as well as the proximity to fewer "cash" markets where demand for the original models will be higher than for the main Volkswagen identifier.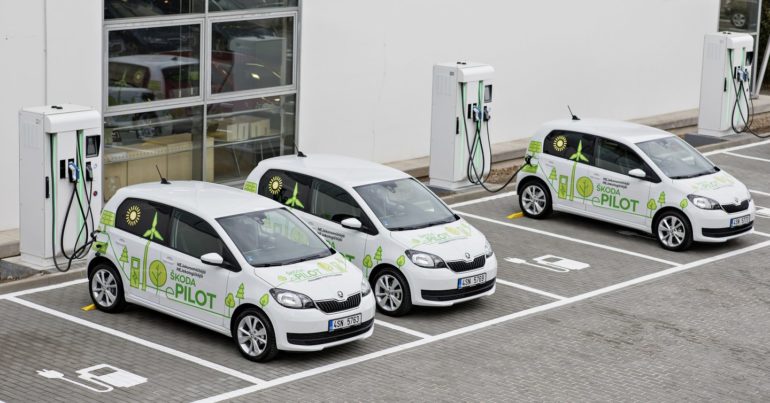 It is expected that a new budget model will emerge in the market around 2023-2024. Judging by leakage and insider data, it will be a compact five-model model with Volkswagen Polo or T-Roc in a "high" hatchback or crossover format. The trip is expected to be 200 km in the EPA cycle.
At present, Seat engineers are working on developing the MEB platform, which is why they will probably launch the first model based on it. This will be followed by similar electric cars from the main brand Volkswagen as well as Audi and Skoda.
Recall that by 2022 Volkswagen expects to bring the number of factories to produce electric vehicles to eight. They will be located on three continents, the list will include production in Chattanooga (United States), Emden, Hannover, Zwickau and Dresden (Germany), Mlada Boleslav (Czech Republic), Antigang and Foshan (China). All eight factories will provide annual production of electric vehicles at a level of 1 million units by 2025.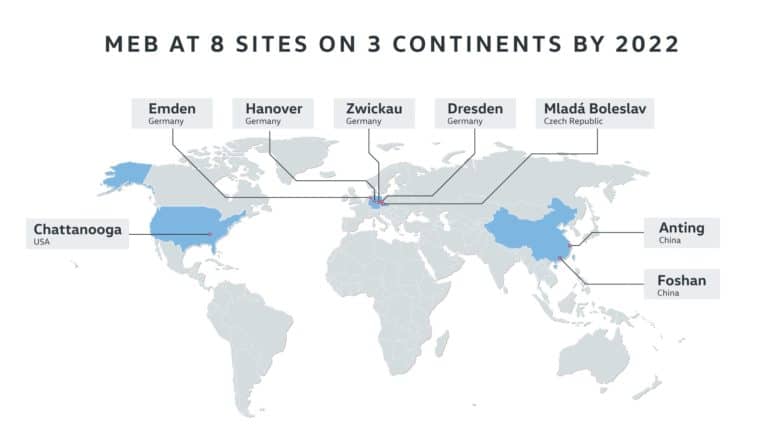 We can not fail to notice the attractiveness of Ukraine for this project – in our country there is not only cheap labor, but also mineral reserves used for the production of electric vehicles. Ukrainian car makers have already drawn the attention of the Ministry of Infrastructure to potential opportunities in this area but the practical experience in the form of Skoda's refusal to build a car industry in Ukraine shows the real (not desired) state of affairs. You will have to compete in this area with the Czech Republic, Slovakia, Poland, Bulgaria and other Eastern European countries, where investment attractiveness and legal status are at a higher level.
Source: InsideEV & # 39; s
Source link