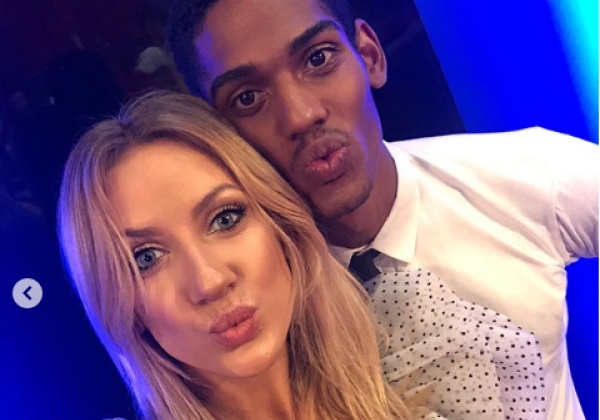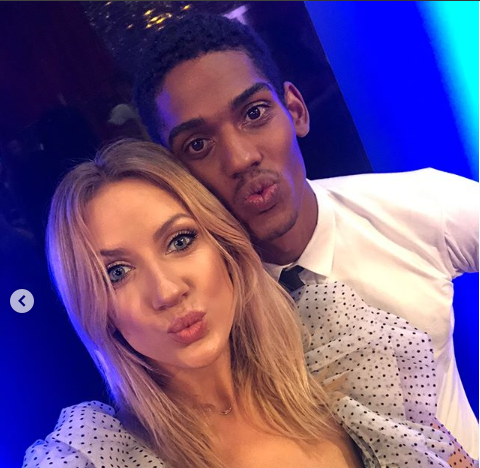 The grand semifinal of the Dancing with the Stars-2018 project was held on November 18 on 1 + 1 TV channels.
Amidst the controversy, as already happened, the famous TV presenter Lesya Nikityuk appeared. Shovumen and his partner Maxim Yezhov are extraordinary singers Olya Polyakova, but the judges did not appreciate the trio's spectacular dance.
"The mother of all the" ladders "of the country came to increase enthusiasm and strengthen the number. I was inside her (Lesia Nikityuk – Ed.) Skin, was the reason for the attack of Catherine Kukhar. Catherine, supplies were guaranteed. We would dance like values height ", – announced Polyakova's speech.
However, the appearance of charismatic blond players did not impress Ekaterina Kukhar. Ballerina noted that she expected more from the section number, and the production itself was not neat. Vlad Yama joined the criticism and noted that the dance revealed Polyakov, but not Nikityuk.
Not by the smaller oddity that the second exit of Lesya Nikityuk takes place on the floor. The star, along with Maxim Ezhov, dances rhythmic freestyle. This presentation was commented on by Vlad Yama, who made bets with stars.
"This is a series: Lesya Plus Yama. This is when the judges drive into the hole with their votes, and the audience is interesting. But with such dances, some may take loans. Regarding dancing, it's like a joke, but it's not funny," Vlad Yama, implies an imperfect execution from na.
At the end of his comment, Yama promised that if Nikityuk became the winner of Dancing with the Stars of 2018, he would eat a live broadcast where the sequence of performances of the participants was indicated.
Recall, on the last night, Pavel Vishnyakov and Yulia Sakhnevich left the project. Therefore, Irakli Makatsaria and Yana Zayets, Lesya Nikityuk and Maxim Yezhov, Igor Lastochkin and Ilona Gvozdyova will fight fiercely for the main trophy.