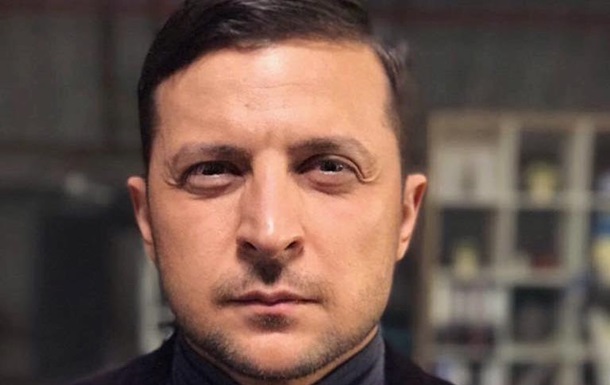 Photo: facebook.com/zelenskiy95
Zelenski believes the CEC has delayed the announcement of the election results
The Central Electoral Commission is trying to deprive the newly-elected president of depriving him of the opportunity to dissolve parliament, Zelenski said.
The newly elected President of Ukraine, Vladimir Zelenski, accused the Central Electoral Commission of withdrawing the vote count and announcing the official results of the elections.
Thus, he thinks, the CEC is trying to deprive him of the possibility of "even thinking" about the dissolution of parliament.
"Now there are a lot of fun things going on: the CEC is delaying the official announcement of the results, so why can the Verkhovna Rada postpone the date of taking office so that the opening is after 27 May so the president will not even have the opportunity to think about the dissolution of Rada, "he said in a Facebook video message.
"The president, who trusts 73%, has the right at least to think about it and has the right to have it, the system is afraid, we will win everybody!" – he said.
At the same time, Zelenski said that everything would be nice not with 73%, but with 100%, and with the upcoming Easter holiday.
It should be noted that the CEC now states that they have received protocols from 197 territorial constituencies from 199.
Earlier, the CEC announced it would announce the results after Easter.
News from of Korrespondent.net in Telegram. Subscribe to our channel https://t.me/korrespondentnet
Source link