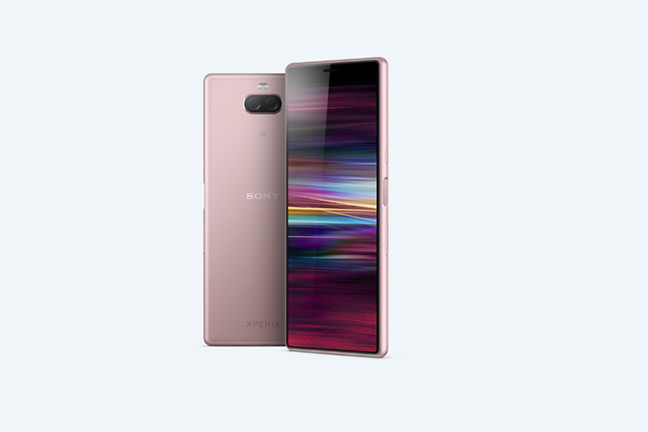 MWC hands Five years ago, LG, Sony, and HTC were roaming the Earth as overpowering warlords. But then the engines of the Chinese manufacturing economy rose and thanks to the android that Google gave them, Huawei and OnePlus stole much of their thunder. And market share.
So what are these days? We give the answer in two parts – the most interesting first.
At MWC, HTC focuses on its Vive Focus Plus, a version of its neutral Focus VR headset and a 5G home hub (literally "HTC 5G Hub"). This is a broadband and Wi-Fi replacement device with an accurate (7,600mAh) battery so you can hook it around. We remind that 5G will displace many cables and DSL, but not the only reminder.
LG demonstrates a gesture-based user interface – real gestures, which means your hand is over the phone as you play on a beat that I will cover in a separate piece. Sony's approach, however, has led to the most market-ready and enjoyable product of the three former giants and is something new and different.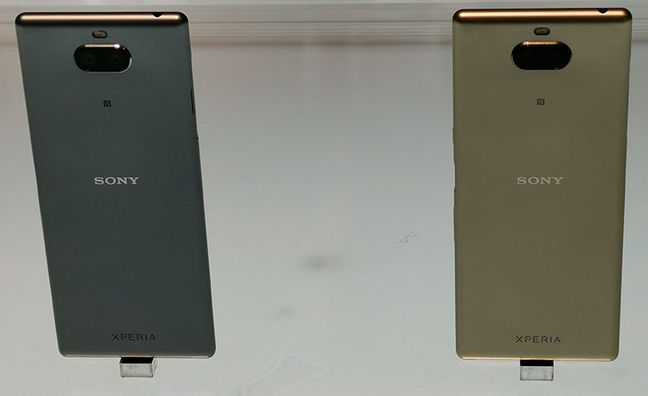 Though it's too proud to admit it, Sony is basically a component company today, demonstrating its camera sensors, audio chips and displays. Phones are showcases for these endpoints. So do not expect the phone itself to be more than superficial. But Xperia 10 and Xperia 10 Plus are impressive for a new approach.
Nice niche
Instead of trying to compete suicide with leading factors, these handsets use a mid-range chip, but aim to provide the best audio and video performance. They are also the first to use a very slim, very high 21: 9 display (6.5-inch diagonal) – and not only look great, but they feel very good in the hand.
Last year's phones were higher, and Sony's ten were still taller but thinner. The results are pretty stunning. More than two-thirds of Netflix movies are shot at 21: 9, Sony said, and it's a display that will not actually watch television – the clarity, speed and dynamic range of the OLED display are Top level. It supports the BT.2020 and DCI P3 color spaces with a D65 white dot and 10-bit tone gradation (8 bits in hardware, 2 in the software).
(Multi-window split-mode, I do not feel perfectly right – not as natural as one to another – a function that will roll out gradually.)
The LDAP Clearaudio + and DSEE HX LDAC compression formats have been maintained (and have been for several years). You can get better sound than the LG line, which has a decent DAC, but I thought even low speed recordings sounded very good for a phone. The image setup does not offer AI tricks but can make 4K recording. And although the battery is on a small side (for a high-end phone, only 2,870mAh), Sony has always had excellent results.
(Sony recognizes that such a high-end phone can be quite stretchy – literally – so it includes a pop-up panel of double-taped applications on the side of the phone, but I can not emphasize how much more comfortable it was to use than almost any other MWC plate.)
So these phones claim to have several competitive audio and video features, look like a £ 1000 phone and still cost £ 329. Overall, though, I thought this was the most complete and enjoyable product on the show floor and I expect that to become a cult classic among parts of our readership audience.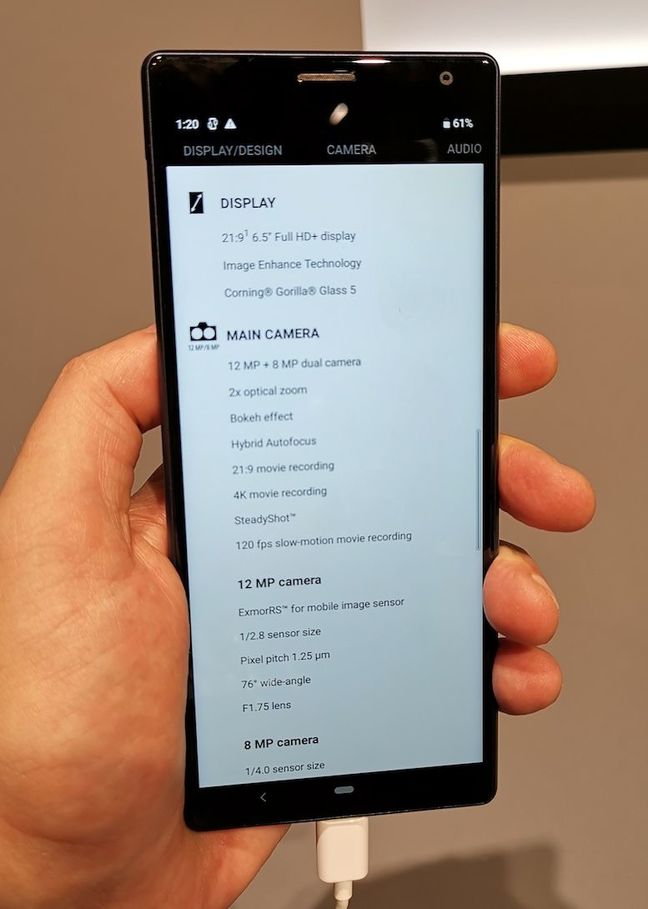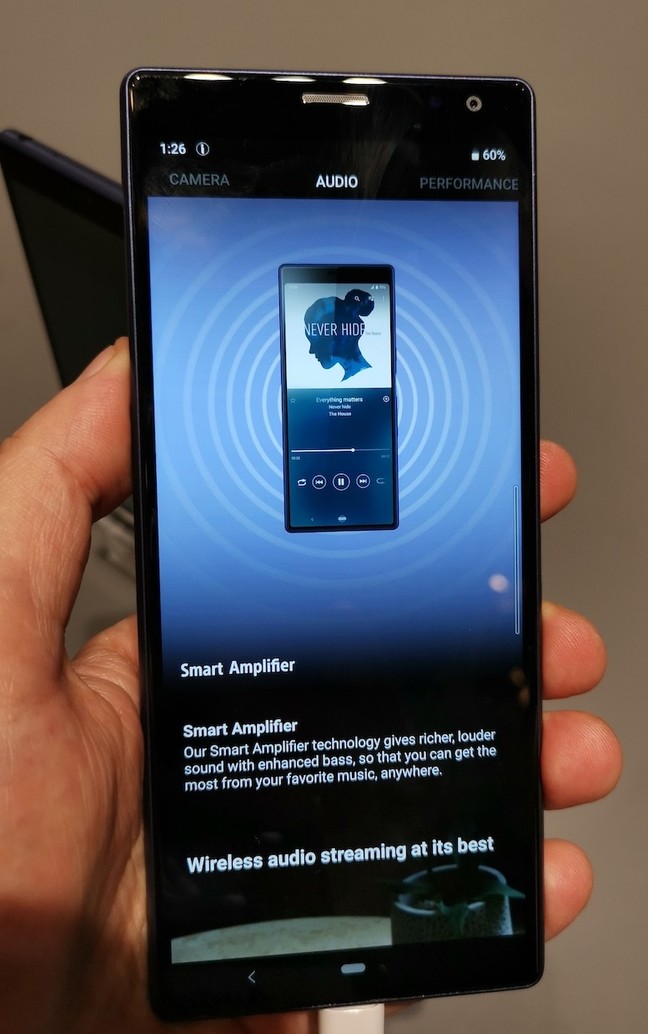 We are writing about the leading fatigue since 2015. That was when fewer people wanted to get the bonuses of £ 45-55 a month to get the latest technology. Make this £ 70-90 per month if you get a new iPhone. Naturally, people are looking for a value of less than £ 400, but expect some compromises.
Sony's response to the brutal market is quite practical: make a very attractive mid-range phone that does a few things well and feels good to keep and use them. It's not rocket science. And that could have done very well. ®
Source link