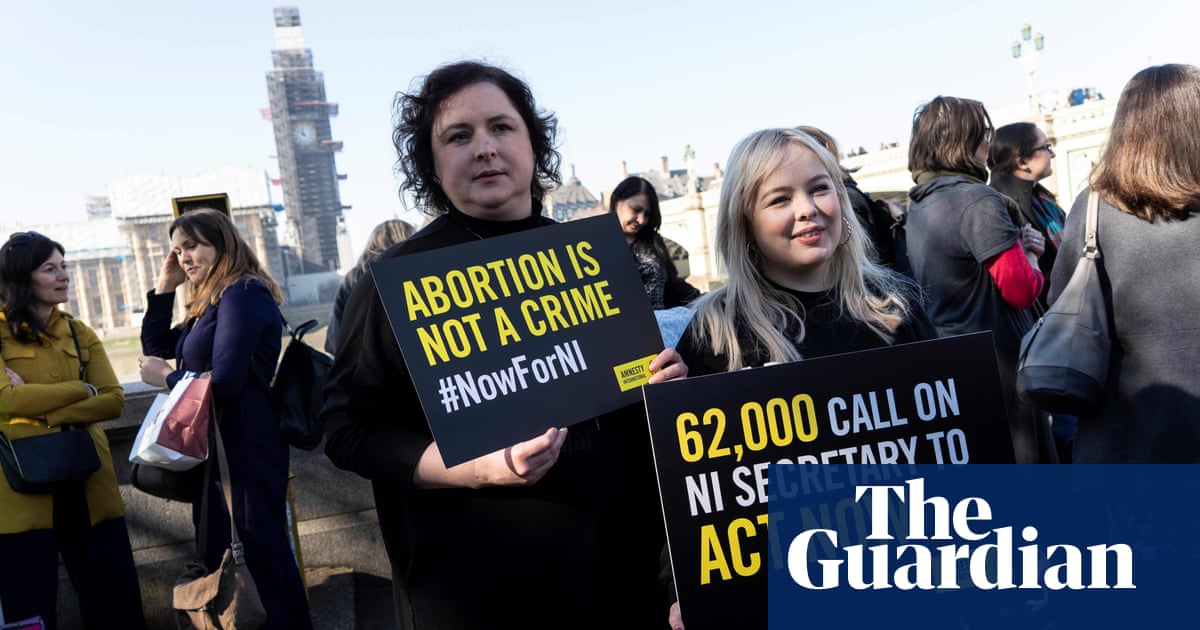 Stars of the Derry Girls TV show have joined a group of Westminster MEPs calling for an extension of the abortion rights in Northern Ireland.
Women, including actors Siobhan McSweeney and Nicola Coughlan, are part of a group of 28 people who symbolize the number of people who leave Northern Ireland for England and Wales each week to have an abortion.
The women wore suitcases containing sheets of paper with the names of 62,000 people who called for decriminalization of abortions in Northern Ireland.
Cohen, who plays Claire Devlin and is from Cork, says: "Women are treated as criminals in their own country. I had friends who had to make this trip, too, I feel very personal.
Westminster has an obligation to take care of reforming legislation abolishing abortions in Northern Ireland, said Maxwell, who plays Sister Michael in the comedy. "It's a pitiful state of affairs when someone on the TV has to say [politicians] how to do their job. They neglected their duties.
Carin Smith, the shadow minister of Northern Ireland, was also among the protesters. "In England, women have had this right for 50 years, and we somehow think it is acceptable that women do not have the same human rights as we do," she said. – This is unacceptable. Women are stricken between this argument of transferring rights and human rights. "
Livingstone SNP deputy Livingstone, Hanna Bardel, called the abortion rights in Northern Ireland a "blot on UK democracy." She added: "Women in Northern Ireland are regularly overlooked. The fact that we have women in the UK who do not have access to basic health care is an absolute scandal. "
The demonstrators kept placards with the inscription "Abortion is not a crime" when they arrived in Northern Ireland's office to hand over Amnesty International's letters and petition to Secretary of State for Northern Ireland, Karen Bradley.
Protesting protesters gathered around with a banner saying that "100,000 people are alive today because of Northern Ireland's abortion laws."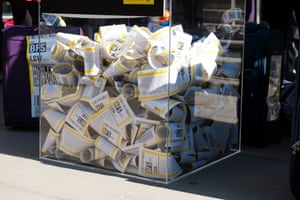 Last year, there were 12 abortions in Northern Ireland, according to Amnesty. They are permitted if a woman's life is at risk, or if there is a risk of seriously impairing her mental or physical health.
The charity said that 65% of adults in Northern Ireland supported the decriminalization of abortions but Prime Minister Teresa May opposed the legislation imposed on Northern Ireland by saying that local politicians should leave the people in the country behind.
Abortion is lawful in the Republic of Ireland on January 1, after citizens voted in favor of the reform of the law.