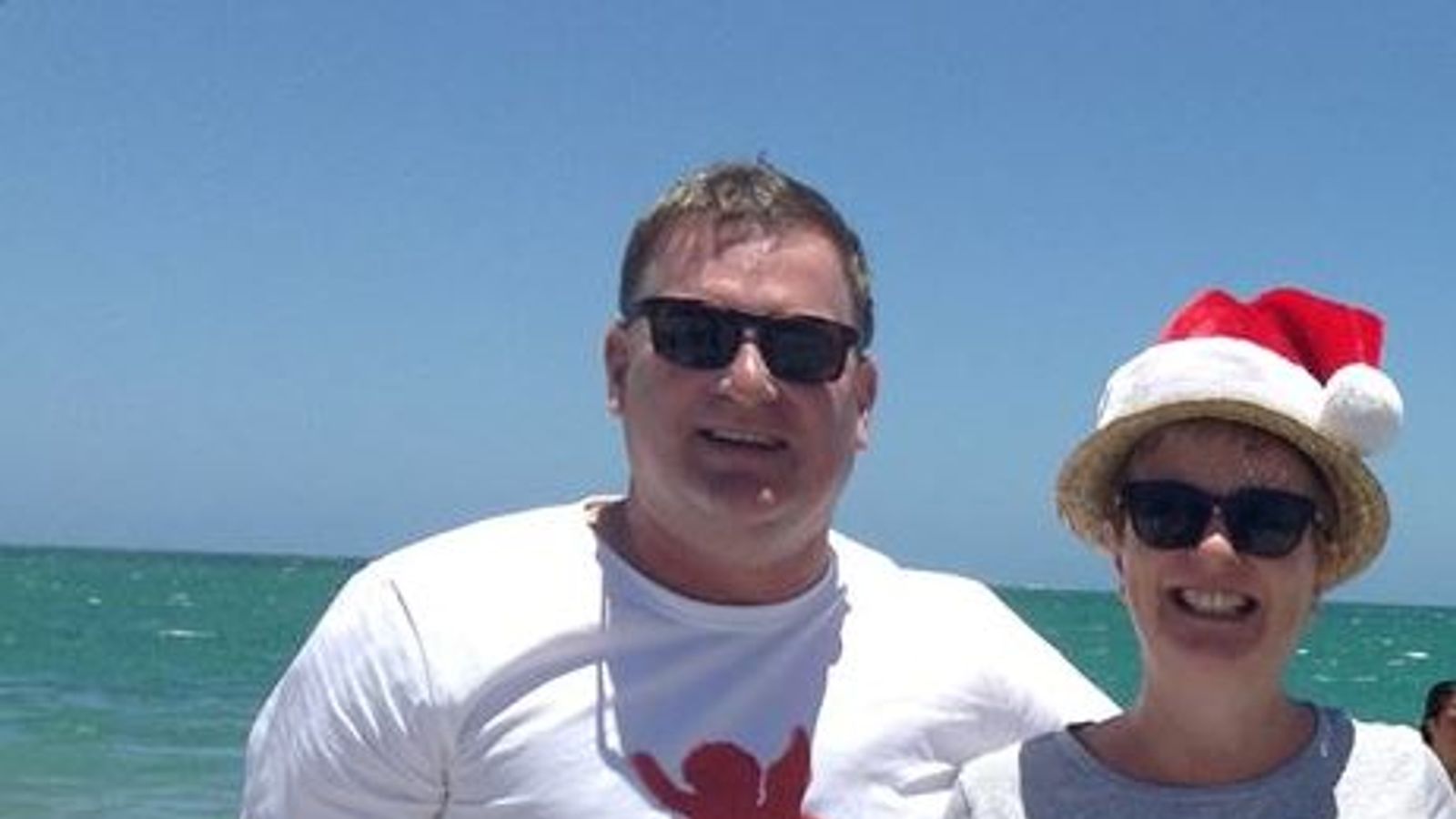 A retired firefighter and his partner are listed among British victims killed in terrorist attacks in Sri Lanka.
Bill Harrow and Sally Bradley were on vacation in the country when a series of deadly blasts exploded in eight places, including hotels and churches, on Easter.
So far, the death toll is 290, with at least eight of those who have died are Britons.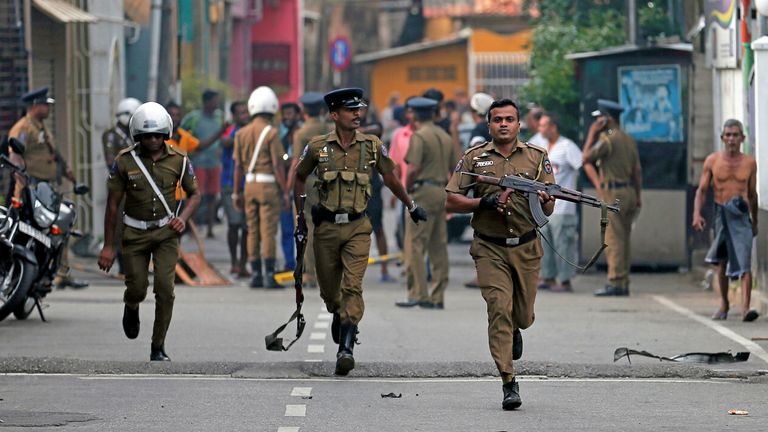 Dave Keilan, an assistant to a district fire brigade in the Manchester Fire and Rescue Service, paid tribute to his former colleague in an outspoken statement.
"This is devastating news and the thoughts of Manchester's Great Rescue Service are for Bill and Sally's families," he said.
"He has served here for 30 years and is retiring at the end of 2012.
"He was a very loved and respected colleague and friend, and he would be very missed."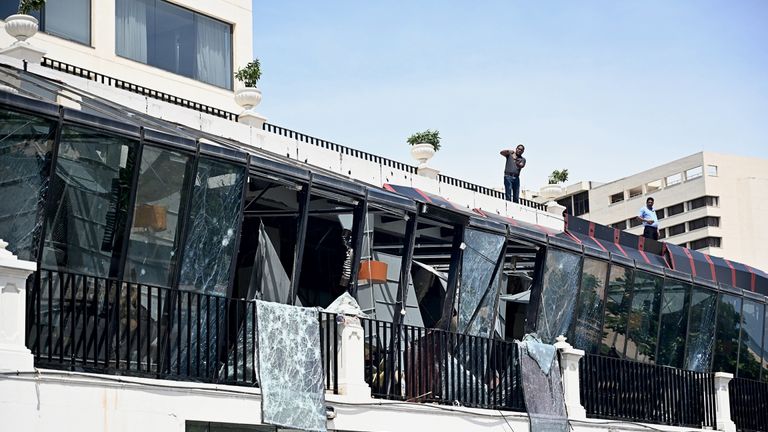 Mr. Harrop and Mrs. Bradley are the fourth and fifth British victims who were baptized.
Earlier on MondayLawyer Ben Nicholson confirmed the deaths of his "perfect wife" and "incredible" children who were waiting for breakfast at Shangri-La in the Colombo capital when the hotel was targeted.
He said that wife Anita, 42, 14-year-old son Alex and her 11-year-old daughter Anabel, were sitting with him at the restaurant and "mercifully, all three died immediately and without pain or suffering."
Nicholson describes Anita as "a wonderful, perfect wife and a shining, loving and inspiring mother," and his children as "incredible, intelligent, talented and conceived."
It is estimated that at least 30 foreigners have died in the attacks and more than 500 people have been injured.
In Sri Lanka, extraordinary powers have come in, as officials are working to identify those responsible for the attacks by allowing police and military to detain and question suspects without court orders.
Police are also investigating whether attacks are being warned were ignored or missed before the violence in eight settlements across the country, as well as the government block all social media in an attempt to "relieve tension".
Source link