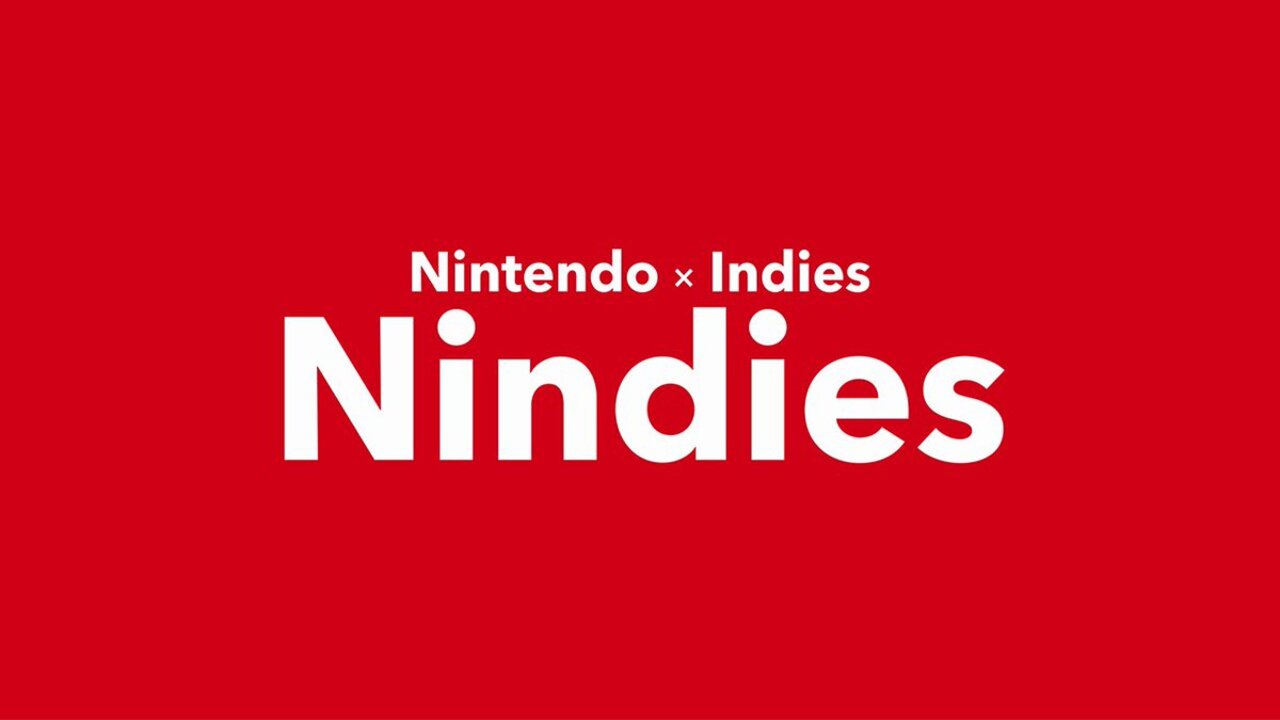 [ad_1]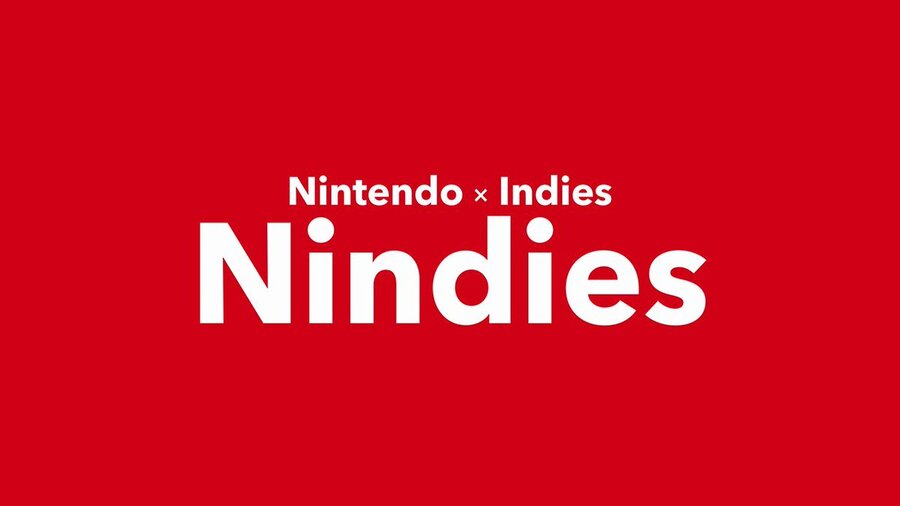 Nintendo has revealed that a video presentation of Indie World will be presented next week.
The show will be live next Monday, August 19, at 6:00 PT / 9:00 ET (so it's 2:00 PM BST / 3:00 CEST). Nintendo promises "approximately 20 minutes of information on indie games coming to the Nintendo Switch."
Of course, we will make sure we host the show right here on Nintendo Life, so be sure to come, watch and chat about all the announcements as they happen.
What would you like to see? Any specific games or franchises you hope to come to on Switch? Let us know in the comments below.
[ad_2]
Source link