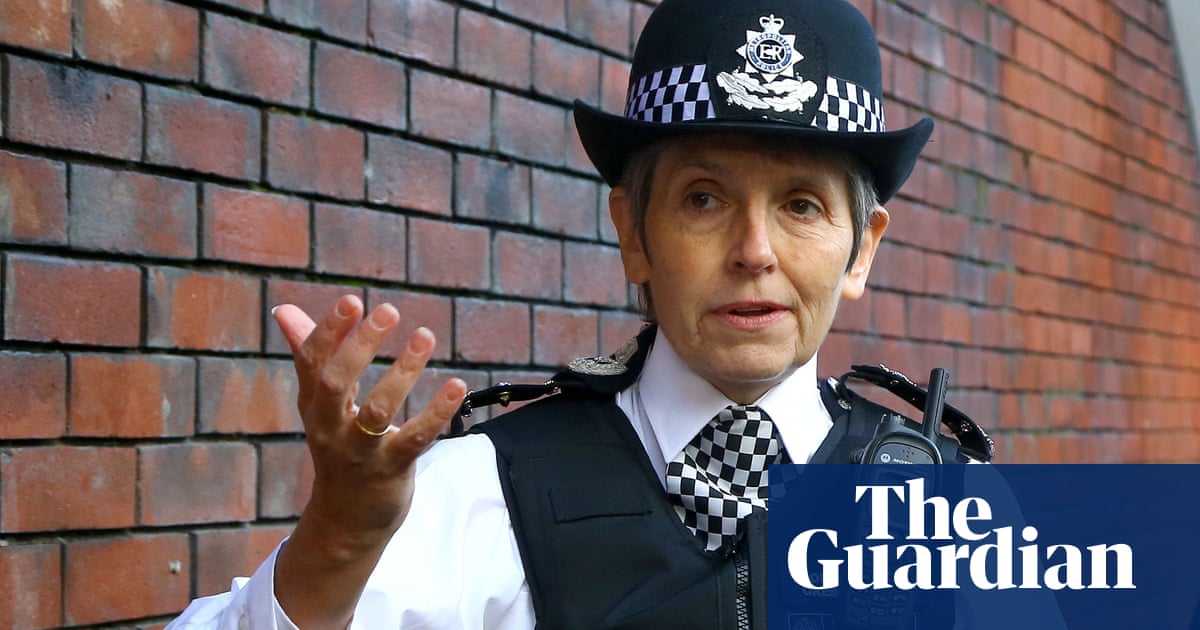 Police tried to exploit controversial surveillance measures including the introduction of CCTV's face being "slaughtered" by a complex regulatory system and legal framework, the Metropolitan police commissioner said.
Thanks to the wealth of communication, biometrics, and other electronic data available today, Cressida Dick said, the investigation is now "almost completely independent" of witnesses and recognition. But he said that he felt the officers did not "work in a very enabling environment" when they used it.
Speaking in a week of five murders in six days on the streets of London, Dick said his troops had experienced "the most terrible week". But he added that the Met had been "hung to be drained" by Theresa May, who was when the home secretary, made life "difficult enough" for strength because it had refocused its work into high-tech digital investigations.
"We find ourselves quite paralyzed by a fairly complex regulatory system, a fairly complicated legal framework," while "bad people" are "filling their shoes" with technology, Dick told the Telegraph.
He reportedly said he wanted to go ahead with the use of greater facial recognition.
"I am very interested that the law continues to follow technology and I do not feel that we are working in a very enabling environment right now," Dick said.
The use of CCTV face recognition has attracted sharp criticism from civil rights groups. Big Brother Watch published a report earlier this year claiming that they had chosen the wrong person nine out of 10, but warned that if refined technology had the potential to turn innocent Britons into "walking ID cards".
The organization is now bringing the Metropolitan police to court over the use of face recognition CCTV. The director, Silkie Carlo, said that, contrary to Dick's comments, the Home Office had actually invested millions in police use of face technology.
Carlo said: "I fully agree that the Home Office has failed to provide leadership to technology and the police. But in reality, political neglect has caused police to fire dangerous shots instead of being slaughtered.
"The Met has been charged forward using direct face recognition supervision without a legal basis, introducing more authoritarian supervision without political supervision."
Source link