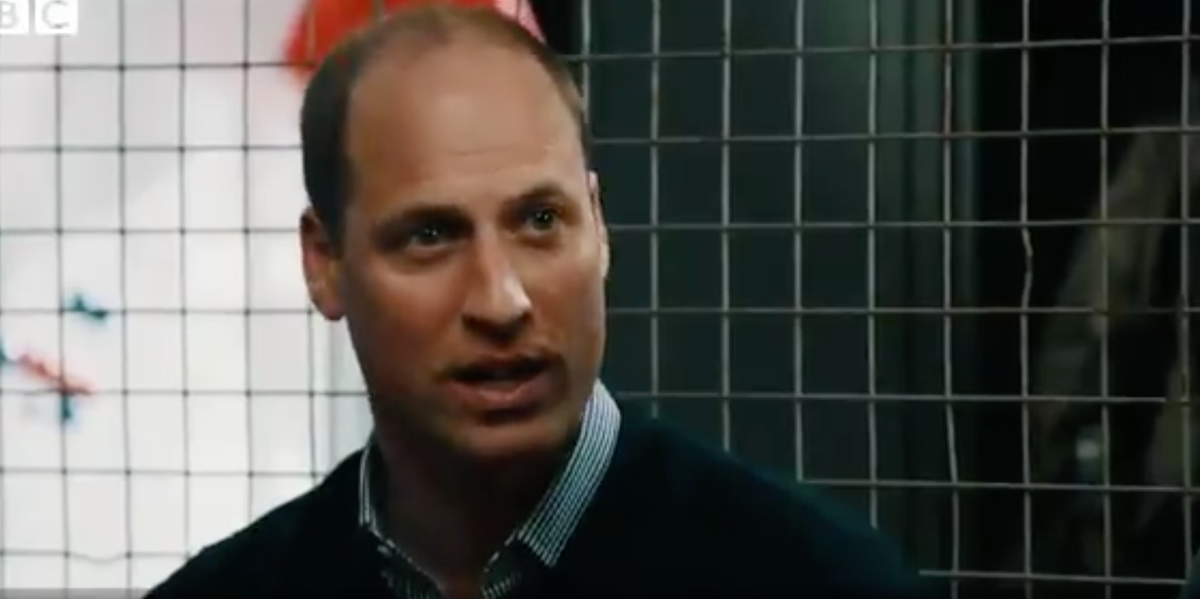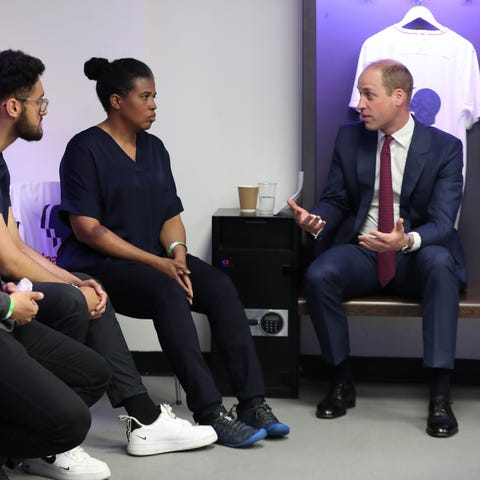 Chris JacksonGetty Images
Together with the rest of the Fourth Factory – these are Prince Harry, Megan Marc, Kate Middleton and Prince William for the uninitiated – Will has long defended mental health. Now, to help others talk about their emotions, he opens for his own mental state after the death of Princess Diana.
In a special trailer that will be broadcast on the BBC this Sunday, Prince William talks to a group of players about his experience. "I think when you are mournful at a very early age, at any time, but especially at an early age – I can resolve closely – you feel pain that no pain," he says.
"And you know that in your life it will be very difficult to encounter something that will be an even worse pain," Will said. "But they also come so close to all those people who have been killed. So as soon as you talk to someone else … Sometimes you can almost see it in their eyes.
In the video, he continues to say that particularly British people have difficulty expressing their emotions and talking about their grief. But, he added, people should "be able to talk about our emotions because we are not robots."
The BBC's specialty is titled "The Royal Team Talk: Addressing Mental Health" and will focus specifically on the mental health of men, as described on the website of the television operator. The installation looks like mirrors of a random conversation in the dressing room and includes British football stars Gareth Southgate, Peter Crouch, Thierry Henry, Danny Rose and Jermaine Jennas.
Source link