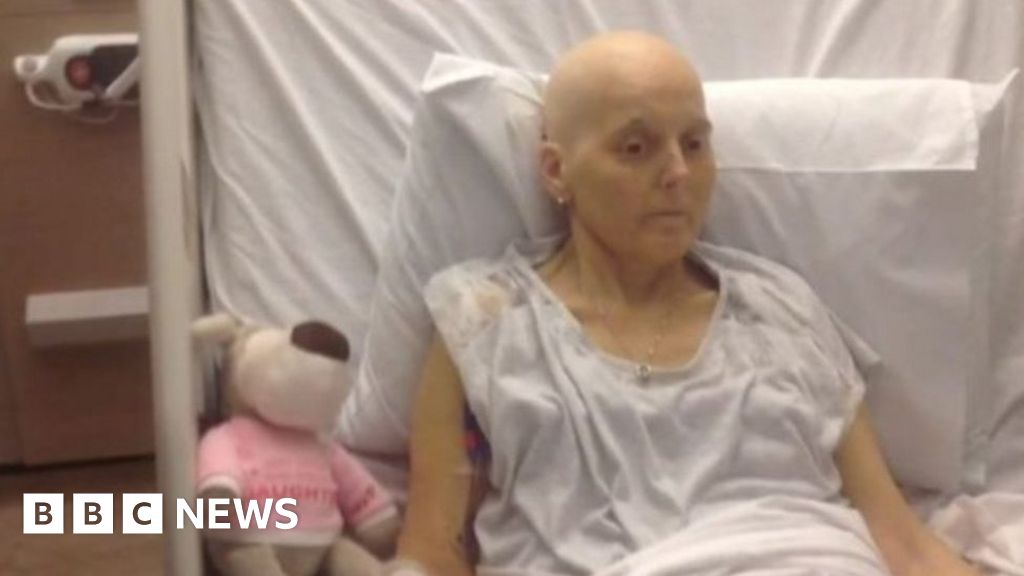 The mournful nursing family, who has repeatedly made clear about cervical cancer, says she wants "no one else to suffer as she does."
49-year-old Julie O'Connor dies on Feb. 4 after her condition was omitted at the Southern Hem Hospital in Bristol. The North Bristol NHS said it would review the case.
A video by Ms. O'Connor at the hospital shows her condition before she died.
Source link