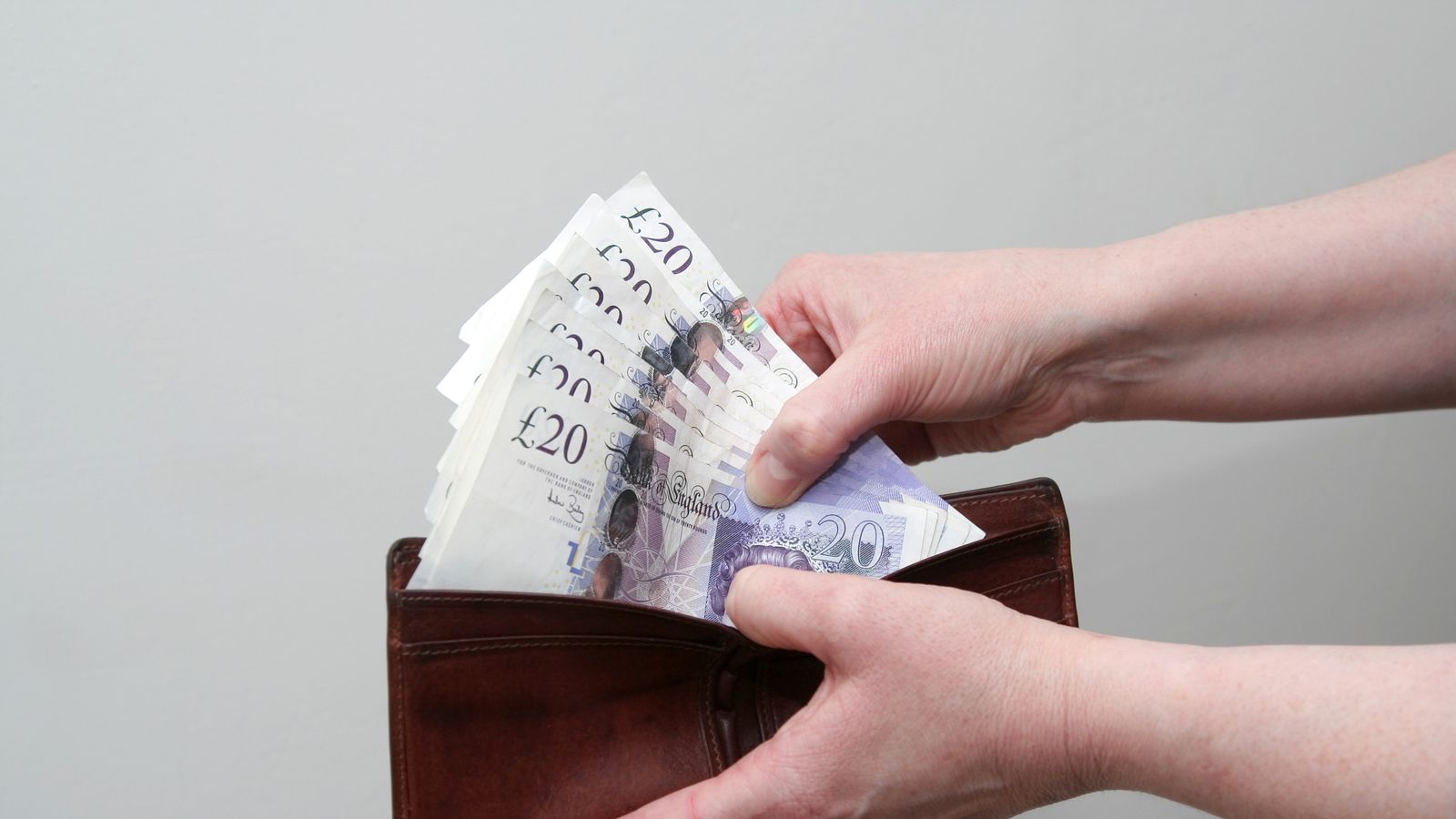 It is good to set high-profile attractions, but new research shows that today's teenagers need a reality check.
A survey of 2 098 13- to 19-year-olds from Viga on behalf of Financial Services Provider OneFamily found that on average they expect to earn £ 70,000 when they reach 30, almost three times the actual average wage for 30-year-olds.
It's not just about income when teenagers' views of their future can be a little pink.
By the time they left their 20s, almost half (45%) said they would get their dream job, 21% would run their own business, and 47% said they would be on the property ladder.
They will also have traveled around the world and 41% will get married with children.
And while career choices to some extent reflects changes in society and some youngsters wanting to become a video game developer, blogger, star of Instagram or coders, traditional professions such as engineer, teacher and psychologist are still the most popular choices.
Although their salary expectations may be a little unrealistic, research reveals that what they are passionate about is more important, while working with nice people (43%) and doing something good (25%). , are important motivating factors.
OneFamily commissioned Viga to undertake market research among 2 098 British teenagers aged 13-19. The survey was conducted between January 26, 2019 and February 1, 2019.
Source link