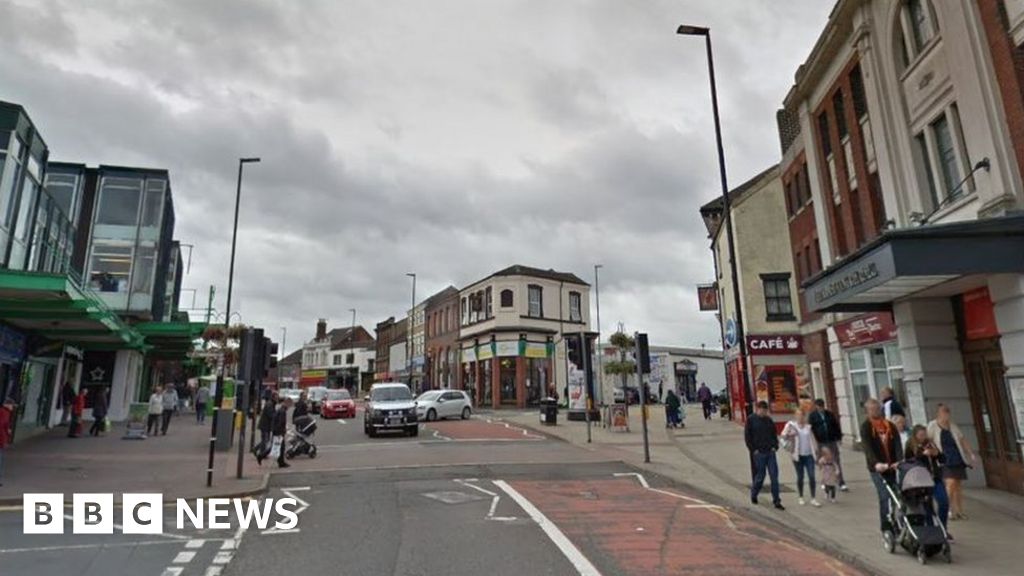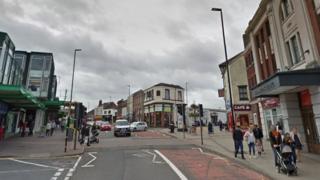 A person who kicked a supervisor in the parking lot in the head and pulled out three of his teeth was closed for 20 months.
Grant Saville, 27, received a parking ticket in a disabled bay before the Strand attack in Longton, Staffordshire, on August 19th.
The guard was attacked when he tried to escape, said the City Council of Stoke ON Trent.
Saville, from Weston Road, Weston Coyne, admitted guilty of an attack that caused actual bodily harm.
He was notified of a penalty charge for parking in a bay for the disabled without a blue badge, the board said.
The cadres of the ward's cabinet, shown in Stok-on-Trent's crown court, conquered Saville, threatening to be violent when they found the ticket when he returned to his car.
Latest news and updates from the West Midlands
The council said the warden had tried to escape to his work van and tripped to the floor before Saville kicked his head and killed his teeth.
He requires hospital treatment and continues to care for teeth, they add.
The council declared the attack a "bandit" employee and praised the public who intervened.
His city director, David Sidawa, said, "We have a policy of zero tolerance of abuse and we will not tolerate any kind of attack on our employees.
"The conviction made by the court sends a very strong message of this completely unacceptable behavior."
Follow BBC West Midlands Facebook, on twitter, and Sign up for local news updates directly on your phone,