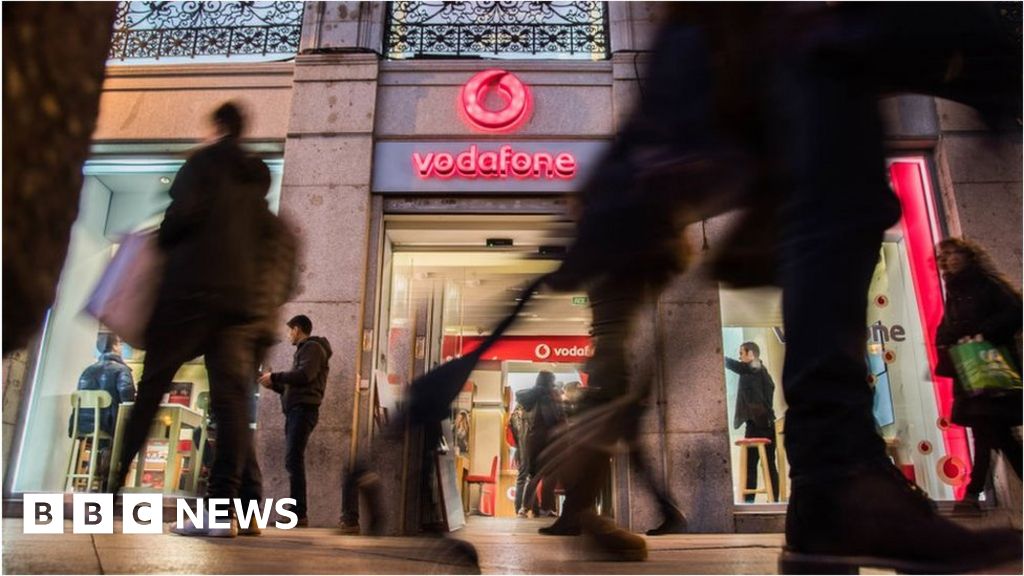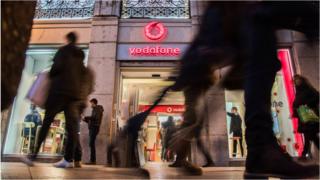 Vodafone has "stopped" Huawei's deployment on its core networks in Europe, while Western governments have not resolved security concerns for the Chinese telecom giant.
Huawei is under the oversight of his ties to the Chinese government and claims that her technology can be used for spying.
The Chinese firm consistently denies these claims.
Vodafone Chief Executive Officer Nick Reit said the debate was "too simplified."
However, he said, "We decided to stop Huawei further in our core while engaging with various agencies and governments and Huawei just to finalize the situation that I think Huawei is really open to and working hard."
Source link