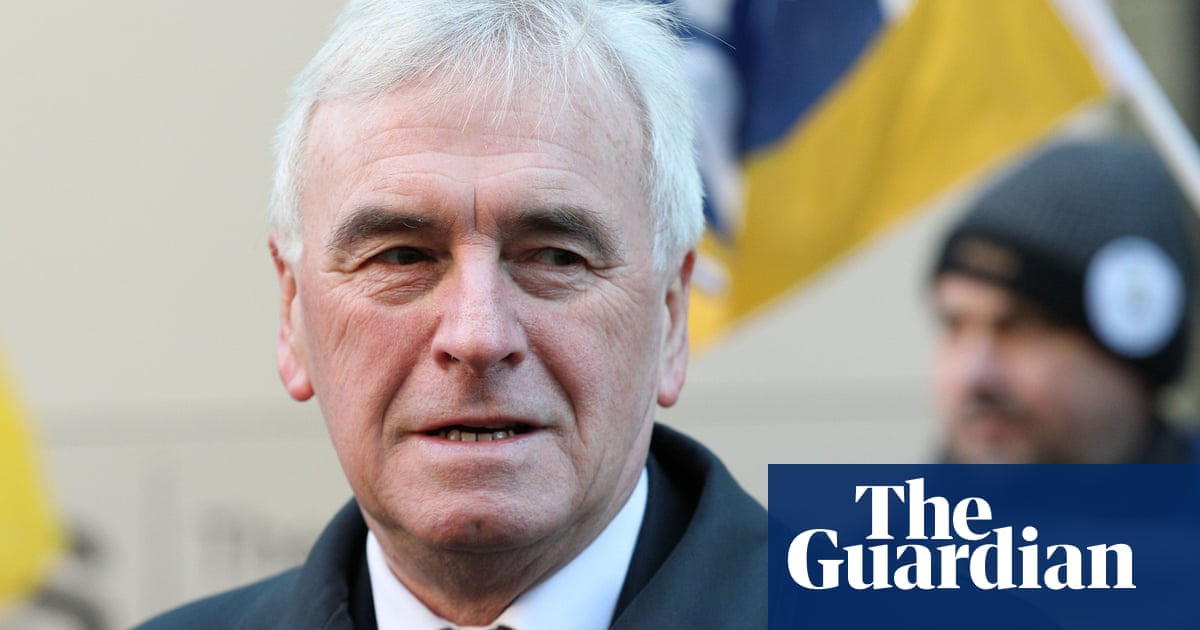 Shadow Chancellor John McDonnell said Winston Churchill was a "villain" for his role in suppressing the rebellion in South Wales.
When asked whether the British prime minister during the war was a hero or villain at an event organized by Politico in London on Wednesday, McDonnell responded: "Evil-Tonypandi."
He referred to the Tonypindi accident in November 1910, when a miner was killed and about 580 people, including 80 police officers, were injured after Churchill then secretary sent 200 Metropolitan officers with a Lancaster squad. Cardiff to quell riots.
Eventually the soldiers were deployed, though it was a long time ago that Churchill personally sanctioned the decision. However, Churchill remains deeply unpopular in the valleys of South Wales and the Labor Party.
In a London-based media interview with Politiko London, McDonnell also admitted that it was unlikely that Labor would be able to hold general elections to re-negotiate Brexit after Brake's secretary, Keer Starter, said this was not a viable option.
"We are still in the hope of general elections, but it is unlikely, so yes, I think [Starmer was right]- said McDonnell.
In further remarks, the lawmaker for Hayes and Harlington said that Teresa May was "tough" and predicted that Parliament would soon "take over" [Brexit] from her hands "to make a softer exit to the government.
Assuming Labor's demand for a permanent customs union could be the cost of backing the EU withdrawal agreement, McDonnell said, "We think it can end up with the parliament."
Later, he warned, "Do not underestimate the power of feeling to prevent any bargain."
Source link