Visitors to Hyde Park Winter Wonderland will be able to enjoy a new dive experience this year with the help of Google Assistant.
The technology giant adds smartphone-powered devices to all 41 showcases that can be used to play the favorite Christmas songs of the visitors, as well as to reveal the facts about the 11-year festive event.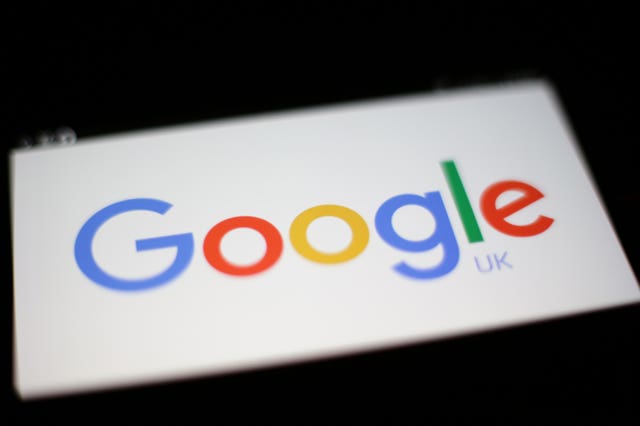 Ticket holders will be able to use the assistant while moving in a mystical space waiting for their turn by asking things like "Hey Google to make it snow" for the snow or "Hey Google, ask the winter elves to make me hot chocolate" for free hot drink.
The partnership also spans Google Pay as the company becomes the first official partner on the platform.
Winter Wonderland returns to Hyde Park from 22 November to 6 January.