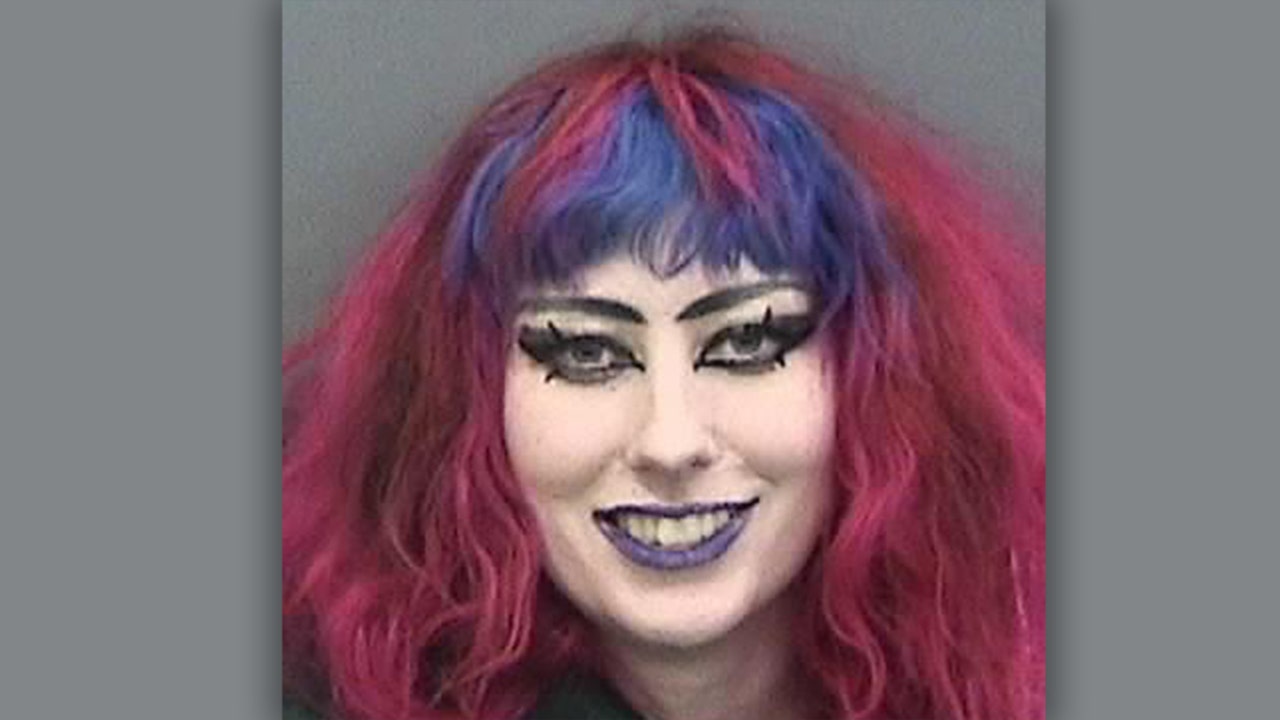 A woman from Florida was charged on Friday that she had to fire a school bulge in online mail.
Giuliana Cott, 26, from Tampa, made the threat on Thursday.
Cote "made a public posting on her Facebook account yesterday with a photo of a small fake firearm threatening to" shoot everyone at the closest primary school, "the office said in a statement.
MEPs say that Cot lives near a primary school, Fox 13 Tampa said.
Investigators said Kote admitted she threatened her Facebook page.
FLORIDA WOMAN THAT DIES THE MUSHET AFTER THE FATAL DUI CIRCLE VIRUS, HEADLINE
WFLA-TV reported that MEPs had been notified of the post and went home to talk to her.
She was accused of writing threats of mass shooting or terrorism, a crime.
Click here to get FOX NEWS APP
She was booked in the local prison and was held on a $ 7,500 bond.
Her Facebook page says she studied hair coloring in a cosmetic school.
Source link