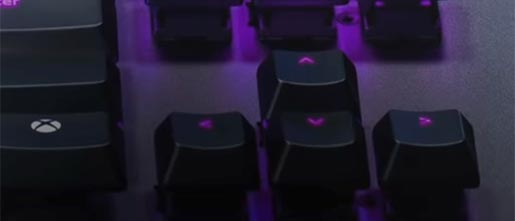 Back in September we first heard officially that Xbox One mouse and keyboard support was to debut during the XO18 show. In November at XO18 in Mexico City we heard about the range of games coming with mouse and keyboard support, and that the existing PC mouse and keyboard combos would probably work fine but that "the best mouse and keyboard experience on Xbox One will be available through Designed for Xbox Mice and Keyboards ".

Razer will be Microsoft's exclusive partner for a 'Designed for Xbox' mouse and keyboard set, Razer was happy to boast. At XO18, the gaming PCs and peripherals firm released a teaser video which revealed very little about what the new input peripherals would look like. We were told that the full reveal would come at CES 2019 in January.
At the weekend, Razer decided to reveal the first pictures of its upcoming wireless mechanical keyboard and mouse designed for the Xbox One. An updated teaser video showed a glimpse of the combo in operation too.
As well as supporting features such as the dedicated Xbox button and 'Xbox Dynamic Lighting', the new combo will leverage "our industry-leading gaming technologies," says Razer. In the video you can see Razer CEO Min-Liang Tan claims that the new input peripherals have been redesigned from ground up and will "reinvent gaming on the couch".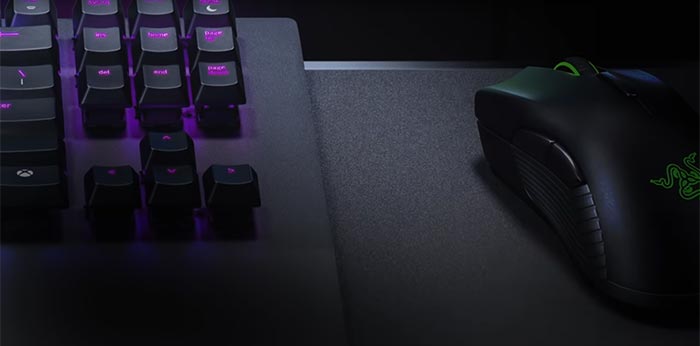 My first thoughts about how Razer would implement a sofa-friendly Xbox One mouse and keyboard immediately covered the 2016 Razer Turret lapboard design. However, Razer has had a lot of time since then to think of design improvements for such a proposition. In the images you can see the Xbox One keyboard looks much like a traditional TKL gaming keyboard product. It looks like the mousing surface will extend from the side of the keyboard. It may even be able to slide out to varying degrees and from both sides of the keyboard base. One would hope that it is really rigid and good enough for a good mousing experience.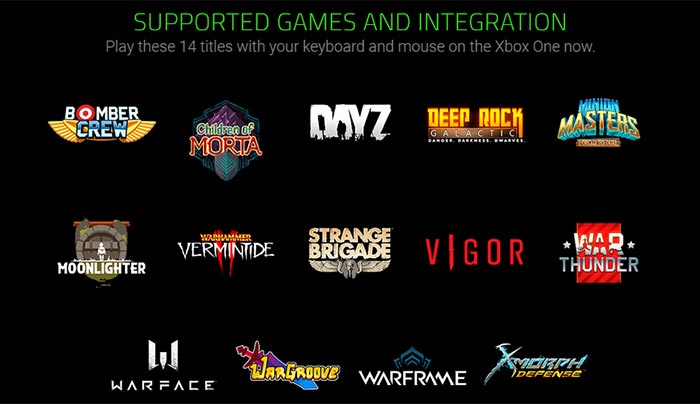 The Razer Xbox One mouse and keyboard combo will be officially unveiled on 8th January, at CES 2019.
Source link