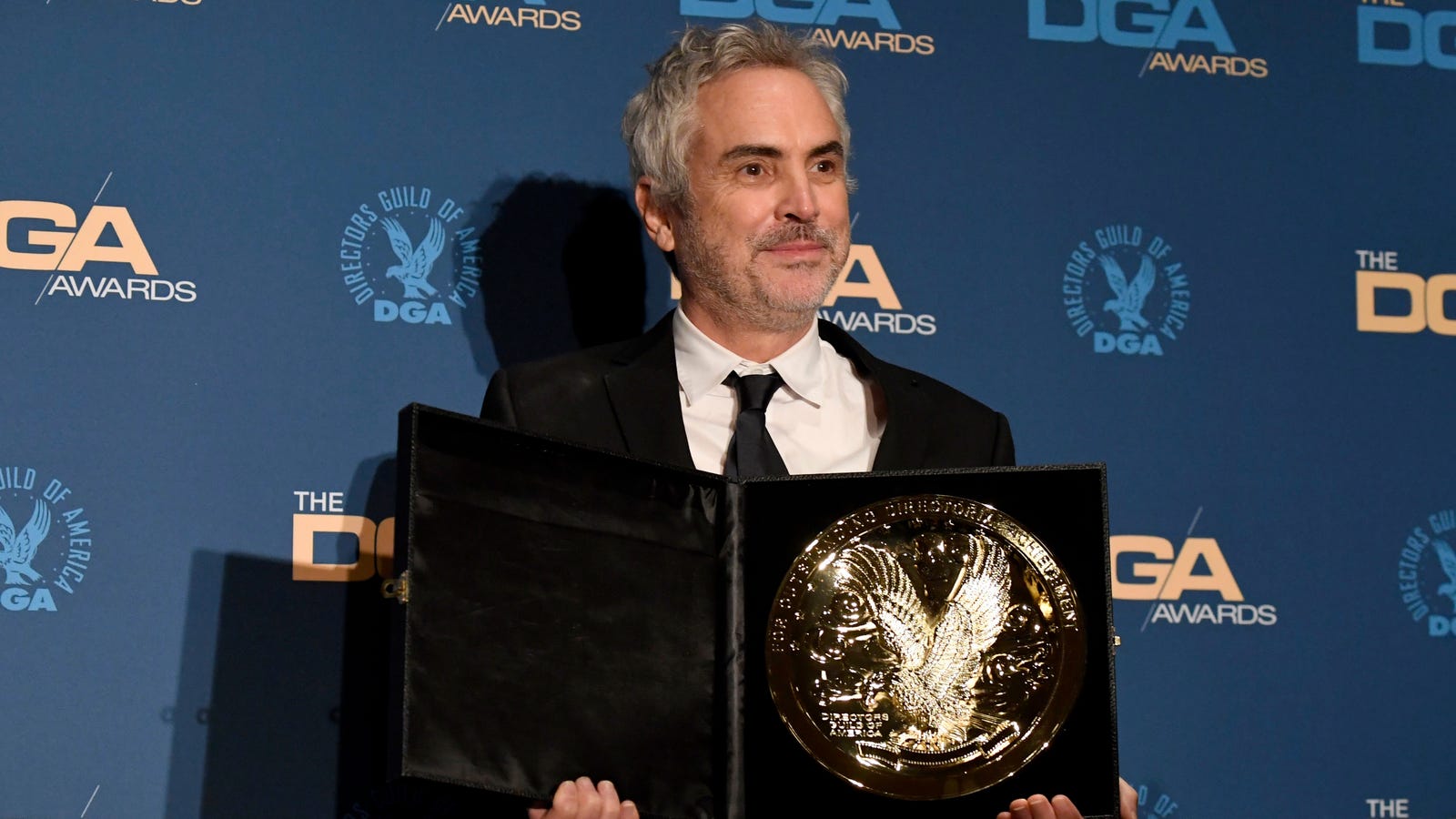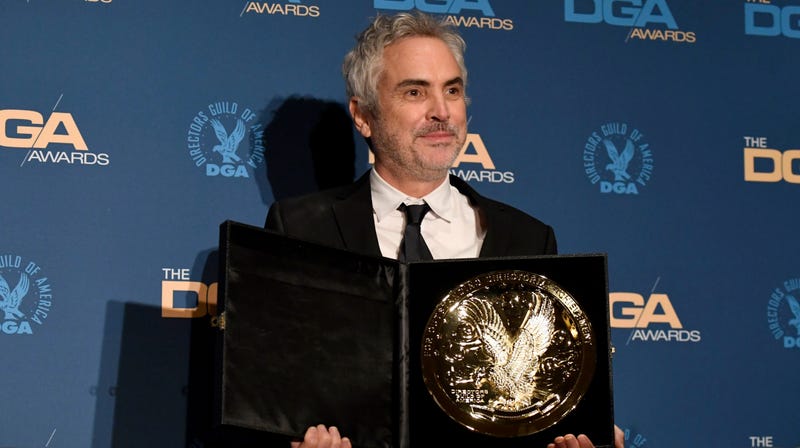 When the nominees for the annual awards of the American Guild of Directors were announced, we felt compelled to point out that most of them –everything from the movie and mostly from television – were men. Now that the DGA awards have been announced, we think the same is worth mentioning everything of the winners are men. The winner of the film, the TV winners, the special TV winner, the winner of the documentary, the winner of the series and even the commercial winner were all men. Of course, last week alone, a group of Hollywood producers announced a plan to actively try to hire more female directors, and the film industry would not realize that something like that is needed without going through a year like 2018, only eight percent of the the highest income is directed by women.
Anyway, who are these winning men: Alfonso Cuaron won for the best feature film Rome (continuing the rough season for awards) A star was born), Bo Burnham won the award for the first time with a feature film Eight grade (another one A star was born was for), Adam McKay won the TV drama award for her work on HBO sequenceBill Hader beat Amy Sherman-Palladino and Daniel Palladino for winning the directing prize Barryand Ben Stiller won the TV / Limit Series Award Escape to Danmor,
Most of the nominees and winners are below, and the complete list is over Hollywood reporter,
Best Director of Feature Films
Bradley Cooper, A star was born
Alfonso Cuaron, Rome
Peter Farrell, Green Paper
Spike Lee, BlackKklansman
Adam McKay, Deputy
Best Director for the First Time
Bo Burnham, Eight grade
Bradley Cooper, A star was born
Carlos Lopez Estrada, Blindspotting
Matthew Heinemann, Private war
Boys Riley, Sorry to bother you
Best Director for a Drama Series
Jason Bateman, Ozark, "Repairs"
Leslie Linkka Glatter, Homeland, "Pean of the People"
Chris Long, Americans, "START"
Adam McKay, sequence, "Celebration"
Dain Reed, The Tabernacle's Tales, "Holly"
Best Direction for Comedy Series
Donald Glover, Atlanta, "FUBU"
Bill Hader, Barry, "Chapter One"
Hiro Murai, Atlanta, "Teddy Perkins"
Daniel Palladino, Wonderful Mrs. Majlis, "We're going to Catskills!"
Amy Sherman-Palladino, Wonderful Mrs. Majlis, "Totally alone"
Best Direction for TV Movies and Miniseries
Cary Fukunaga, maniac
David Levo and Alex Rudzinski, Jesus Christ superstar
Barry Levinson, Paterno
Ben Stiller, Escape to Danmor
Jean-Marc Valle, Sharp objects
Best Documentary Direction
Morgan Neville, Will not you be my neighbor?
Ramel Ross, Hale County This morning, tonight
Elizabeth Tea Vassarelli and Jimmy Chin, Free Solo
Tim Wardle, Three identical strangers
Betsy West and Julie Choen, RBG
Source link