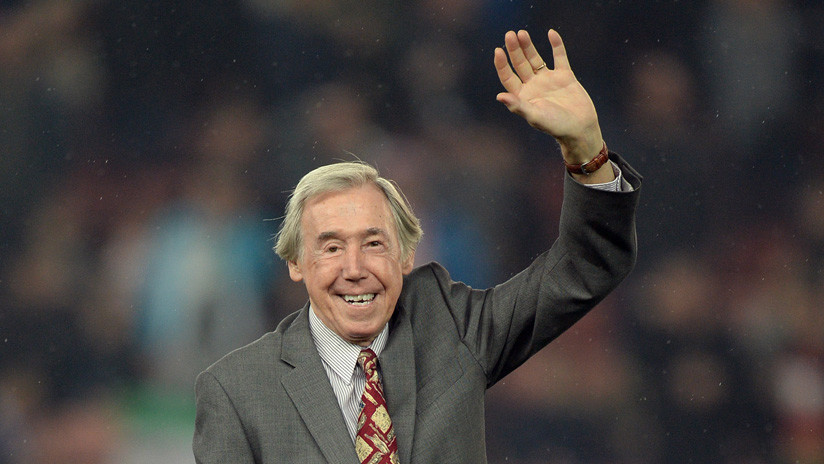 The legendary English goalkeeper Gordon Banks, world champion with England in 1966, died on Tuesday at age 81.
– We are devastated by this loss, but we have very happy memories and we can not be proud of it, " communicates on his Twitter account Stoke City FC, one of the teams that Banks has played throughout his career.
The banks had fought against kidney cancerand in the last few weeks his condition has worsened.
Gordon Banks entered into history as the author of the "catch of the century" as he was called to stop during the game that the English played against Brazil in World Championship of Mexico 1970The goalkeeper of the European team reached out to stop the powerful ball, headed by the legendary Pele, who went straight to the nets.
Banks, 73 times more international with England's national team, ended their career at the age of 33 after losing one eye in England. car crashThe goalkeeper, who plays in teams like Chesterfield, Leicester City and Stoke City, is considered one of the best in his position with his contemporaries, Soviet Lev Yashin and Italian Dino Zoe. He was named FIFA's best goalkeeper of the year in six consecutive occasions between 1966 and 1971.