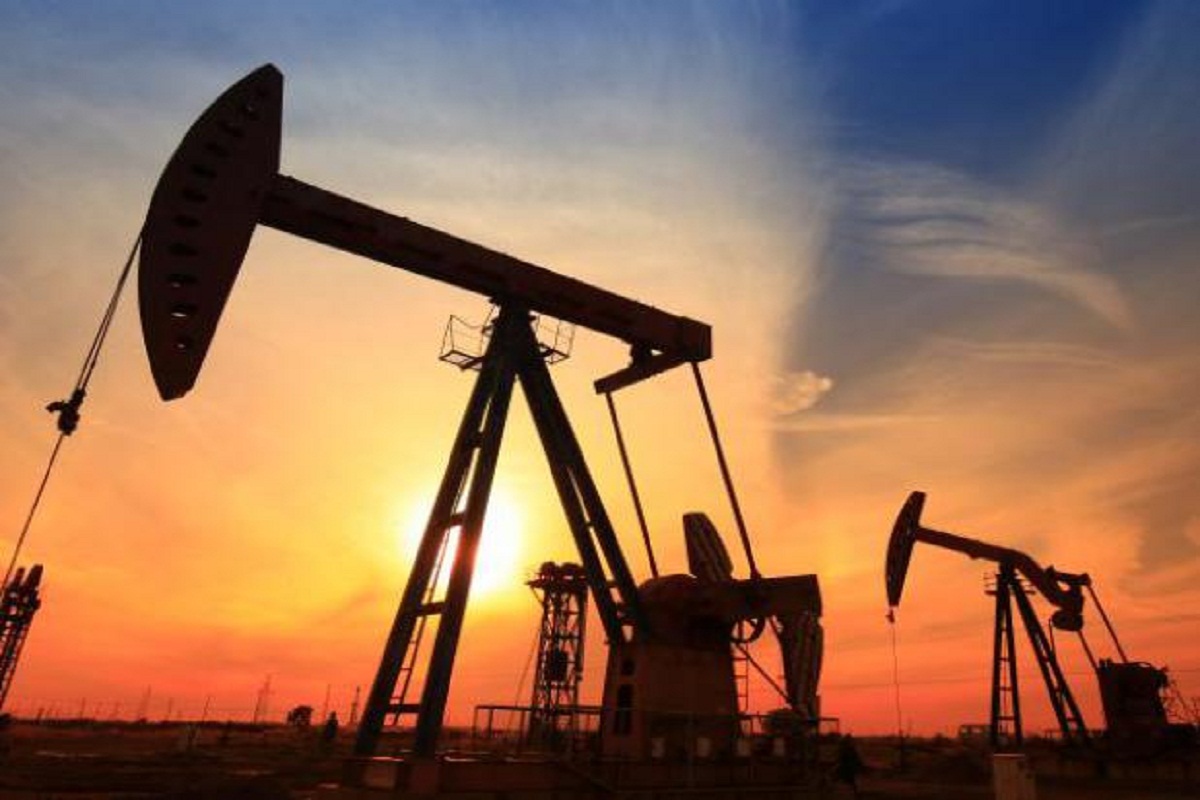 Oil marker prices show mixed behavior and start on Monday in different markets.
Brent crude oil with delivery in April opened today on the London futures market and traded at 61.86 dollars, 0.38% less than the end of Friday.
On the other hand, the price of Venezuelan crude oil registered a slight increase to 380.55 yuan (56.46 dollars). While OPEC's basket on Friday also increased and closed at 61.84 dollars.
The price of WTI for delivery in March began on Monday with a decrease of 1.29% (-0.68 dollars) and 09.05 local time (14.05 GMT), quoted at 52.04 dollars per barrel. The New York Mercantile Exchange (Nymex) reviews the YVKE Mundial portal. / JML
228visits181
Source link