Carlos A. Chacón A. || @ Carlosschacon10
They add more and more players to the list of Venezuelan players with minutes in Premier League Football, With the debut of Renzo Zambrano, p Portland Timbers, they are 22 born in Venezuela who have managed to play in the most important competition in American football.
Giovanni Savarez, currently DT of Timbers, played with MetroStars from new York and shone with those actors where he was known as the Bronx Bomber. Then he arrived angel Rivillo to Dallas FC (formerly called Dallas Burn) In 2000.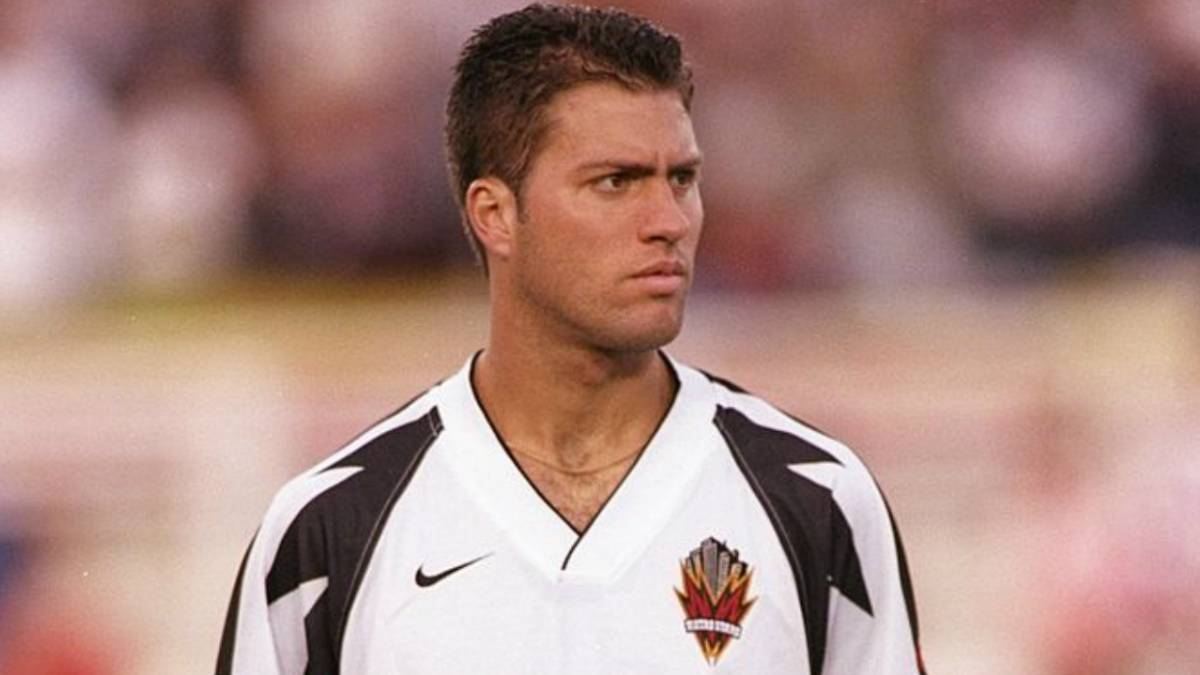 Alejandro Moreno, three times champion of the race, playing with Galaxy in Los Angeles, Houston Dynamo, Columbus, San Jose Earthquakes, Chivas USA and retired in Union of Philadelphia in 2012, has registered more than 50 goals in the MLS,
Gabriel Chichero and Jorge "Zurdo" Rohaswho participated in. t New York Red Bulls in 2008 they managed to reach the final with the team; However, Zurdo continued two campaigns in Toro and Gabriel only one,
Emilio RenteriaHe played Columbus Crew for three years and scored more than 15 goals in the club Ohio, Later "El Venado" went to Uruguayan football with Sports Defender,
In what was the second decade of 2000, many other players came to the United States and managed to see a significant number of minutes and even turned into an attractive league for llaneros who see it as a competition in the platform to reach Europe.
Bernardo AndorBrother of "Juanpi" has been in several MLS clubs since 2011 when he started with the Columbus team and moved Sporting Kansas City in 2015; However, the injuries did not succeed in finding him in the race and he signed with Minnesota United (2016), a club with which he did not have many actions.
Giancarlo Maldonado, participated in Chivas USA in 2010 and had minutes during 14 engagements and held several times with this elastic.
Fernando Aristigita, also reached the US soil in search of minutes in 2015. scored five goals in 22 games who can play with the Philadelphia Union.
Joseph Martinez, in 2017 Atlanta United He took the Venezuelan striker from Italy to the United States. Immediately, Valencia It shines and is currently one of the stars of the race. In 2018 the tournament won and was the ultimate shooter in it.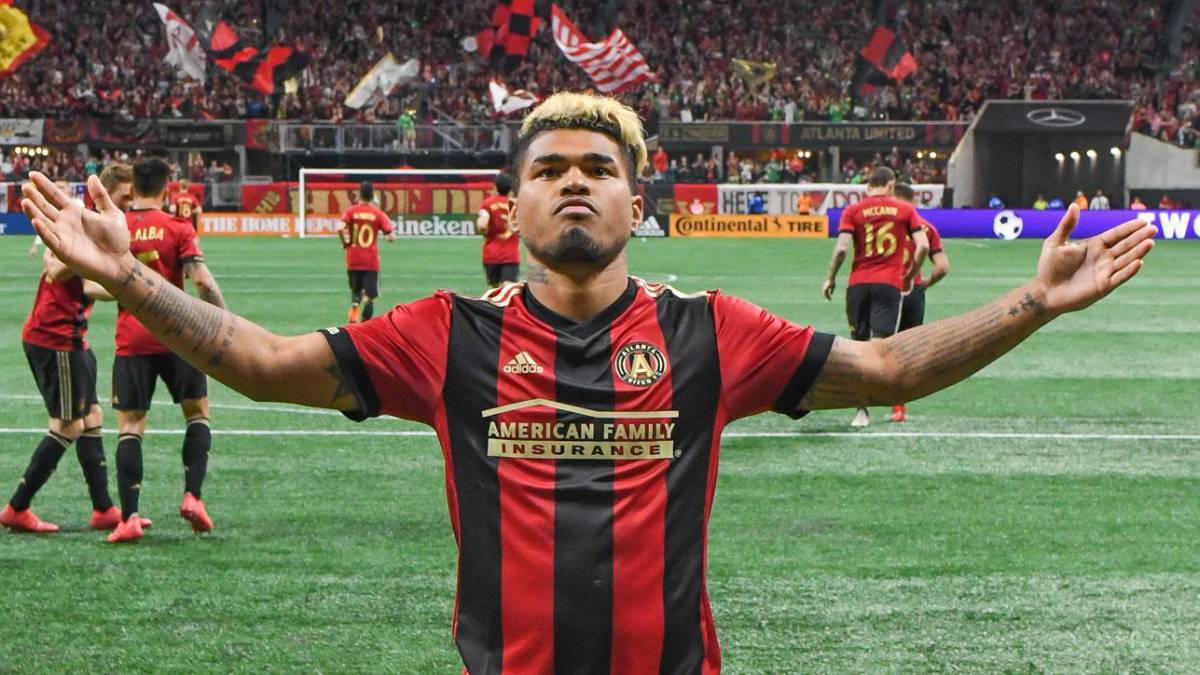 Yangel Herreraone of the pearls of the liner arrived New York City (with credit from t Manchester City) and could become a major part of the club a little bit. He was regular, mature and showed his talent at an early age.
Jefferson Savarino, Zuliano connects with True Salt Lake and arrived in 2018 and was immediately rewarded as the owner and had a great performance. He is currently one of the best players in the team,
Carlos Charmueumidfielder from Deportivo ThachiraHe came to the United States to look for regularity and could not do the best with Dallas FC and let him out Oil Alliance from Colombia,
Luis Gonzalezfirst Monagas He had his first experience abroad in 2017 with Dallas and had very few opportunities in this cast, so he had to return to the country and is currently one of the most important figures of Sports Tolima,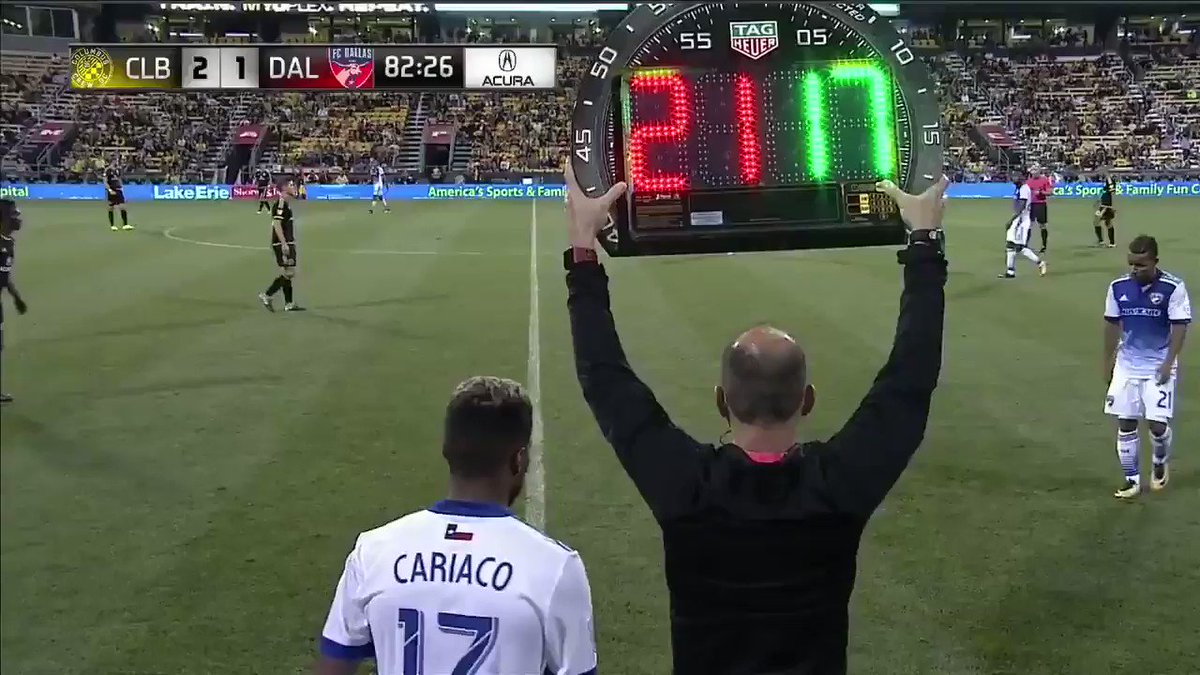 Alejandro Fuenmaier, arrived in Houston Dynamo in 2017 by FC Karabobo, a club with whom he debuted as a professional and had a great performance. Now marabino has regularity in North America with "Oranges".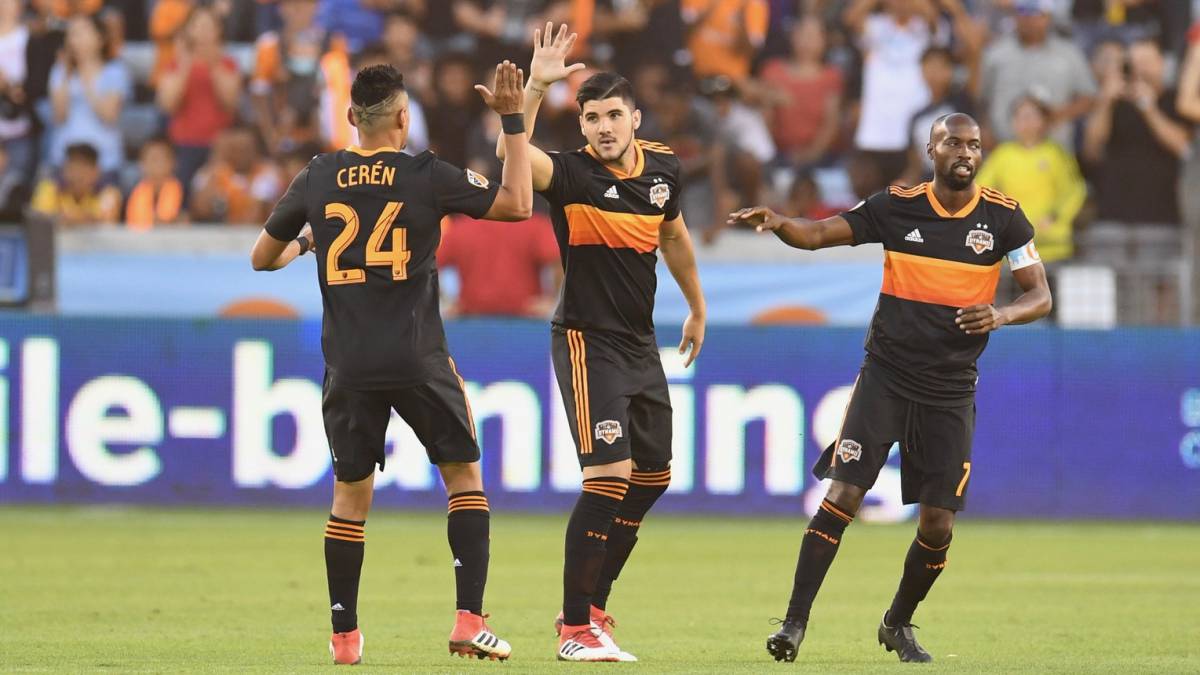 Junior Moreno, which was undisputed in FC Zulia, Did you arrive DC United last season and is one of the players with more minutes at the club where he fits in a great way in the middle of the pitch.
Eduardo Sosa, also known as the "Gugi," arrived in 2018 by Columbus Crew Fatigue FC and he enjoys few opportunities in the team where there are already 13 games played.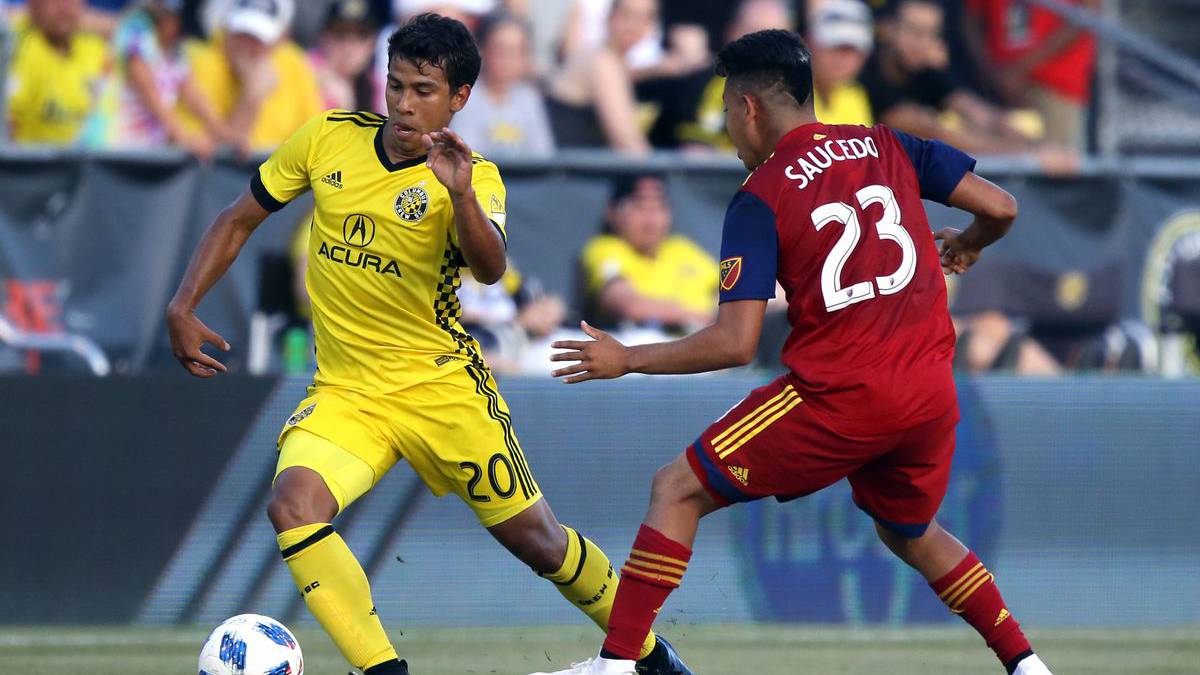 Rolf Fehlerthe Swiss-Venezuelan footballer, has been one of LA Galaxy's protective references for the past two years. In 2018 he began his MLS career with the picture of Los Angeles.
Anthony Blondel, after operating as a writer at SC Monagas, he was signed by Vancouver Whitecaps and in his first year in the United States he can play 18 games and score only one goal. For 2019 he was assigned to Wacipato from Chile,
Jose Hernandez, his signature was given to Atlanta in 2018, and in the middle of the campaign he could see his first minutes at the MLS (opposite Real Salt Lake), later in the 2019- He is assigned to the subsidiary of Atlanta painting,
Christian Caceresmidfielder New horizon, with 19 years there are now about 10 matches in the American competition and two goals (in this edition). He came to the MLS in 2018 by Deportivo La Guayra,
Renzo Zambranothis is the last Venezuelan – so far – debuted in the tournament and made it against Houston Dinamo (1-1) and is currently run by Gio Savarese in Timberlands Portland.
This competition is one of the most attractive leagues for Venezuelans, where there are currently several races in subsidiaries and is seeking to win a seat in the first team for the current or upcoming campaign.