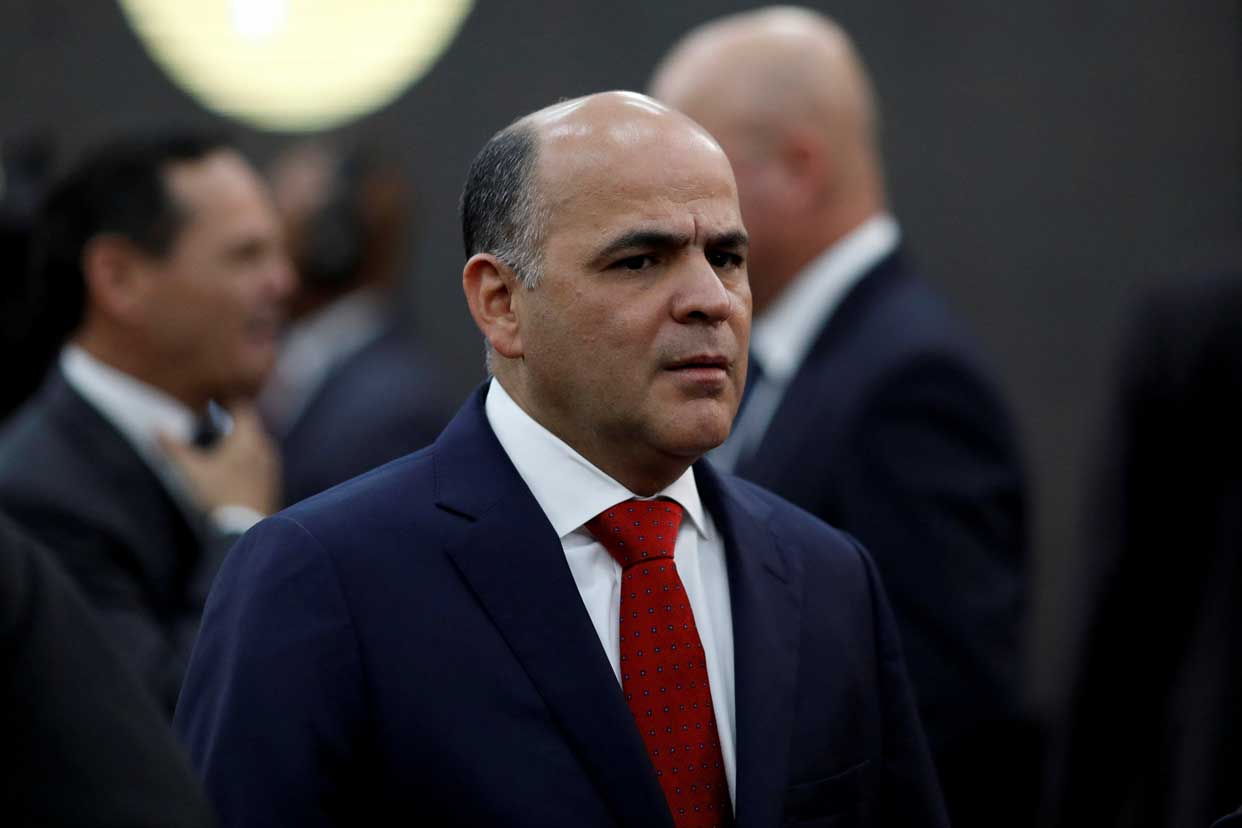 Caracas
Oil production in Venezuela shrank by 59,000 barrels per day between December 2018 and January 2019, according to the OECD Monthly Report.
According to the document, the production of Venezuelan crude oil has increased from 1 million 165,000 Barrels per day to 1 million 106,000 Barrels over the period, decreasing by -5%, according to the secondary (indirect) sources of the Group.
However, OPEC warns of a reduction, this time less, in domestic oil production according to direct (official) sources.
This is 23,000 barrels per day (-1,5%) for the above-mentioned two-month period, ranging from 1 million 511,000 barrels to 1 million 488,000 barrels per day.
Also, when comparing the national crude oil production data, between January 2018 and January 2019, there was a decrease of 281,000 Barrels or 493,000 Barrels, depending on the contribution of direct and secondary sources, respectively.
Meanwhile, OPEC countries saw a further drop in their production levels in January, especially in Saudi Arabia, when last month it reached 30 million 806,000 barrels per day, resulting in 797,000 barrels a day less than December, remaining at the doors. in line with the Production Interruption Pact, which entered into force on 1 January.
This, without taking into account production registered in January by Iran, Libya and Venezuela, which are exempt from compliance with the Pact, because their political and domestic problems affect production, Europe Press quotes.
For its part, Saudi Arabia has contributed to lowering costs by 350,000 barrels a day less than in December. While the United Arab Emirates, Kuwait or Angola also limit their production.
Thus, OPEC has promised to cut production to maintain prices, as decided in December in a joint deal with other producer countries, including Russia, AFP reported.
Venezuela has buyers
At the 13th PetroTech Conference and Exhibition held in India, Petroleum Minister Péter Pueva (Venezuela), Manuel Kevedo, announced that Venezuela had the largest oil reserves on the planet and it was operated by the Venezuelan state, but also welcoming private national and international investments.
He said Caracas rejected the unlawful and unilateral sanctions imposed by the Trump administration against Nicholas Maduro's government and the oil industry.
He said that "there are already Venezuelan buyers who will stop arriving in the United States because of arbitrary decisions by the government of this nation," the company said.
Quevedo met with oil companies in India to consolidate joint production efforts in a mutually beneficial relationship.
No unions
The Kremlin said yesterday that no serious negotiations are under way to establish an alliance between Russia and OPEC, Reuters reported.
Russian Energy Minister Alexander Novak said in December that OPEC and other manufacturers are unlikely to create a common structure due to the bureaucracy it creates, as well as the risk of US sanctions against monopolies.
Source link