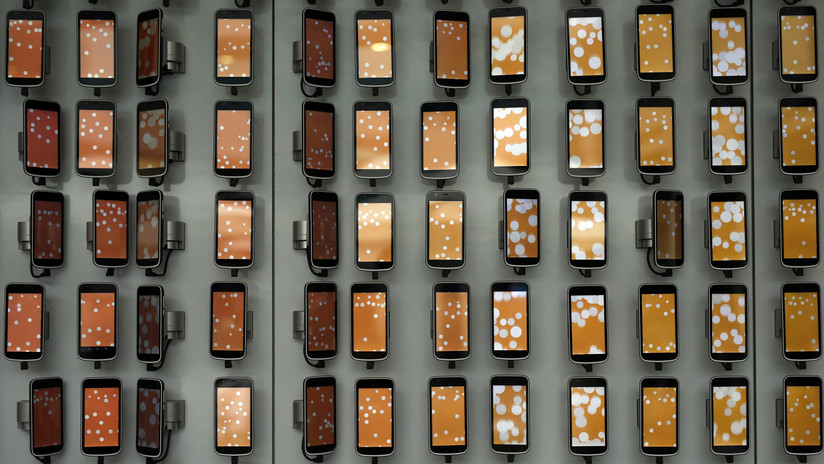 Moat, a company specializing in Oracle software development, discovered last week malicious code integrated into several Android apps that consume a lot of Internet traffic and charge the device's battery without telling the user.
Experts point out that the malicious software called DrainerBot and integrated into "hundreds of different applications on Android ", has the ability to upload ad videos that are not displayed on the screen and remain invisible to the user.
According to specialists, some application developers can use this code to increase their advertising revenue.
How do we find it?
Moat representatives show that infected apps can generate more than 10GB of Internet traffic per month, even when programs that include it are not in use or in standby mode.
The virus can be found on your device if:
it gets warm and the battery is over very soon, even when the phone is not in use
starts to consume much more traffic after installing an application
works slower or restarts more often
To detect malware, experts advise monitoring the Internet traffic of installed applications, and then erasing programs containing malicious code or limiting Internet consumption in the Settings tab.
If you like, share it with your friends!
Source link