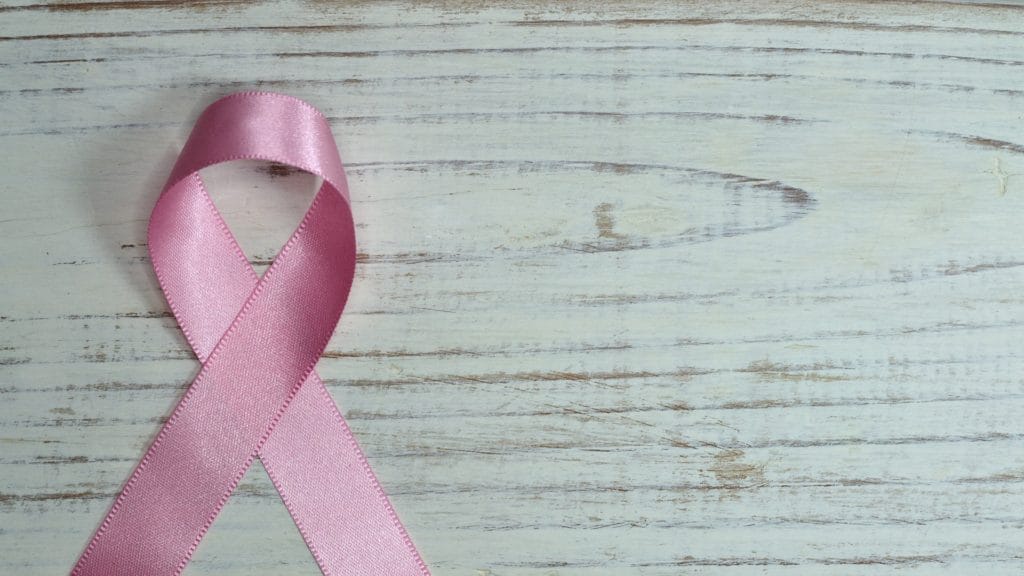 Within World Cancer Day, which is celebrated this Monday, a group of organizations have suggested replacing certain terms with others in order to give a positive view of this disease, offering a holistic and comprehensive approach.
According to data published by National Cancer Institute, More than 115,000 new cases per year are diagnosed in Argentina, representing more than 300 cases per day. The most common types of cancer are – statistically – breast, colon, lung, prostate, cervix, kidney, pancreas, stomach, bladder, non-Hodgkin, and leukemias.
Given this panorama, prevention, diagnosis and treatment of this condition. "In this sense the use of words appears as an aspect in which one can and should work" They show.
Last year, organizations joined together to launch this campaign because they thought it necessary to talk about cancer on a different level, more humane, more optimistic, more consistent with current events.
Given the success of the initiative, they decided to re-issue it in 2019, bearing in mind that there are still many opportunities for improvement when it comes to cancer: "It's hard to count on the work you have or had cancer, there are questions we do not dare ask our father, mother or partner about cancer; you do not know what to say to a friend with cancer "they explained.
The words used around cancer can increase stereotypes, myths, inequalities, or simply move away from reality. What man and his environment live with diagnosis cancer is not a "battle", the available medicines are not a "therapeutic arsenal" and treatment will not be a "weapon"Moreover, military terms seem to offer winners and beaten, something far from reality.
Instead, before cancer, what a way is taken, something that touches to travel, and during which you can grow a lot and live fully. If you talk about cancer with all the letters organizations offer, you could change into society, for example, the myth that "cancer" is synonymous with "death." Today we know that much has to be done at all stages through which one has to pass.
You can work on prevention, timely diagnosis, the most convenient therapeutic indication and palliative care, and that there is something to do to live longer and better.
Organizations that promote the restart of this campaign and whose contact information is easily accessible on the Internet are AKIACO Foundation, Civic Association Bra, Breast Cancer Assistance Movement (MACMA), FUCA Foundation, TIEMPO DE VIVIR Foundation, A.C.L.A – Lymphomas Argentina, Foundation for patients with lung cancer, ALMA Association, Civil Society ACILCO, GIST Argentina, Firefighters Foundation in Argentina and Argentine Association of Clinical Oncology,
With courtesy of the pexes