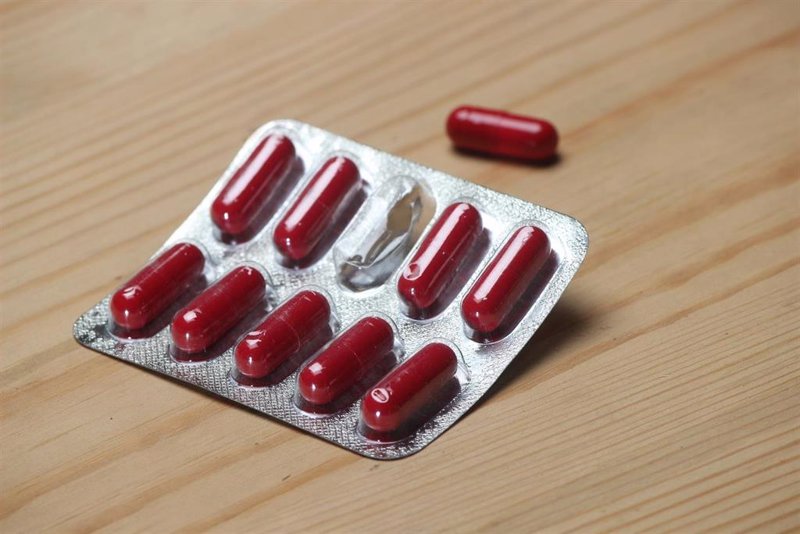 Posted 04/29/2019 14:45:11CET
Madrid, 25 April (EUROPA PRESS) –
Women over 40 who take antibiotics for two months or more have a higher risk of heart attack or stroke, according to a study in nearly 36,500 women published Thursday in the European Heart Journal published by the European Cardiology Society.
The study analyzed the data between 2004 and 2012 from the Nurses Health Study, which has been taking place in the United States since 1976. In 2004, women were 60 years of age or older and were asked about the use of antibiotics when they were were young (20-39), middle-aged (40-59) or older (60 years or older).
Researchers categorize them in four groups: those who have never taken antibiotics, those who have taken them for periods of less than 15 days, 15 days to two months, or for two months or more. During the average follow-up period of nearly eight years, during which women continued to fill in questionnaires every two years, 1056 participants developed cardiovascular disease.
After adjusting the factors that may affect your results, such as age, race, gender, diet and lifestyle, the causes of antibiotic use, overweight or obesity, other illnesses, and the use of medicines, the researchers have come to the conclusion that women who use antibiotics for a period of two months or more in late adulthood are 32% more likely to develop cardiovascular disease than women who do not use antibiotics.
Women who have taken antibiotics for more than two months in the middle age have a 28% higher risk than women who are not. These findings mean that among women who take antibiotics for two months or more at the end of their maturity, six women per 1,000 develop heart disease, compared with three out of every 1000 of those who did not take antibiotics.
Study leader Lou Qi, director of the Center for Obesity Studies at Tulane University (USA), suggests that the possible reason why antibiotic use is associated with an increased risk of cardiovascular disease is because they change the balance of the microenvironment in the intestines, destroy "good" probiotic bacteria and increase the spread of viruses, bacteria and other micro-organisms that can cause disease.
"The use of antibiotics is the most critical factor in altering the balance of microorganisms in the gut." Previous studies have shown a relationship between changes in the intestinal microbial environment and inflammation and blood vessel constriction, stroke. and heart disease, "he added.
Source link