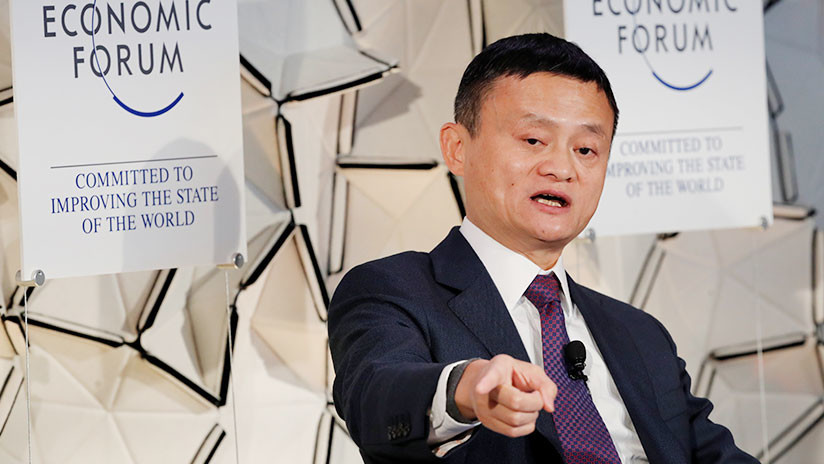 Alibaba's Chinese billionaire and co-founder, Jack Ma, believes that the great amount of technological advances in the world can cause a new global conflict, as he warned on Wednesday at the World Economic Forum in Davos (Switzerland).
He assured that World War I was "produced by the first technological revolution," while "the second technological revolution provoked the Second World War."
"This is the third technological revolution, we are getting closer"said the businessman, quoted by CNBC.
"Not bad is not enough"
Despite its bleak forecast, Alibaba's CEO said he still believes in the potential of technology for the benefit of humanity: for example in the fight against climate change, helping experts use fossil fuels more efficiently and intelligently.
At the same time, although he believes the technology "is excellent for people," he stressed that "not bad is not enough" for technology companies.
"You have to do good things for the world, do good things for our future and believe in young people, "says the billionaire.
This is not the first time the Chinese entrepreneur has issued such warnings. In 2017, he made a similar comment, predicting that the development of machine training and artificial intelligence could lead to a new global conflict.
Source link