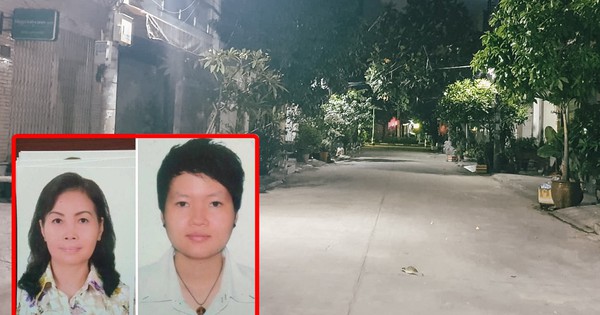 According to a police search notice in Binh Duong province, two women related to the "opening of the human body in concrete blocks" are Pham Thi Thien Ha (31 years) and Trinh Thi Hong Hoa (66 years old, both registered household registration Nguyen Cuu Dam Street (Tan Son Nhi Ward, Tan Phu District, Ho Chi Minh City) Find the area to find out, people here recognize them.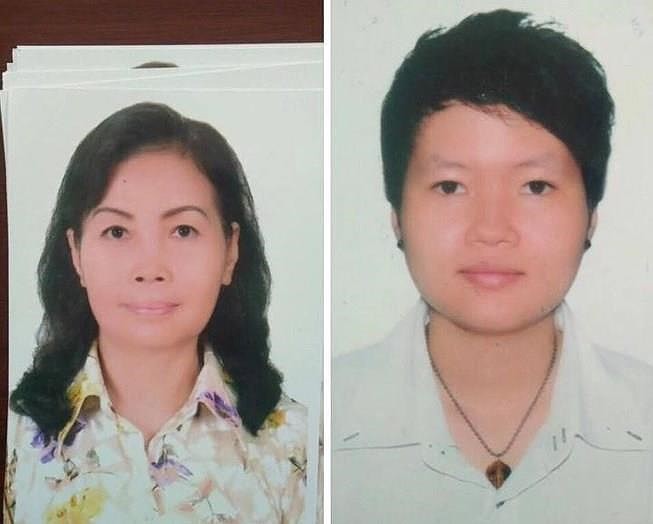 Two Hoa objects (left picture) and Ha.
Mr. Nguyen Van Tai (51 years old, living on Nguyen Khu Da Street) confirmed that the area had 2 people above and said they were mother and daughter. So in 2006 he moved here and saw Ms. Hoa live with her daughter in a two-storey house next door.
Because of his neighbors, Mr. Tai and Ms. Hoa also spoke back and forth. In a conversation, Hoa said she divorced her husband and stayed with her daughter. According to Mr. Tai, this woman is gentle and does not offend anyone.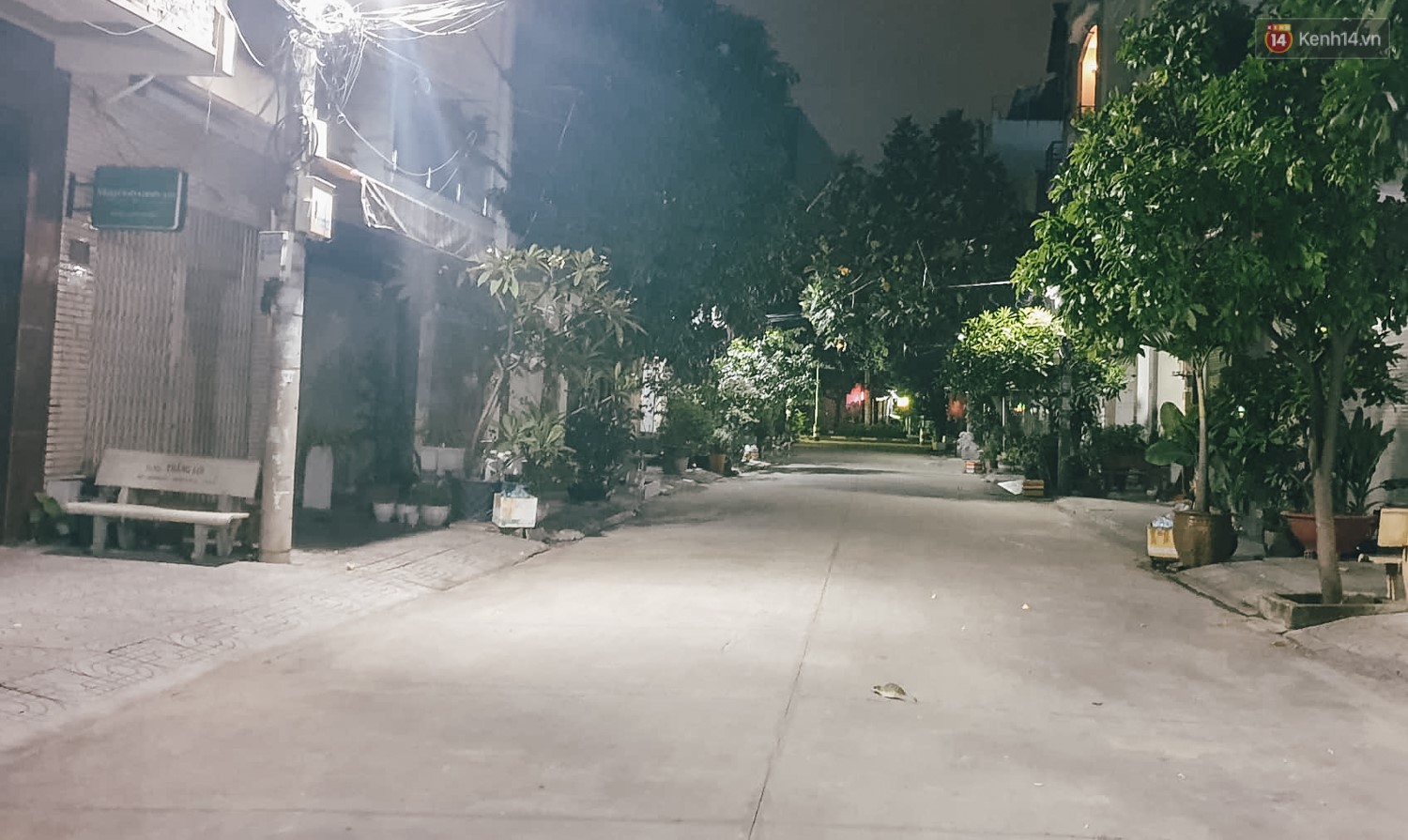 The area where the mother and daughter live in Hoa Binh before moving to Binh Duong to rent a house.
Mr. Tai said that almost four years ago, Ms. Hoa had sold the house to Nguyen Kuwe Dhm and bought an apartment in Hoang Hoa District, Tan Binh district, Ho Chi Minh. HCM.
When I heard that Mrs. Hoa was involved in the case, the people here were very surprised. "I do not know if there is any mistake, but see that Mrs Hoa is very gentle"– said a resident.
Sharing with us, Ms. Nguyen Thanh Thuy (37 years old living on Nguyen Cuu Dam Street) said that before 9 am On May 17, police arrived at Ms Trinh Thi Hong Hoa's house in the past to do something. unknown.
According to Thuy, this house has only a mezzanine, then the owner just bought and refurbished it. "Just tonight, I saw in the newspaper a photo of Mrs. Hoa related to the murder of concrete buried in the funeral, which made me very confused."said Mrs. Twi.
The same day, to find the place of residence of the man he named the 7-seat Ford Everest (used by 4 suspects) is Mr. Pham S. It is known that he was somewhere else. Currently, this place is hired by another person to open a fashion business.
As for the information that the two suspects are both mother and child, police sources also confirmed the suspects Hong Hoa and Tian Ha as their mother and daughter.
Earlier, the dawn on May 18th, after receiving news about Ha and Hoa and a car in a hotel in Tiamo Fu Ting District (in Fu Thu district, Chet Dow Mott, province). Binh Duong), police arrested.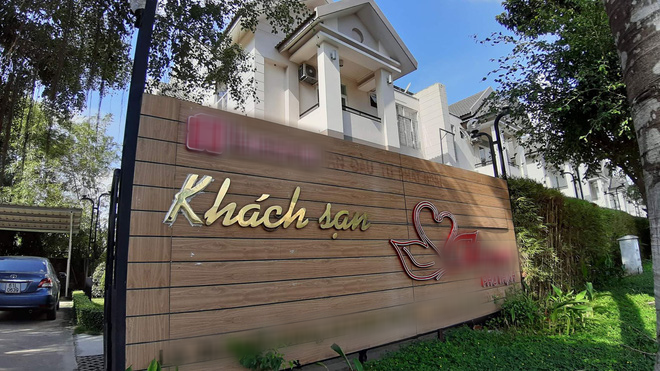 Hotel, where the object was arrested.
When the police arrived, the objects that were preparing to drive a 7-seat Ford 51A-71830, left the hotel and the protector said, "wait for work." Then the police went to all four people and cars in the office.
Also on the morning of the same day, Mr. Nguyen Min Wong (former owner of the house) said he had been invited by the police to identify the tenants among the four women who were temporarily detained by the police in the case.
At present, the subjects have acknowledged the act of killing two men and then failed to mourn at Hamlet 5, Hoon Hoa, Bing Bang district (Bin Duong), due to conflicts in everyday life.
Police continue to give evidence to clarify the cause of the crime.