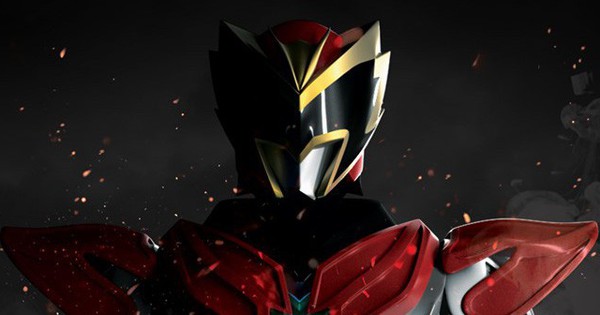 After Superman X, Vietnam's first superhero film, launched four years ago (2015), Vietnam will have another superhero movie Legend Warrior: The PhoenixJust introduced a poster, the film had to get mixed views from the online community.
Legend Warrior: The Phoenix is ​​a project of short films that have been developed and produced by Vietnam and Japan. The film belongs to the famous Japanese superhero Tokusatsu series. So, from the very first poster, if you do not say it's a Vietnamese superhero, there must be 99% of people who think it's a Japanese movie. The unnamed character of a superhero, wearing a bumper and a face mask, looking at the image of Pet Super Brats or Superman Gao, was very popular among Vietnamese children. The only factor that can make people (reluctantly) to consider it a Vietnamese footprint of a superhero is that this hero has chosen the red armor and the yellow mask, and the general picture awakens the image of the Vietnamese yellow star red flag. South.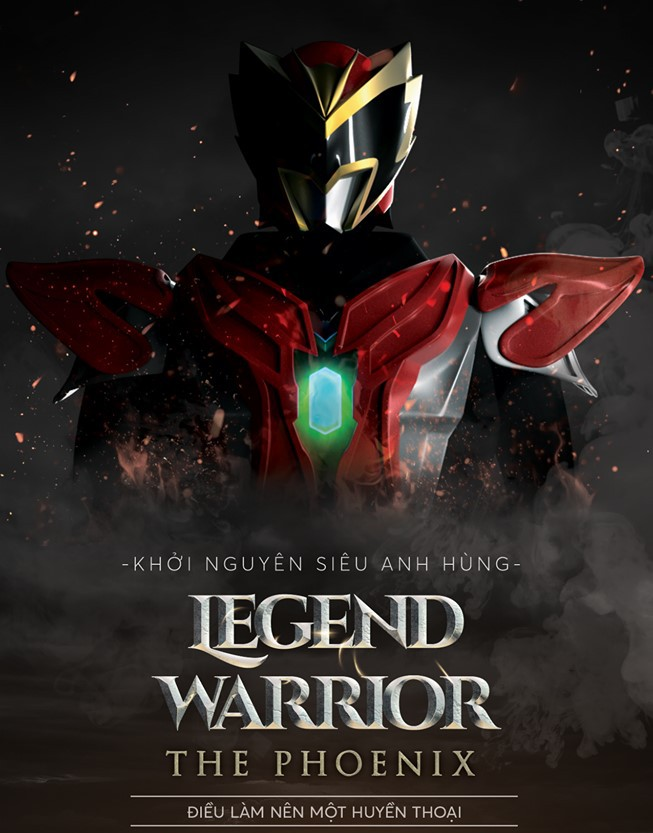 Shortly after the first photo of Legend Warrior: The Phoenix was revealed, there were mixed opinions from the online community, most of whom wanted this superhero to have more Vietnamese features like bumper. There are images that refer to Vietnam or use stylized bamboo weapons.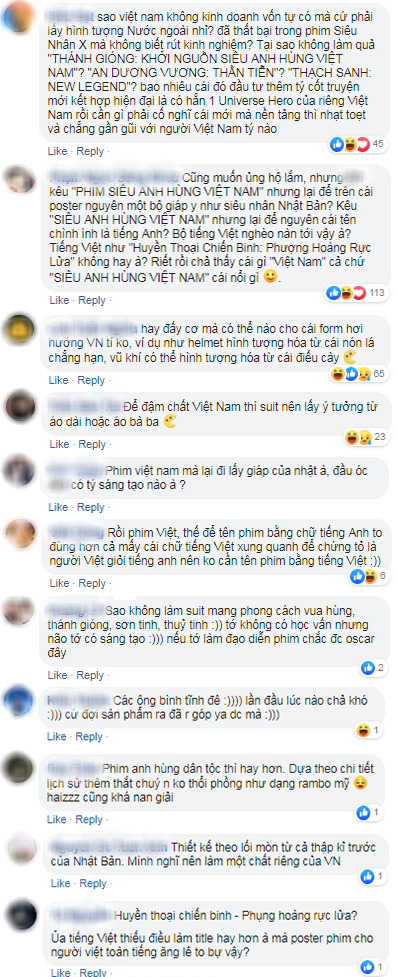 Tokusatsu is the word used to refer to the superhero movie that the characters often wear costumes with strange designs and sometimes monsters, robots … The Tokusatsu movie is … a superman's movie.
The Tokusatsu Film The legend is related to the childhood of many 8x young people, 9x is the movie Super Sentai – also known as the 5 super brothers with the main characters who use special forces to fight enemy invasions. the crest of the Earth.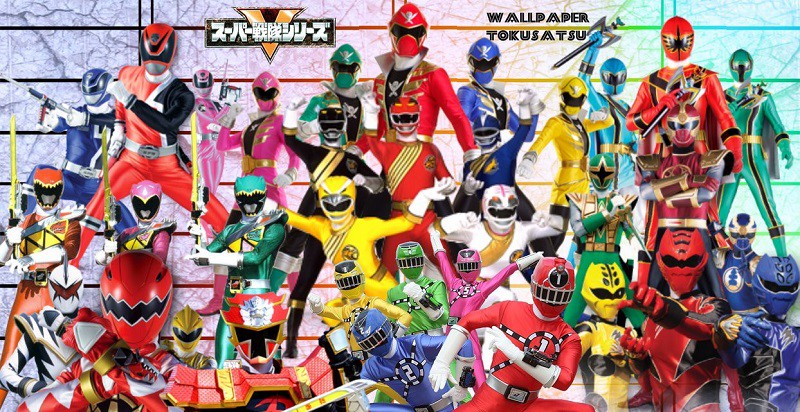 Movie 5 The Superman Brothers are related to children's memories of 8x, 9x.
Not to mention the famous film Hyakujuu Sentai Gaoranger – one of the films The hottest Tokusatsu in Vietnam. Many 8x, 9x friends still remember the famous proverb of this movie: "Where there is life, there is justice."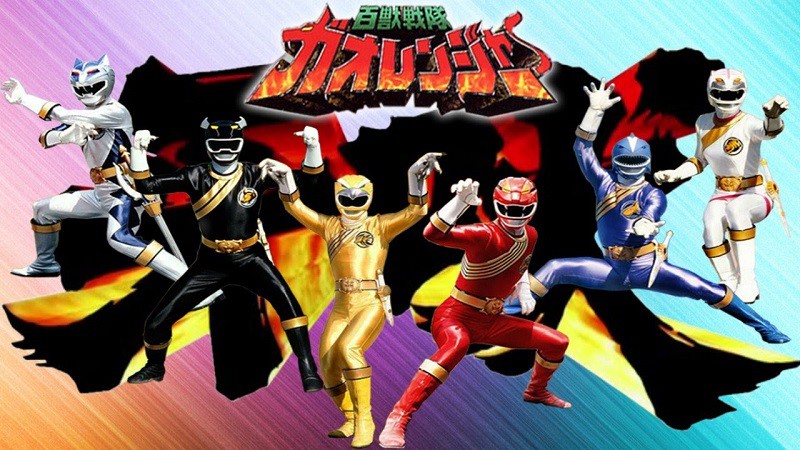 Gaoranger, also known as Superman Gao – the most famous superhero movie in Vietnam.
Because of the superhuman armor, the superman (the so-called Phoenix) appeared with the Japanese armor of the superhero, there were many objections. of Vietnamese audiences.
Legend Warrior Teaser movie: The Phoenix will be released on Japan Wave Festival – Japanese Wave 09/06/2019.