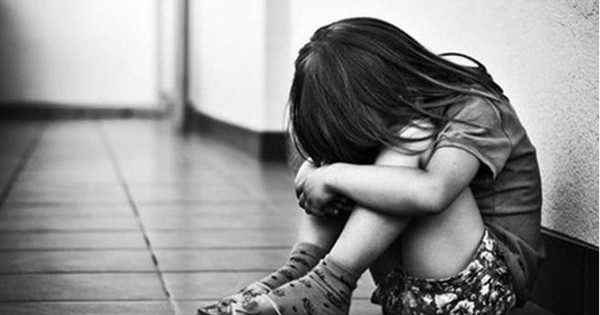 According to the initial information, about 6:30 pm On 24 April, Nguyen Tan Than brought his son to school at Tran Quo Tong Elementary School (sub-place in No. 1, khom Tây Huè 3, M, Hòa Ward, TP Long). trans).
At that time there were 3 girls in grade 1C who sat in the classroom, but there were no teachers and no one cared for them. Seeing this, Tang approached and touched his sensitive area with his hand, then left the classroom. The incident was told by parents of the parents. The next day the parents came to the school to meet Tang and asked for clarification and reported to the police.
The police agency took the testimonies of the victims, the affected people who examined the site and brought the victims to a medical examination …
The further investigation of the case showed that Thanh had previously taken action to invade three other girls who were first-graders at Tran Quoc Toan Elementary School.