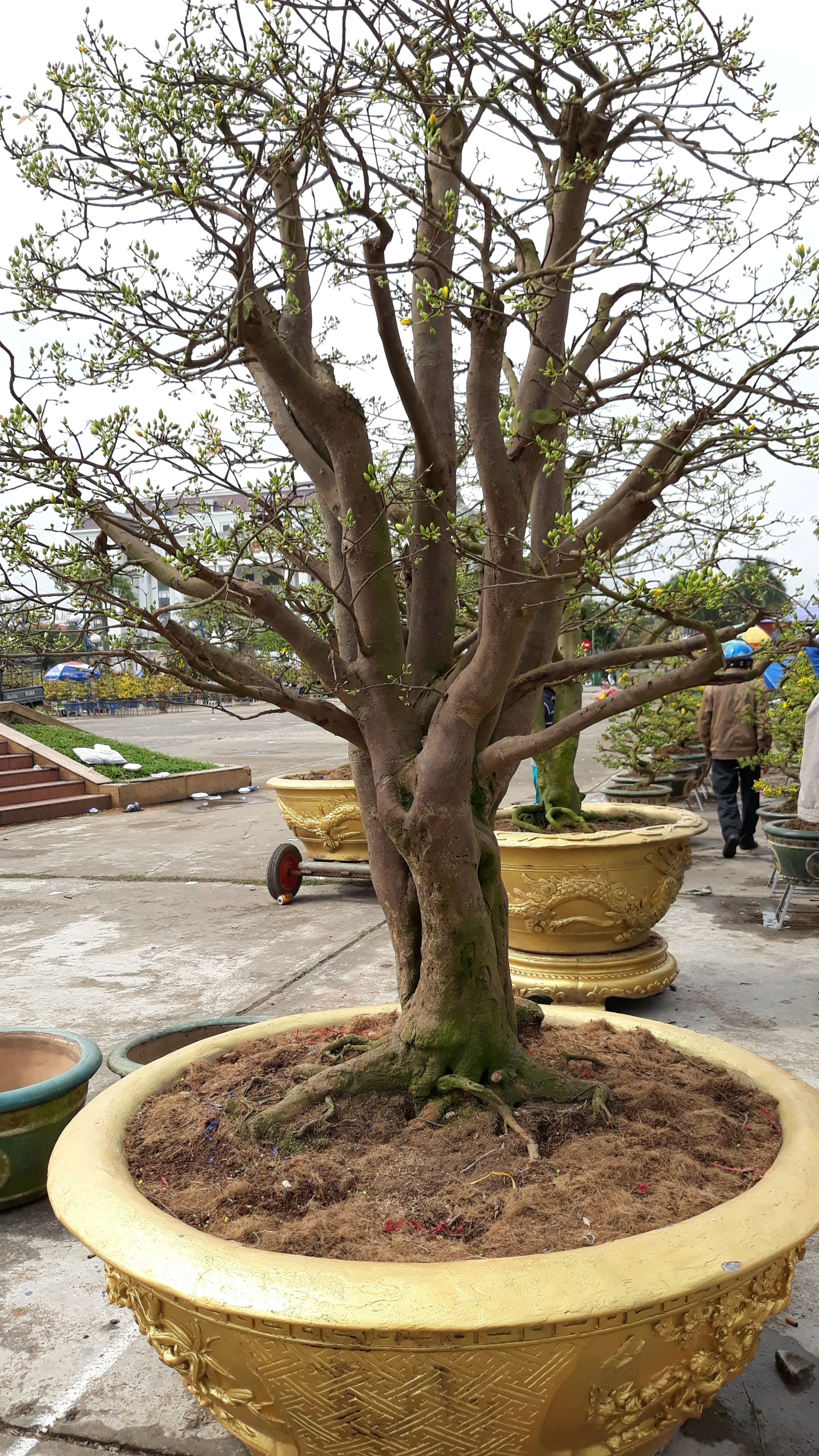 Mr. Truong Hoai Phong (resident in Pleiku City, Giai Lai province), the owner of the apricot tree said the apricot tree was bought by his province's 20-year-old family 20 years ago. So far, apricot trees have been more than 100 years old.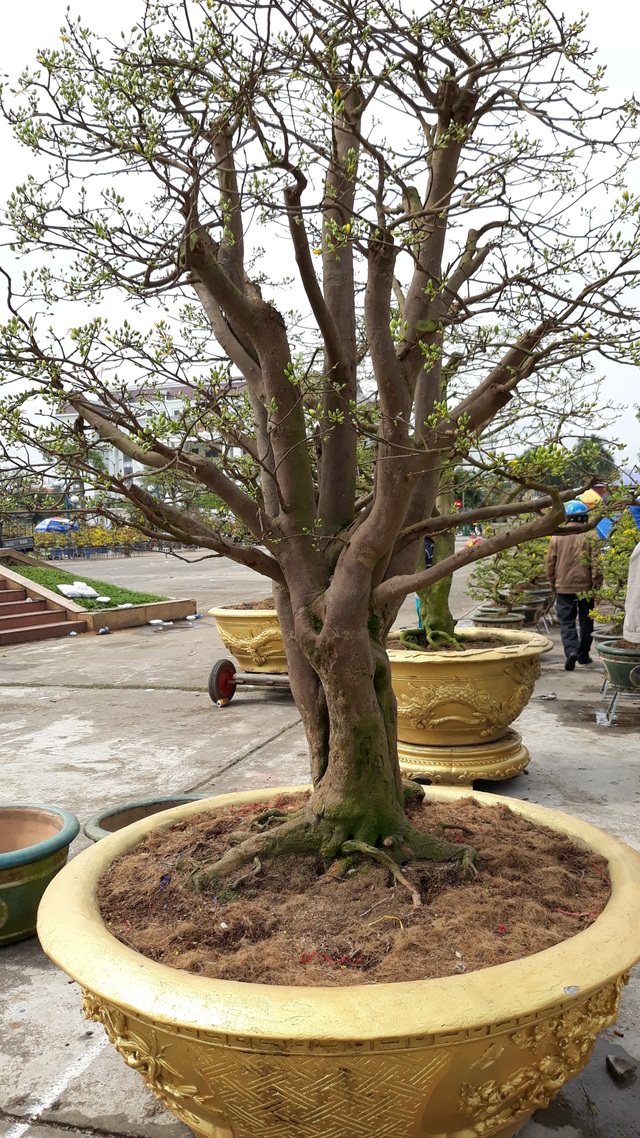 – It's red apricot like apricot like chrysanthemum, so the bud is big and flat. The root of the apricot has 5 stems, shaped like a village with many trees. Flowers bloom only once a year and are usually on the holiday holiday of Thet.
This is the fourth time, Mr. Fong brought this tree to apricot on the Danang Flower Market. This year, apricot tree is sold at a price of 3 billion dollars, the rent is 100 million dollars. Last year he sold 2 billion dollars. Two years ago someone paid 1.6 to 1.7 billion dollars, but did not sell.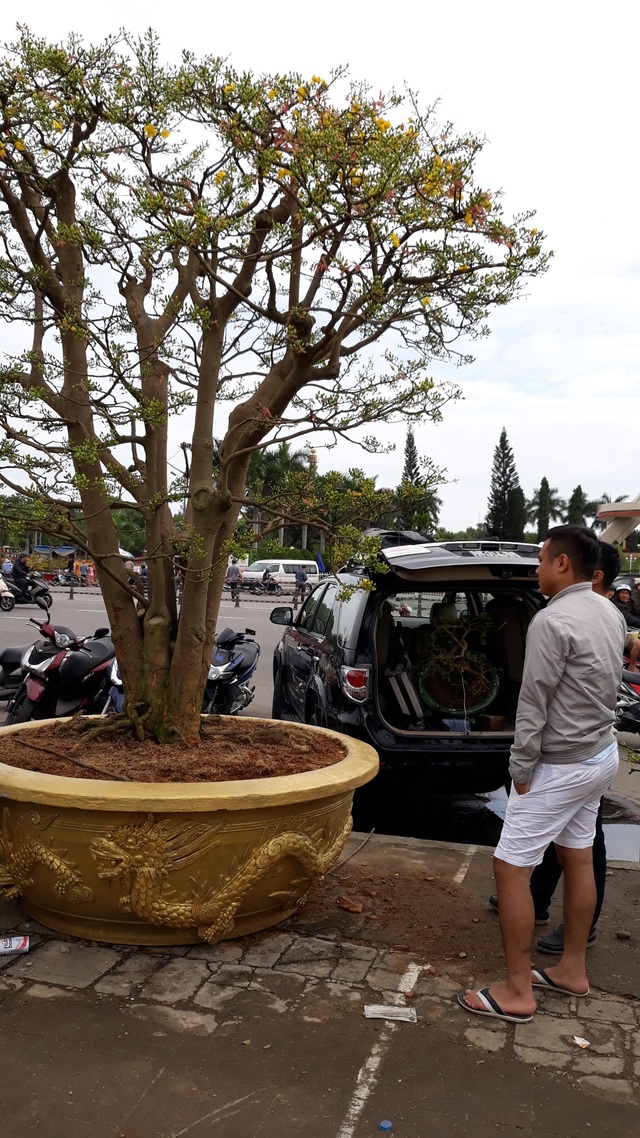 "If someone hires, I still want to rent and not sell. But I also allow acquaintances, I know how to play tomorrow, I really hire, "said Mr. Fong.
According to Mr. Phong, compared to last year, this year, tomorrow will bloom earlier, about 27-28 New Year will start to blossom and by the first day of New Year, it will be bright yellow. And if no one buys this year, he will still keep the trees in the Da Nang Flower Market during the year to see them as a brand promotion for his apricot garden.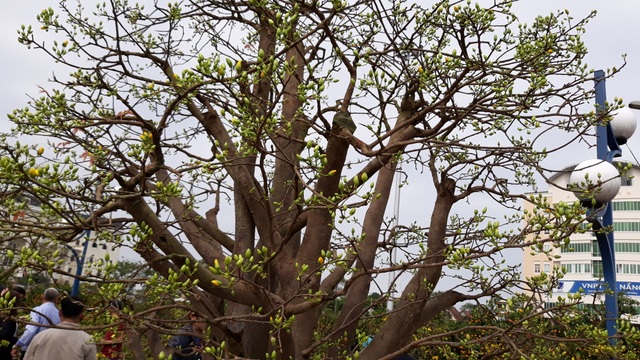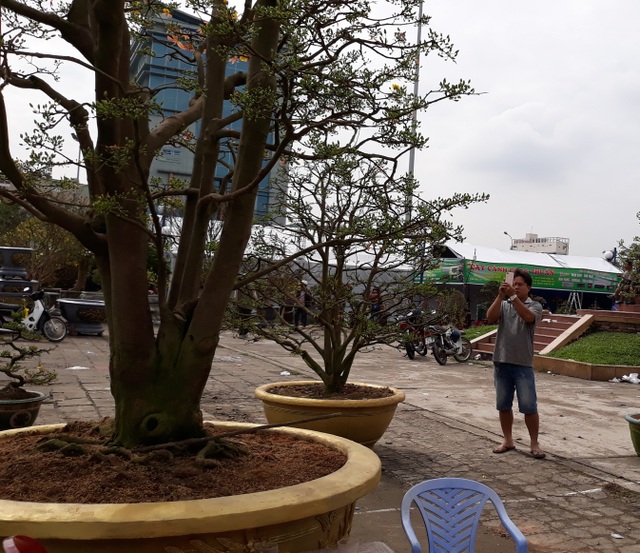 Khanh Hồng